Out with the rustic apple farms and in with the elegant mansion! It had been just about one month since their Patterson Fruit Farm engagement session, and Courtney and Cody were ready to say "I do" at the gorgeous Mooreland Mansion on Cleveland's East Side. Throw open the grand front doors to find sprigs of fresh green ivy, blossoming blush rosettes and soft napkins, vintage golden candlesticks, and bunches of baby's breath adorning each table. Just up the grand staircase, Courtney was drinking mimosas and getting ready with all of her bridesmaids. She made a beautiful bride, wearing a sweeping updo and a cascading cathedral veil and wedding gown.
Both bride and groom were a bit nervous for the big day, but as soon as they met on that big front porch at the mansion, all the nerves rushed from the scene and nothing but love remained. Courtney and Cody have a beautiful, electric chemistry and an affection that fills every photo. Following photos in the garden with the bridal party and their entire families, the ceremony began.
Just after the "ring security" marched his way down the isle to the tune of James Bond with a briefcase full of wedding bands in tow, Courtney and Cody said their personal wedding vows. Suddenly, there was a tiny sprinkle of rain, and the clouds opened to a sky full of sunshine.
The party soon got started with a spread of beautiful appetizers and refreshing drinks on the back balcony. Courtney and Cody shared an elegant first dance that had everyone in tears, and then all enjoyed a romantic evening of dinner and dancing.
Courtney and Cody, we wish that you love grows each and every day, and that you live your greatest dreams.
Love,
Yevhen & Julie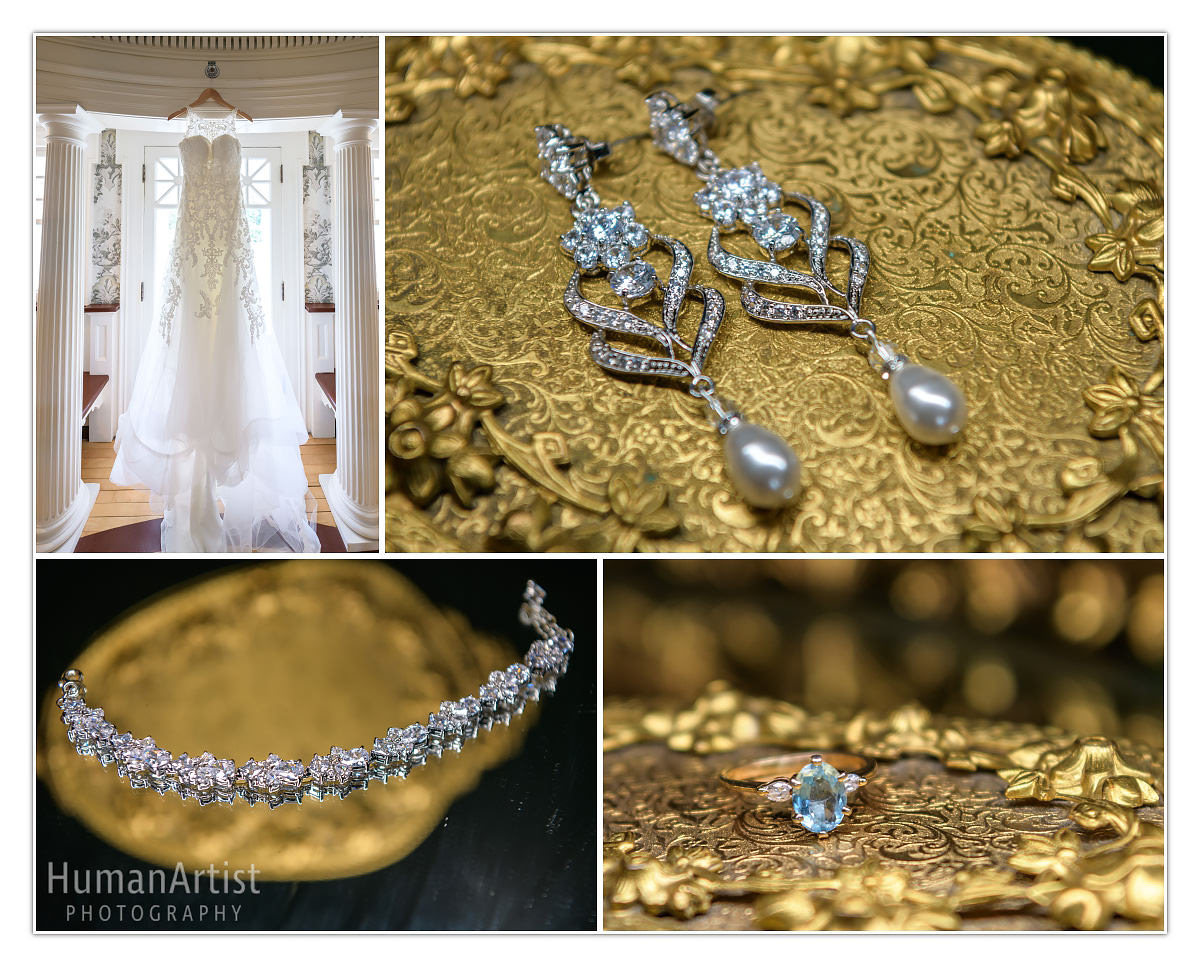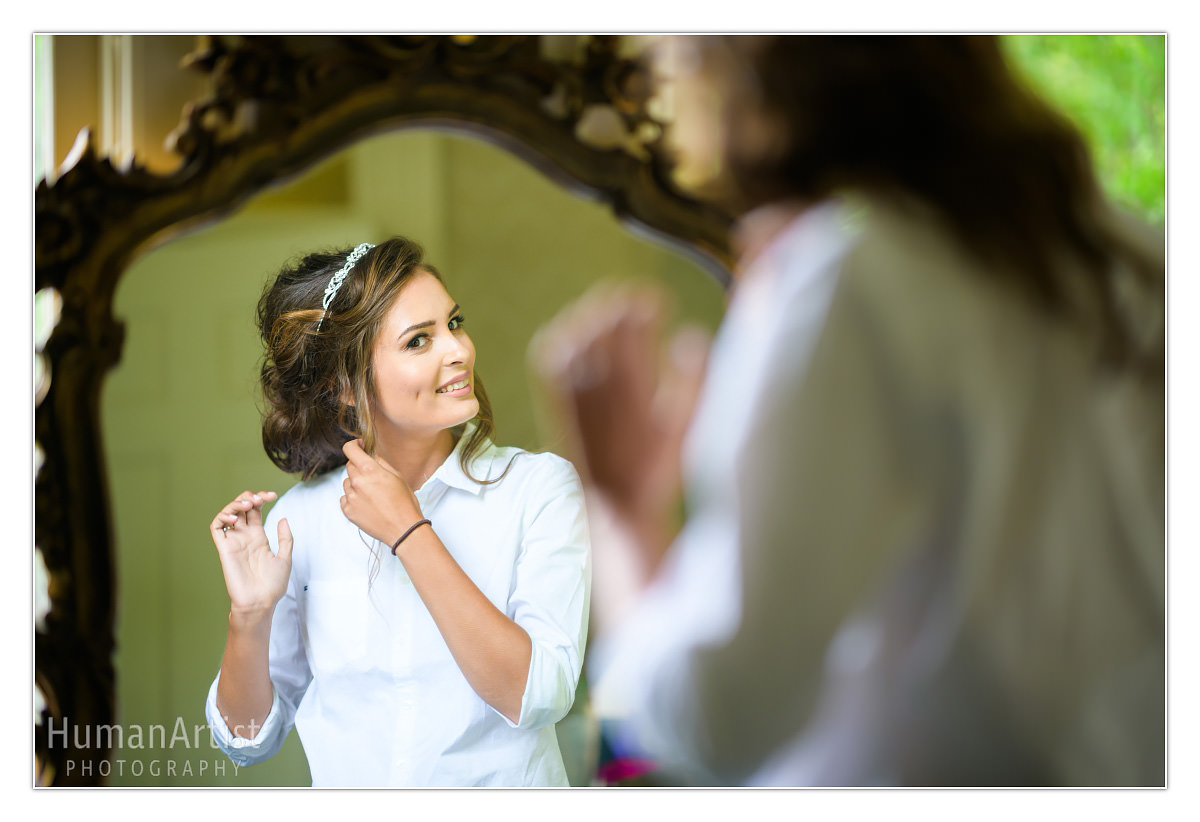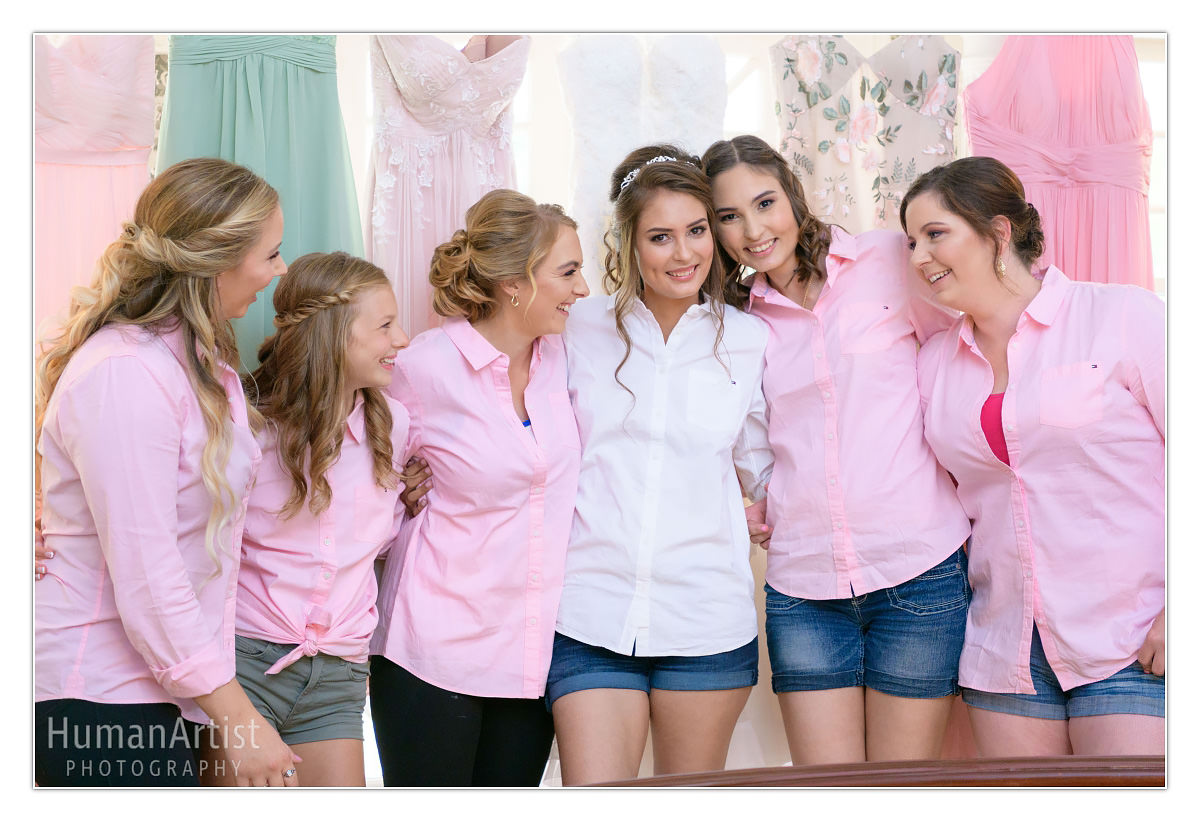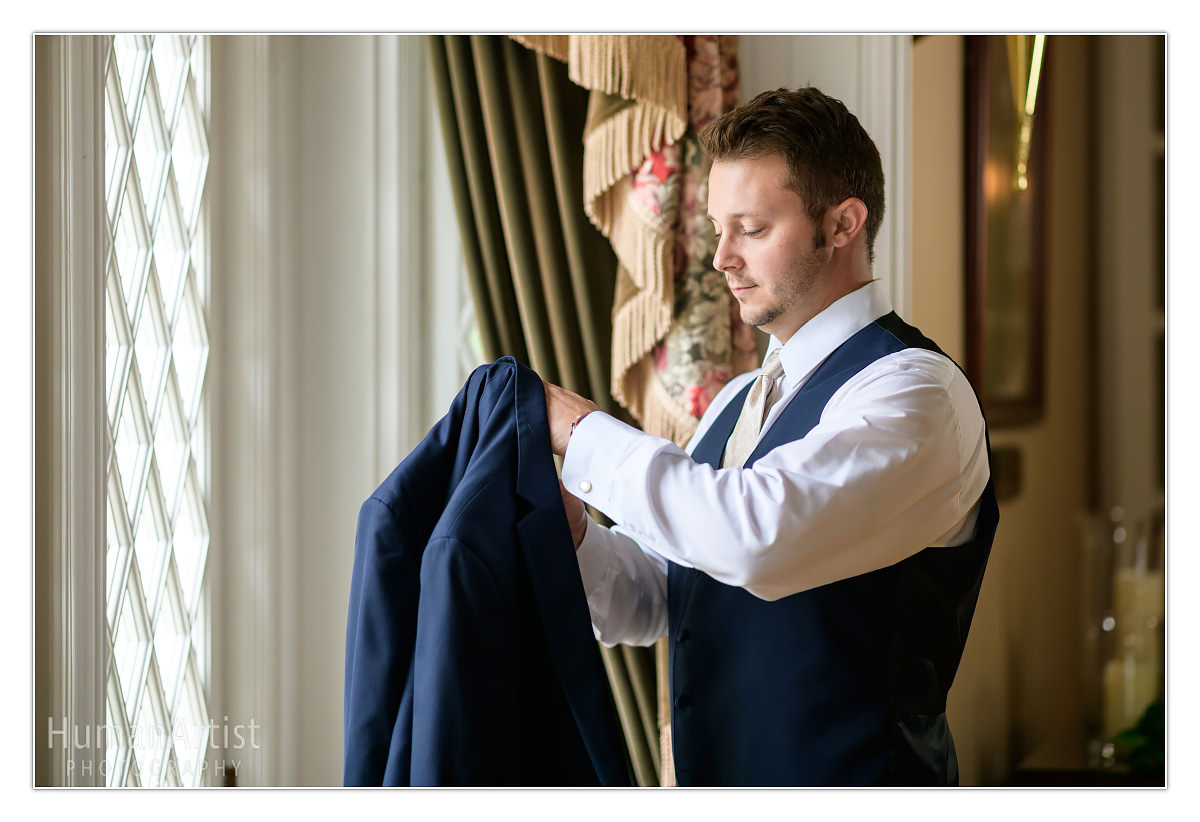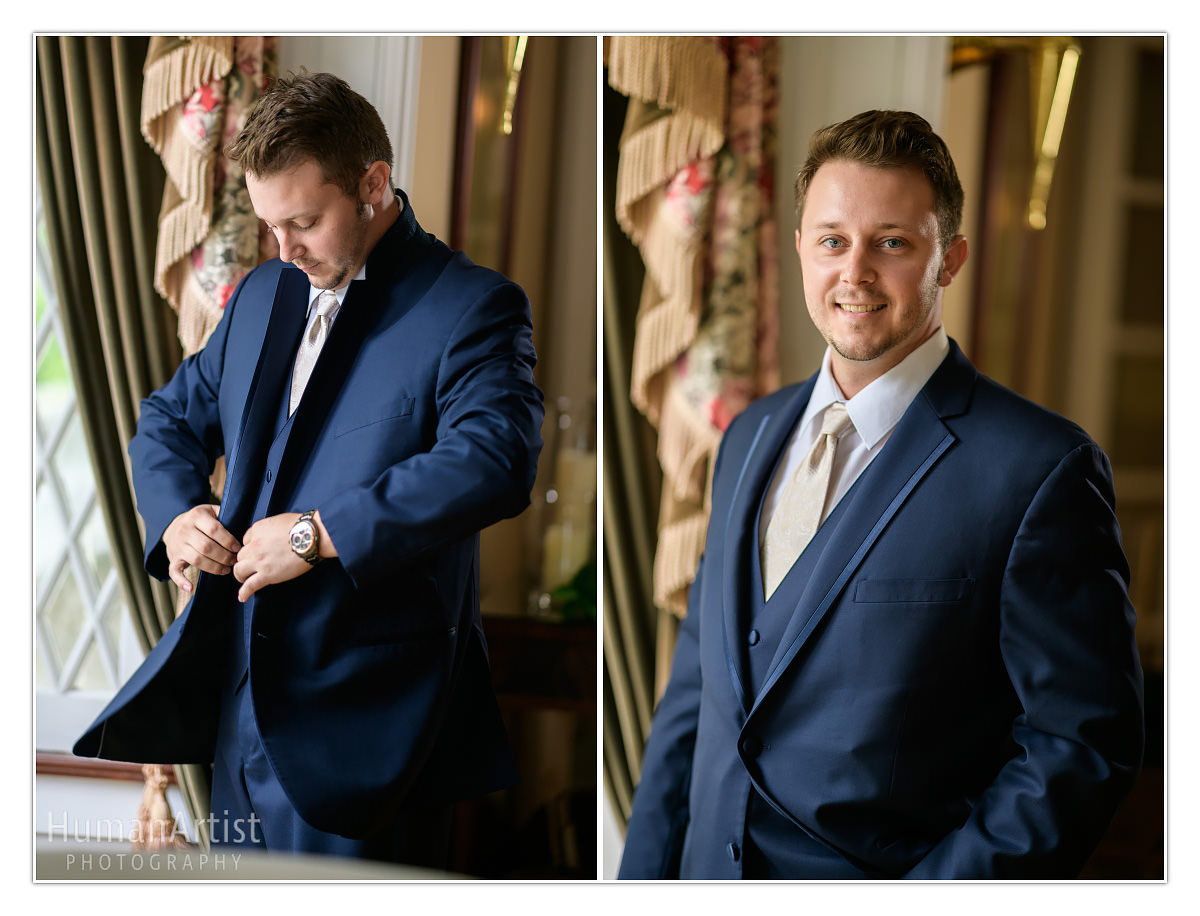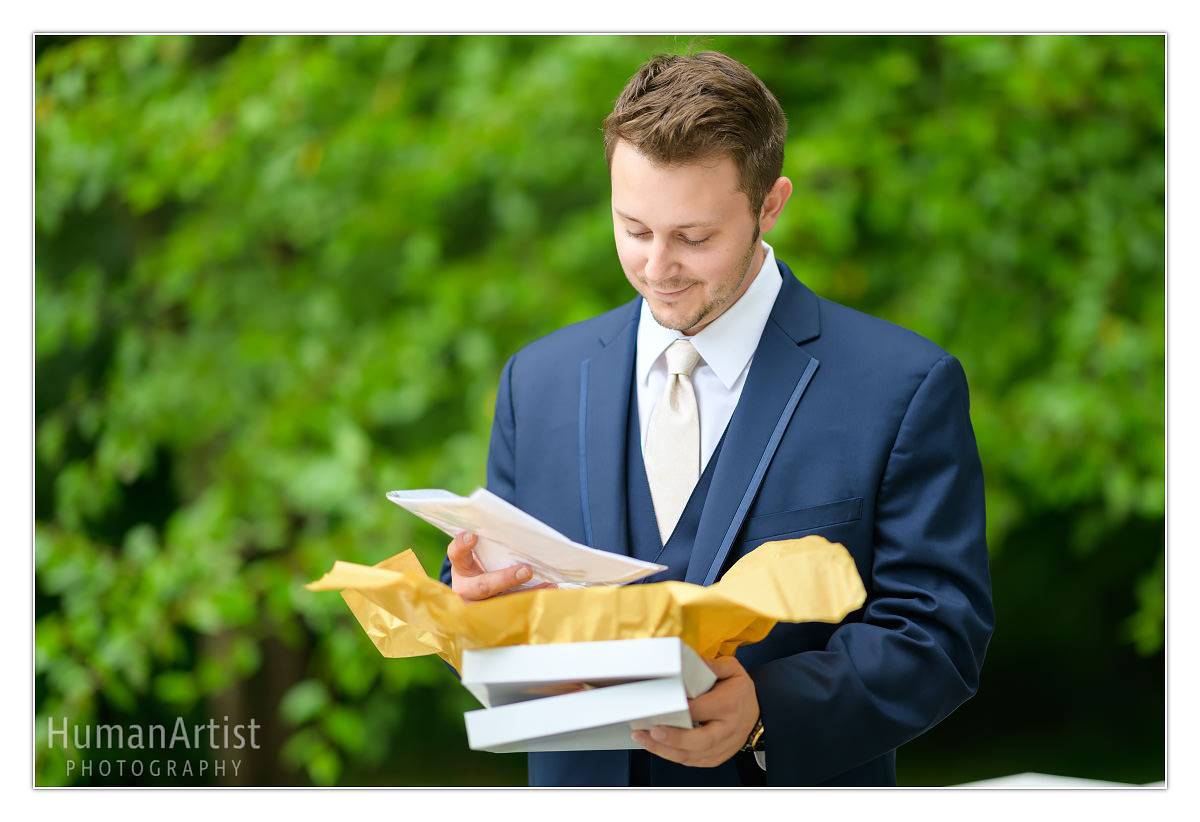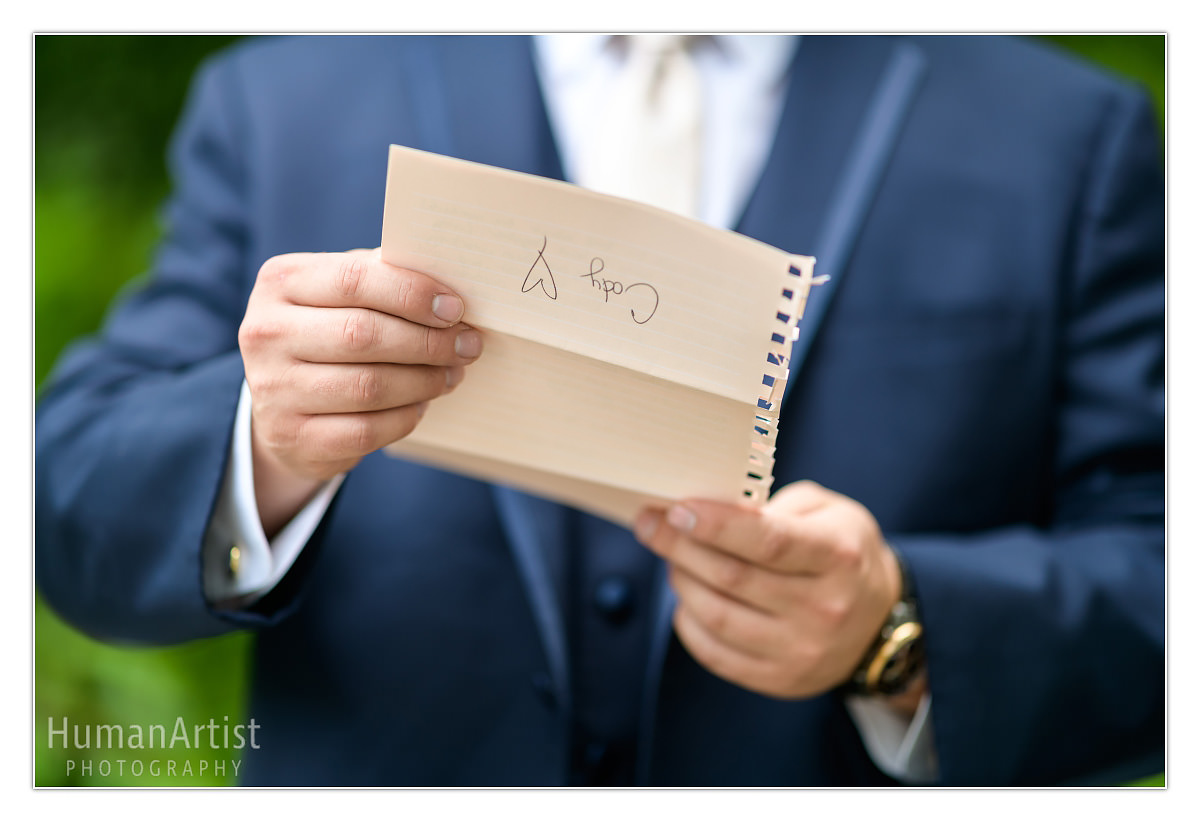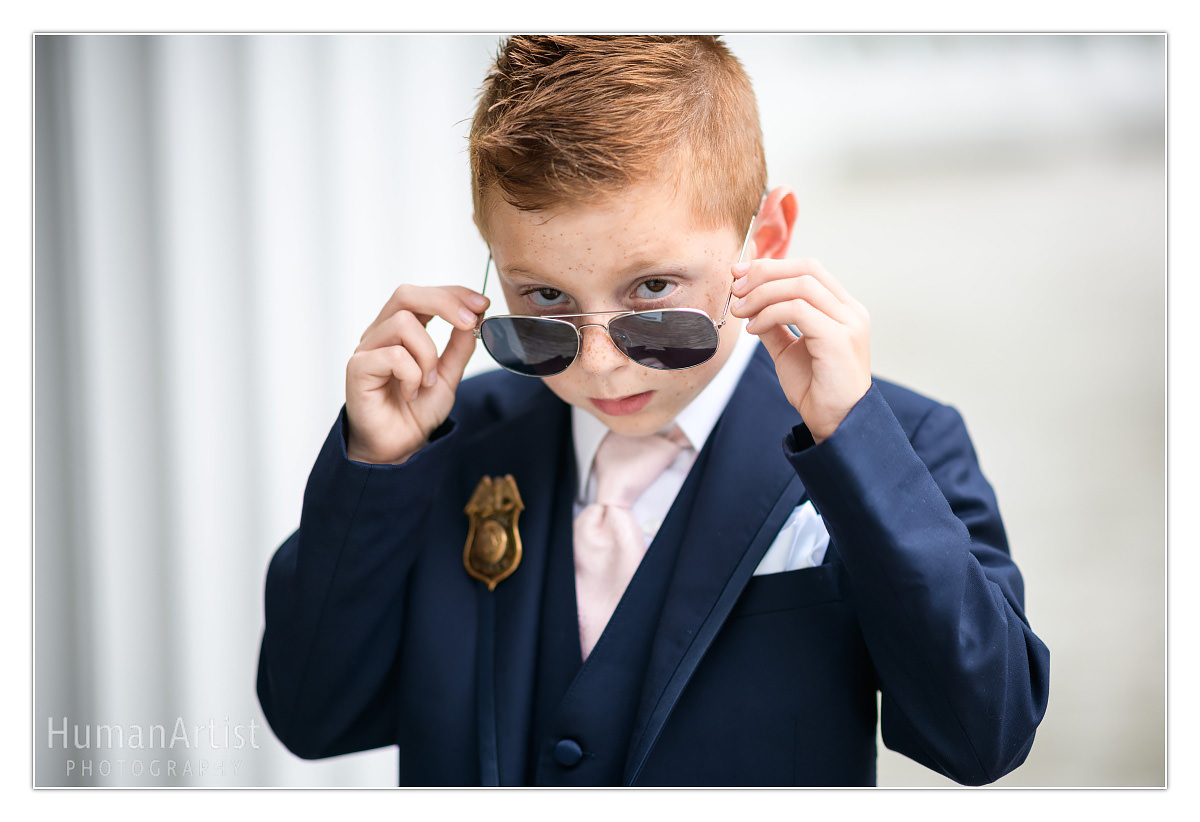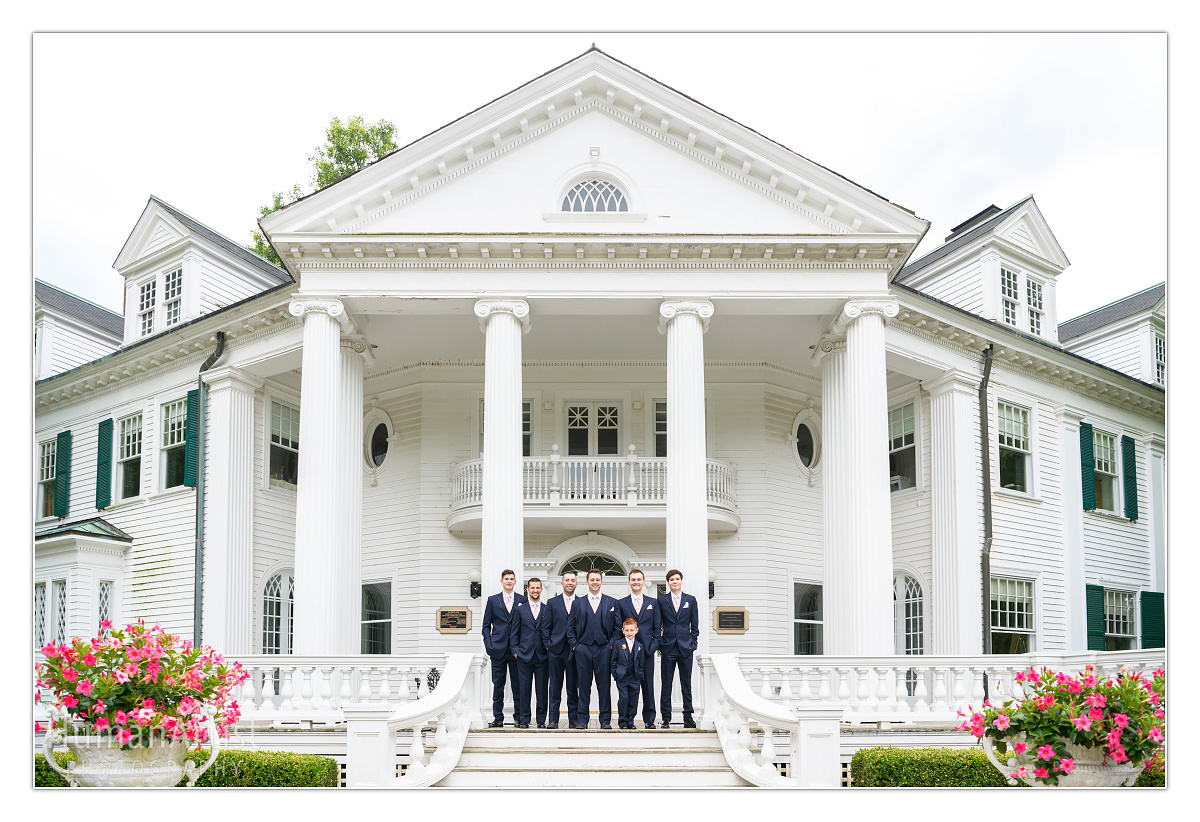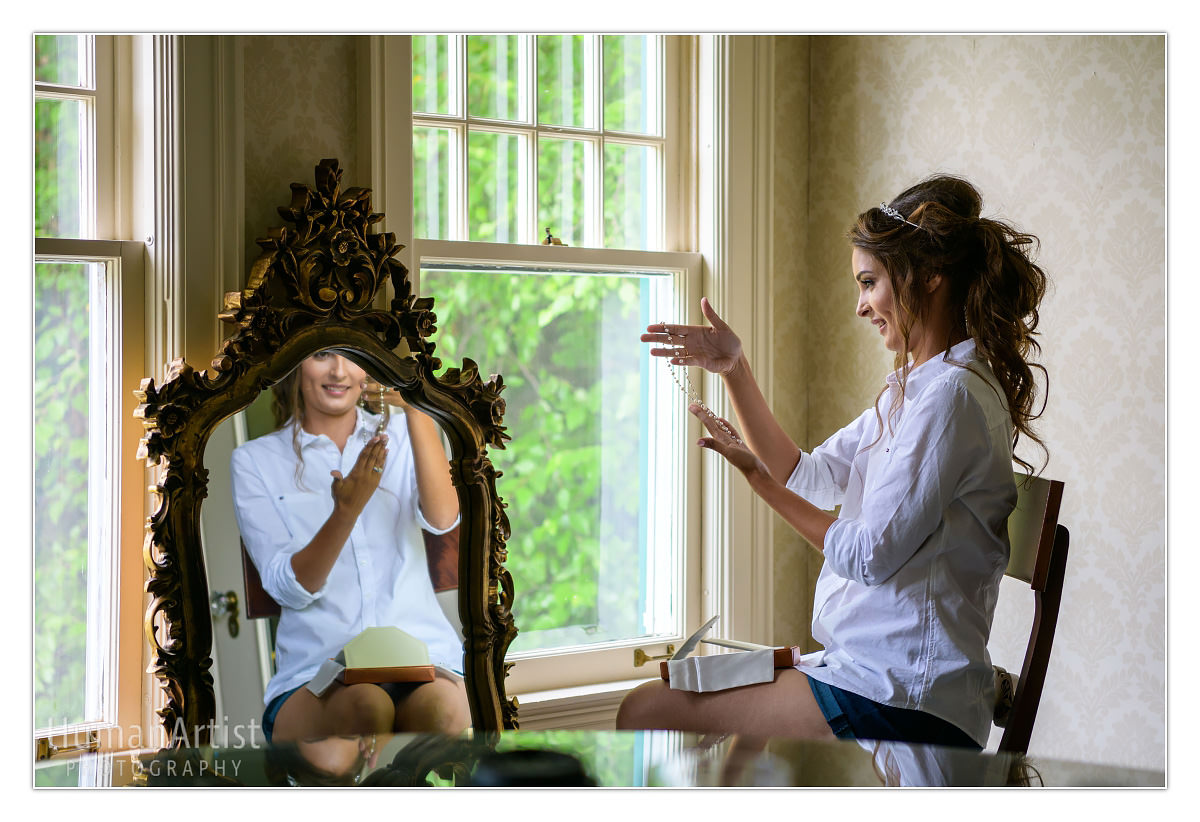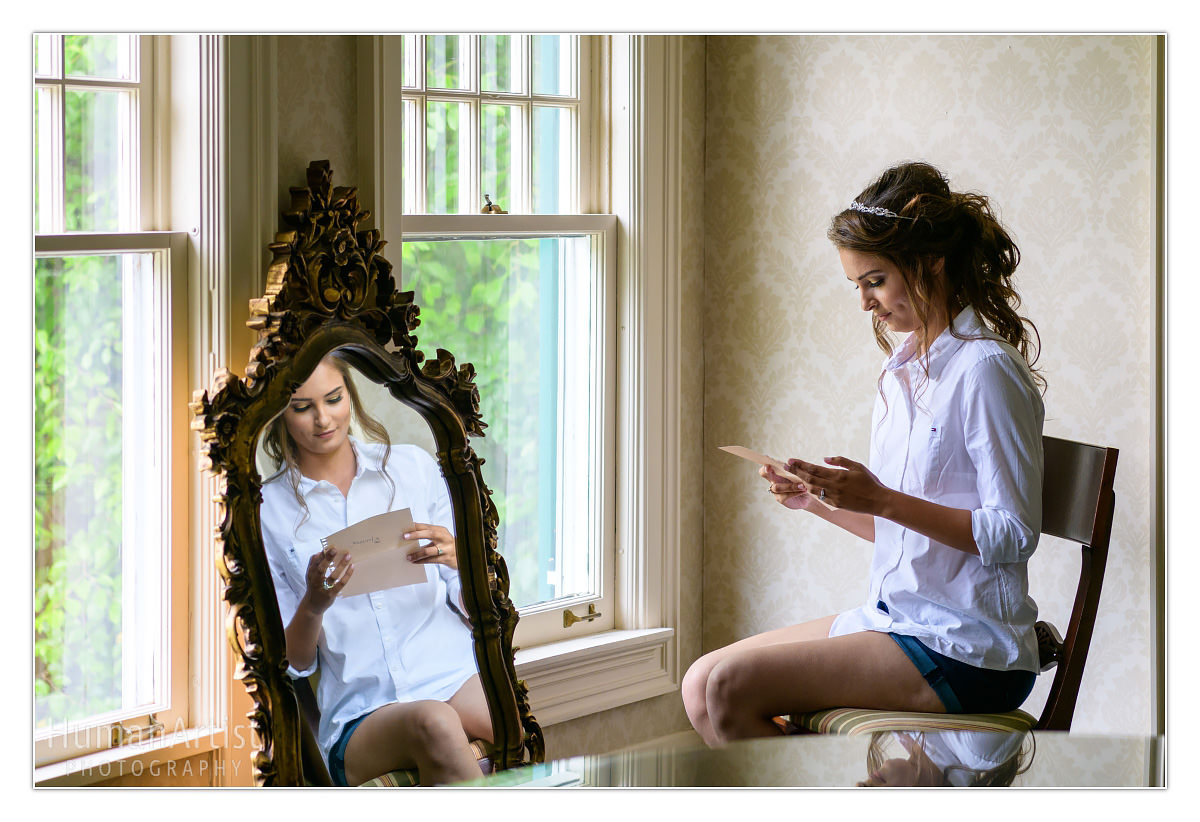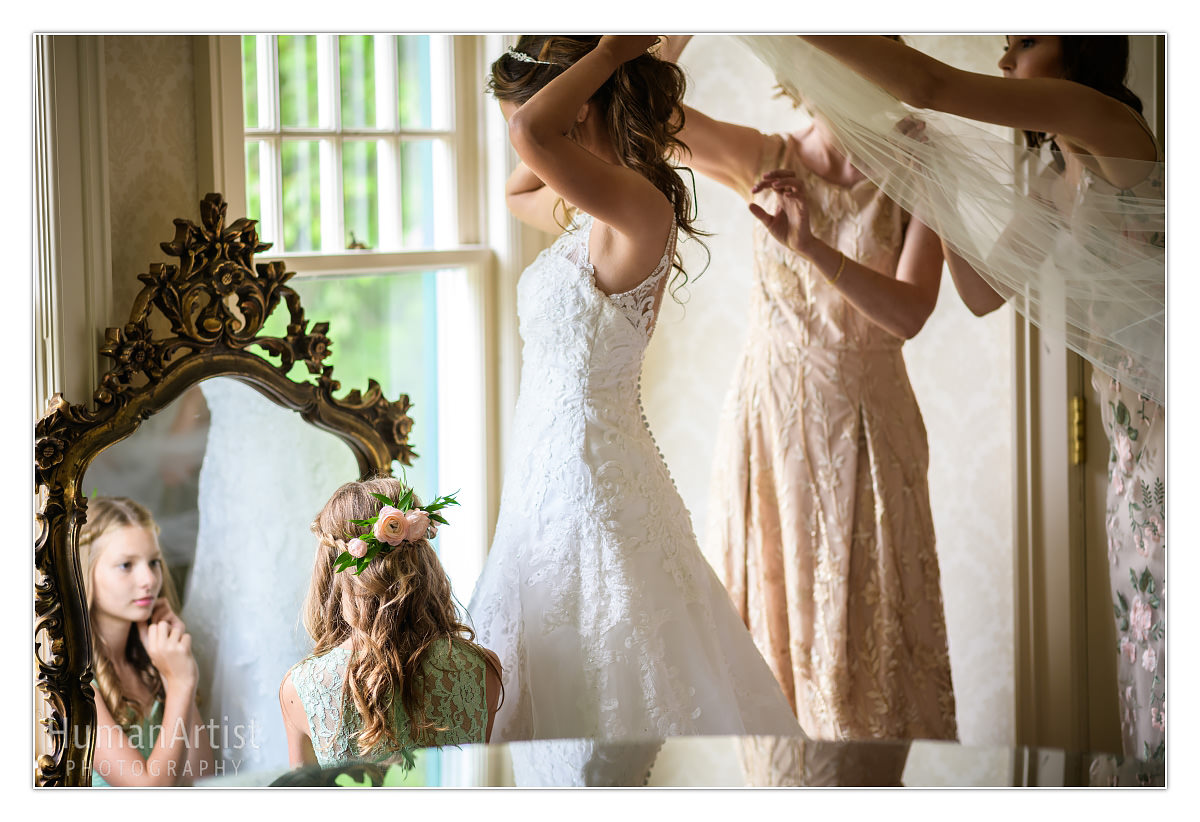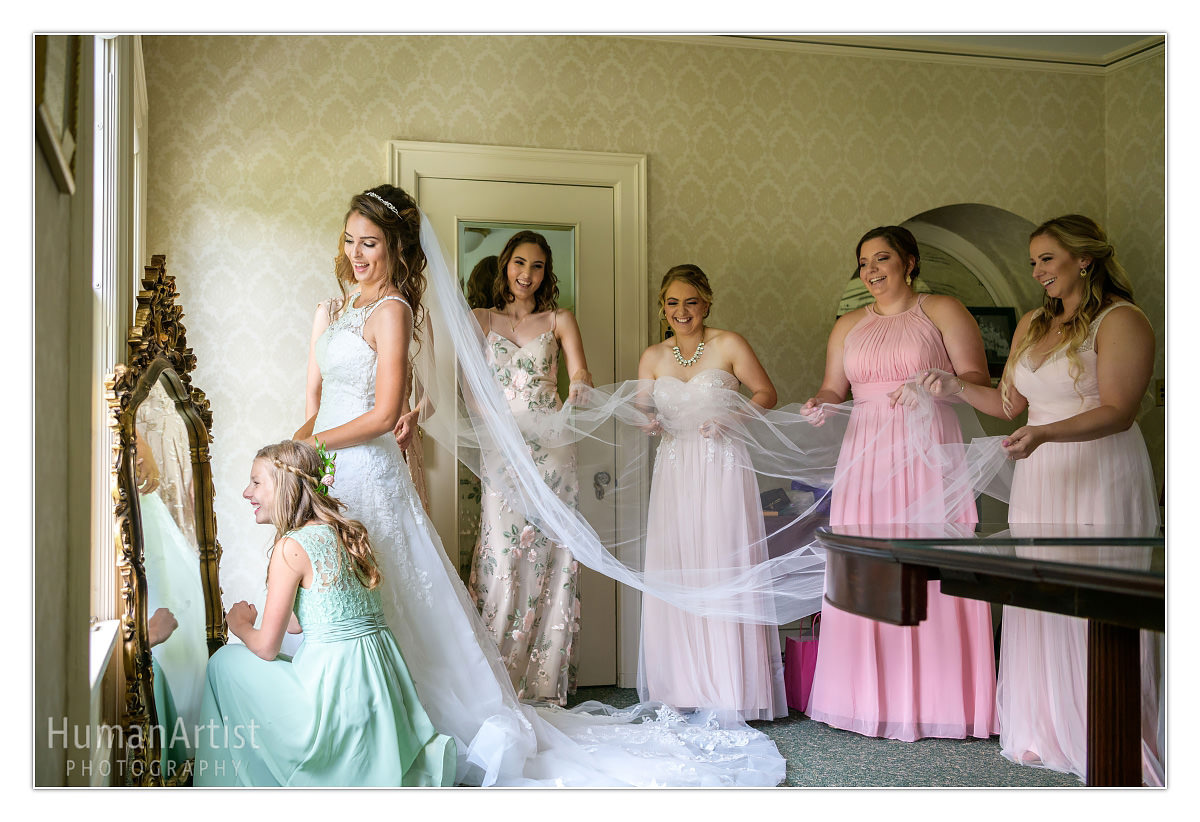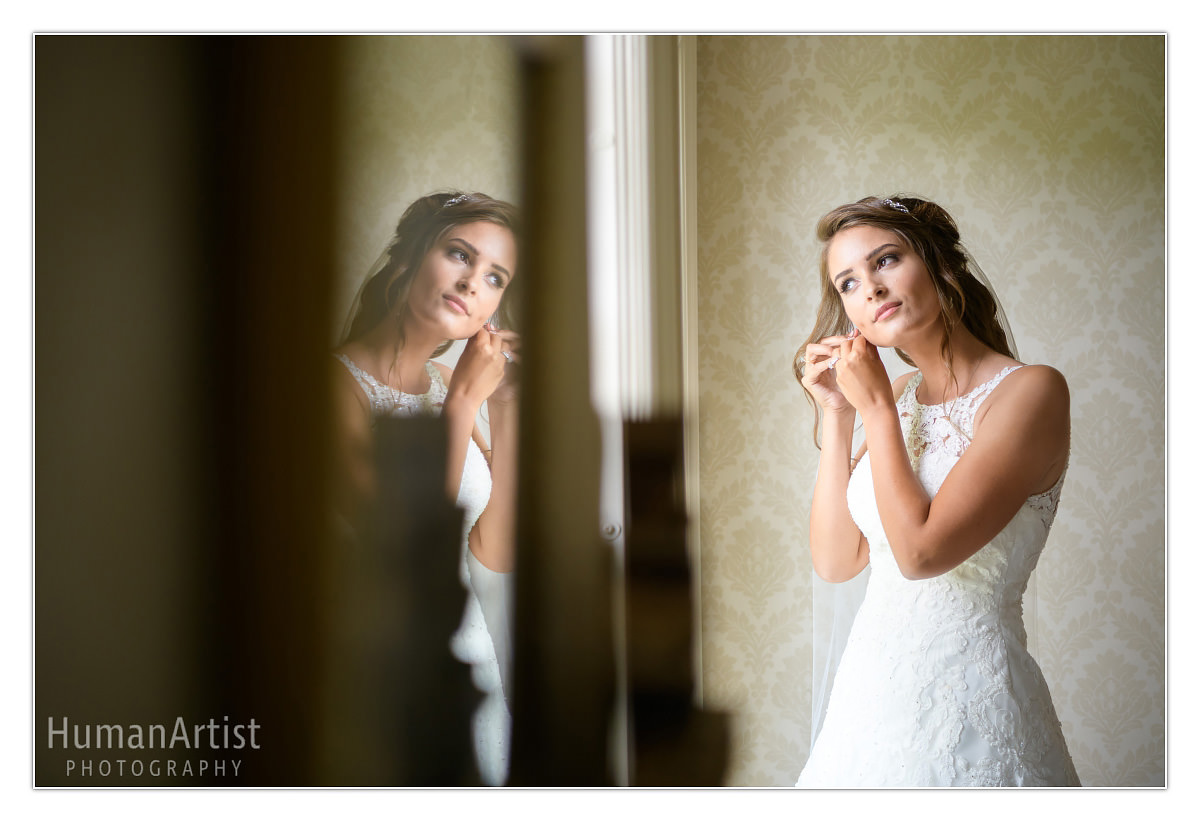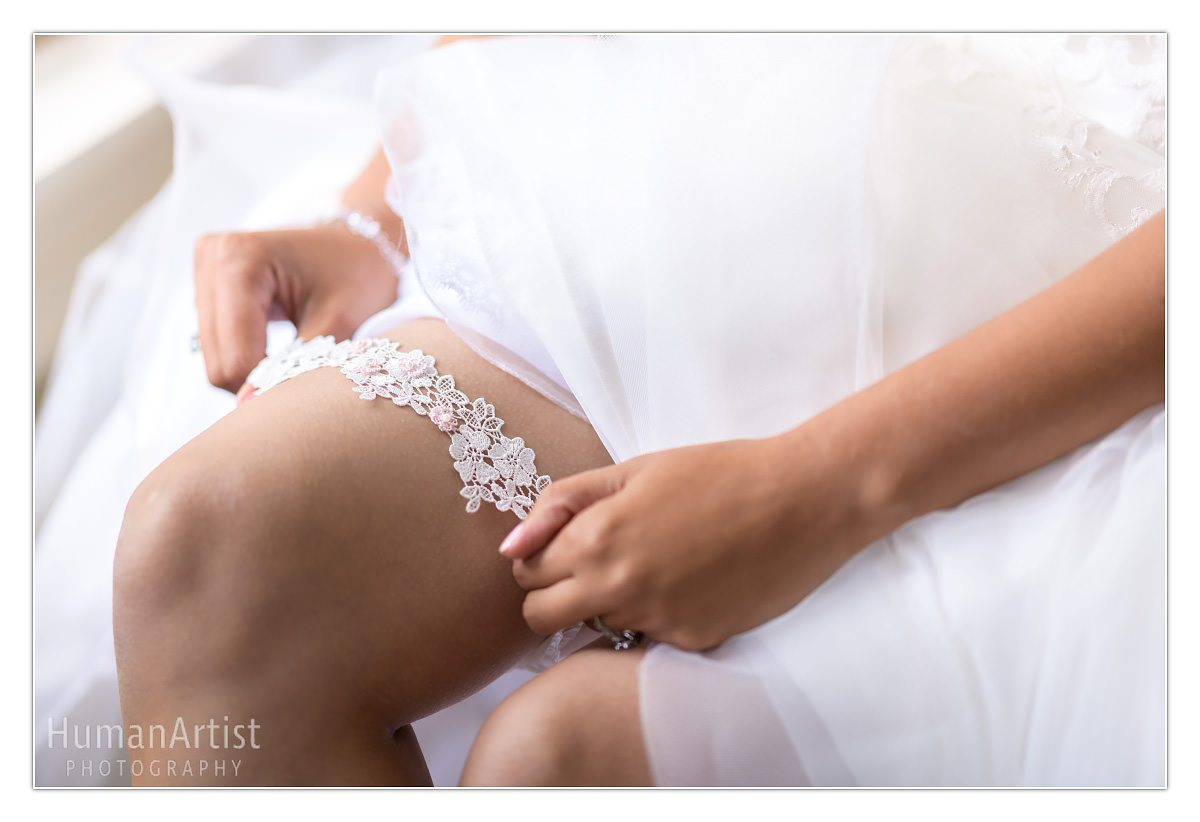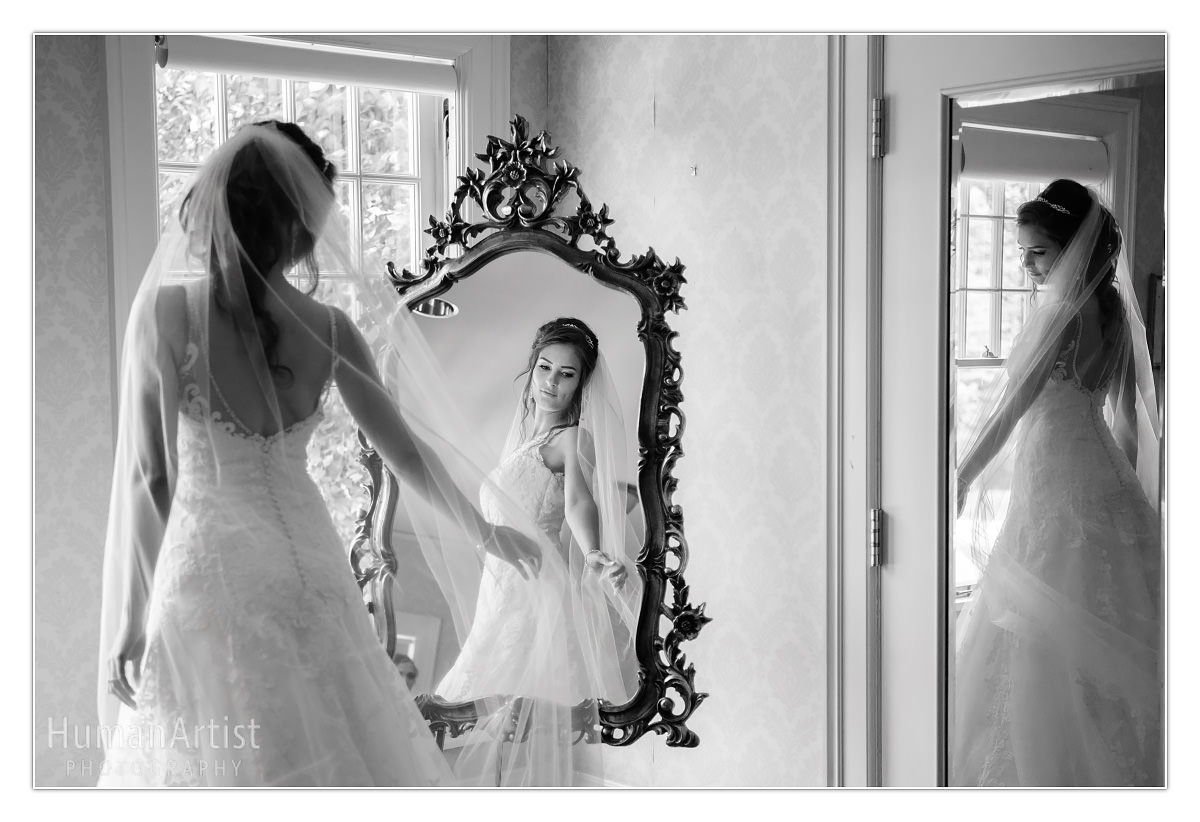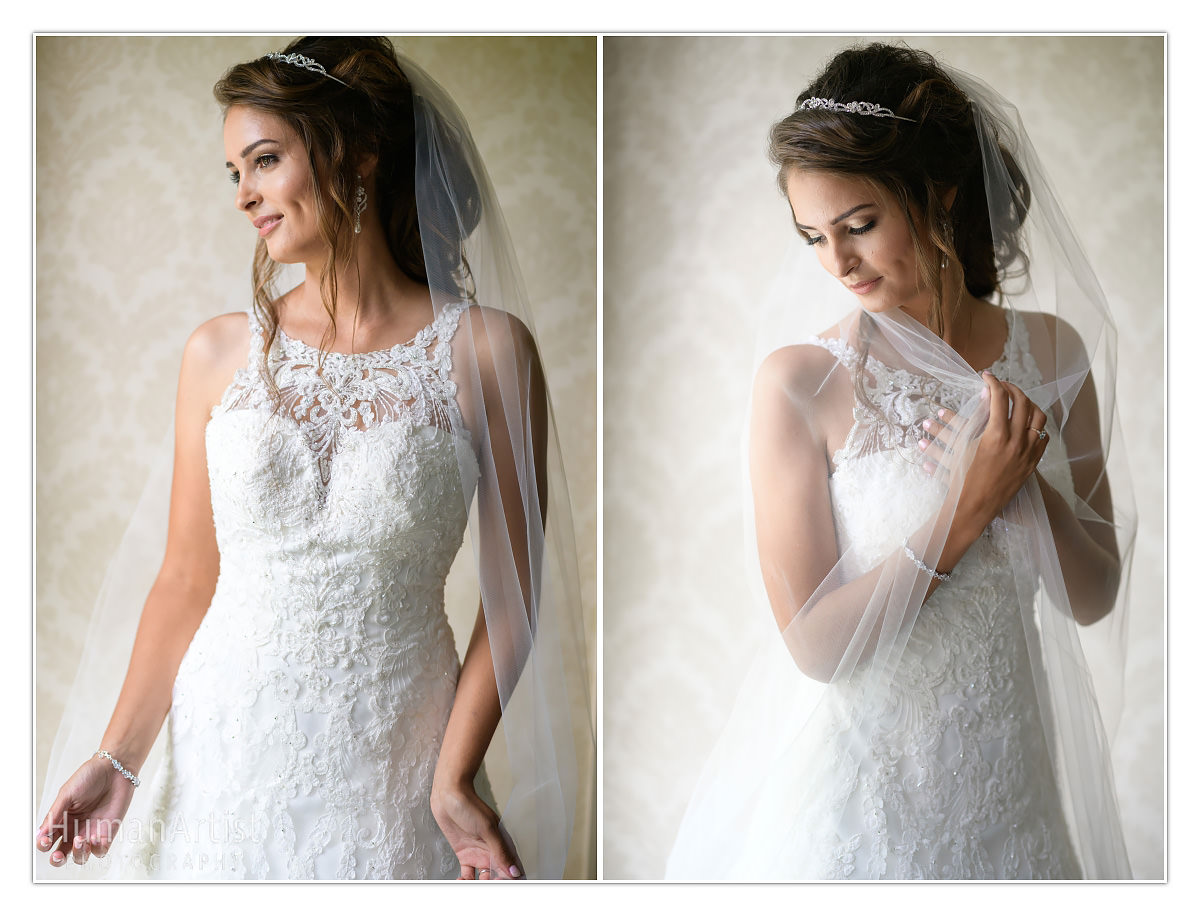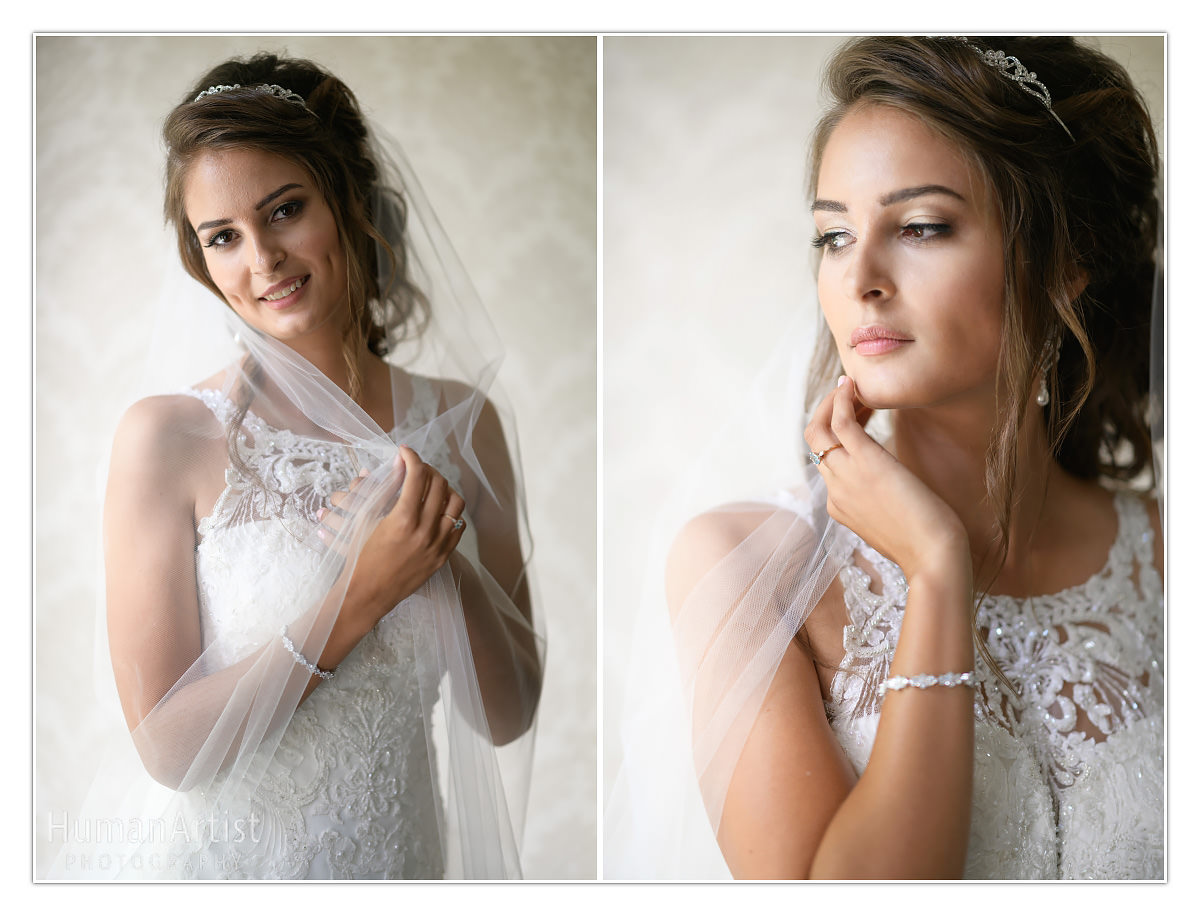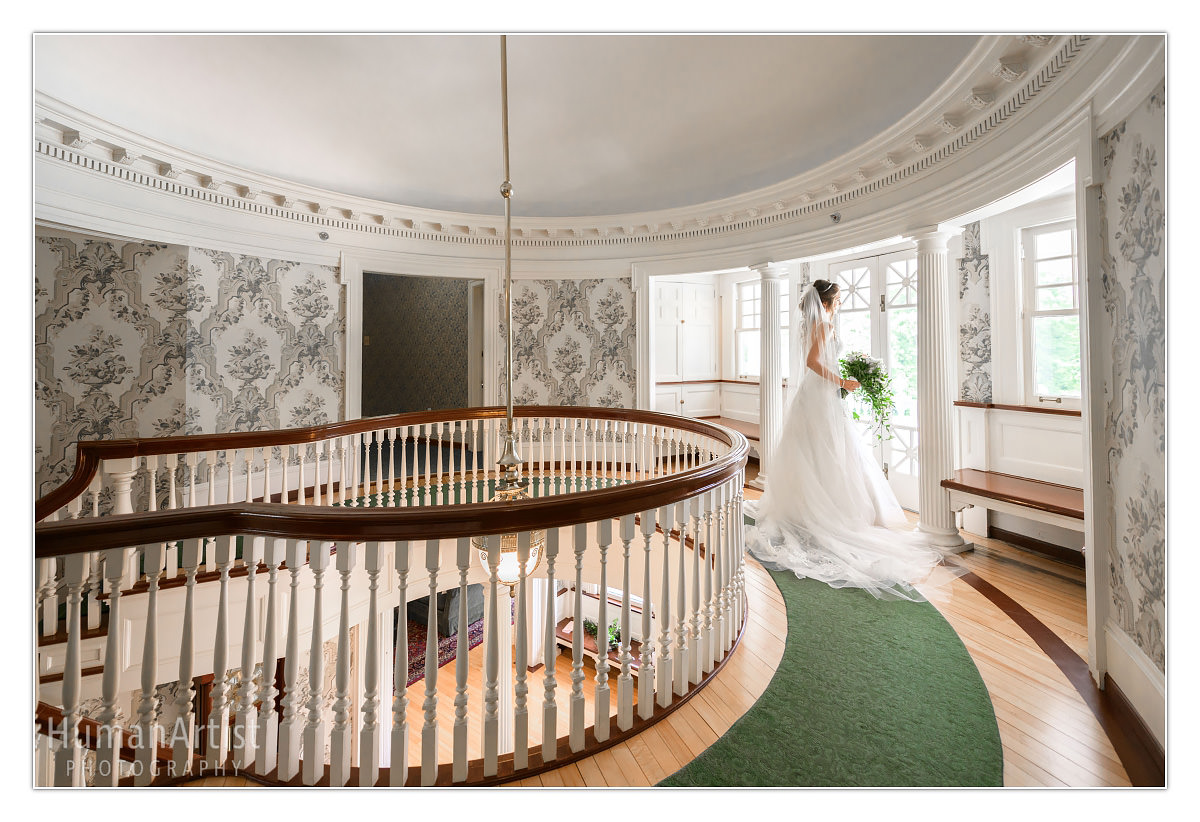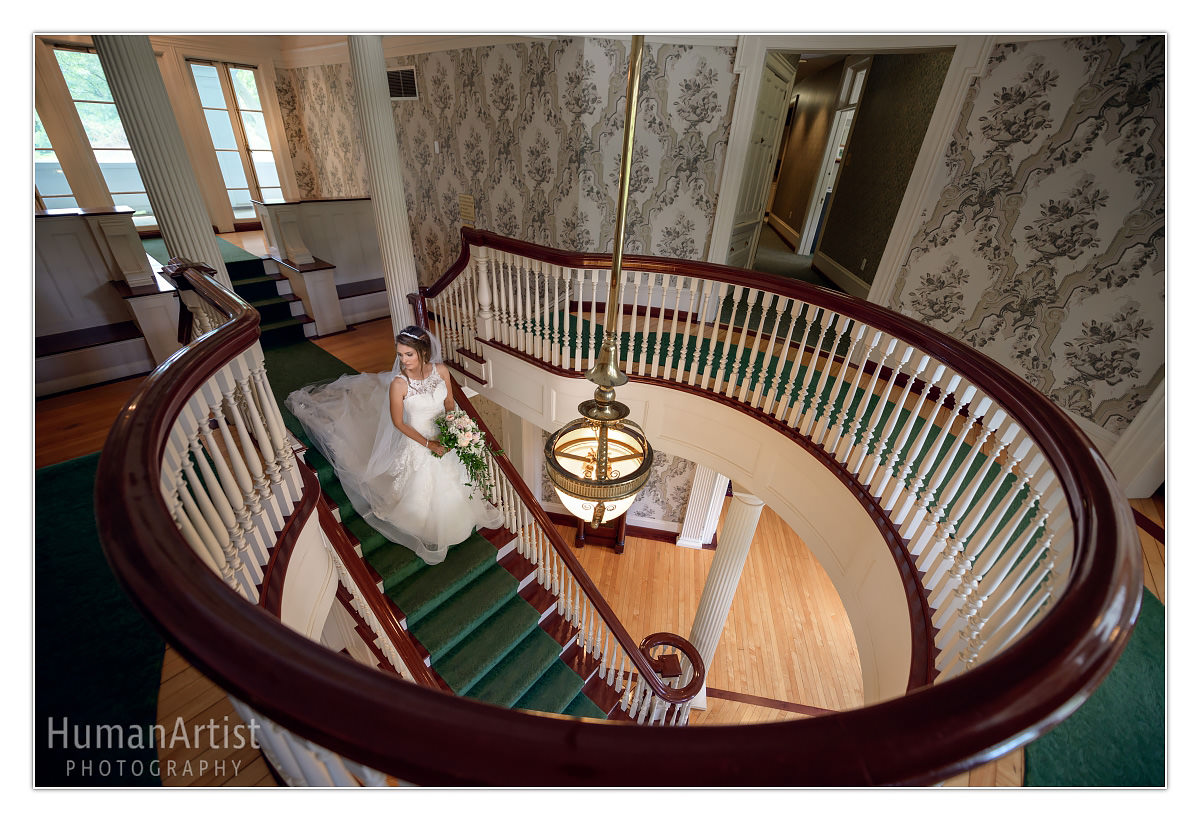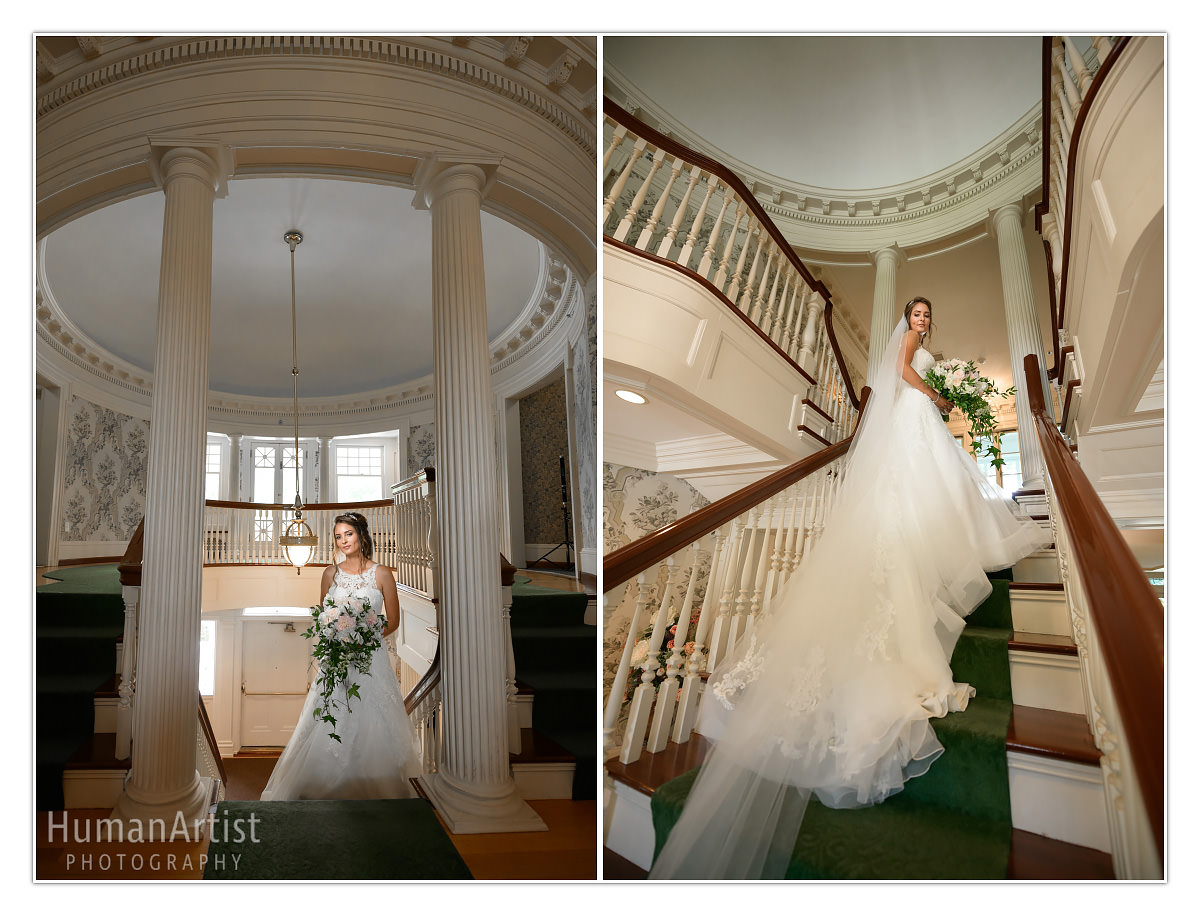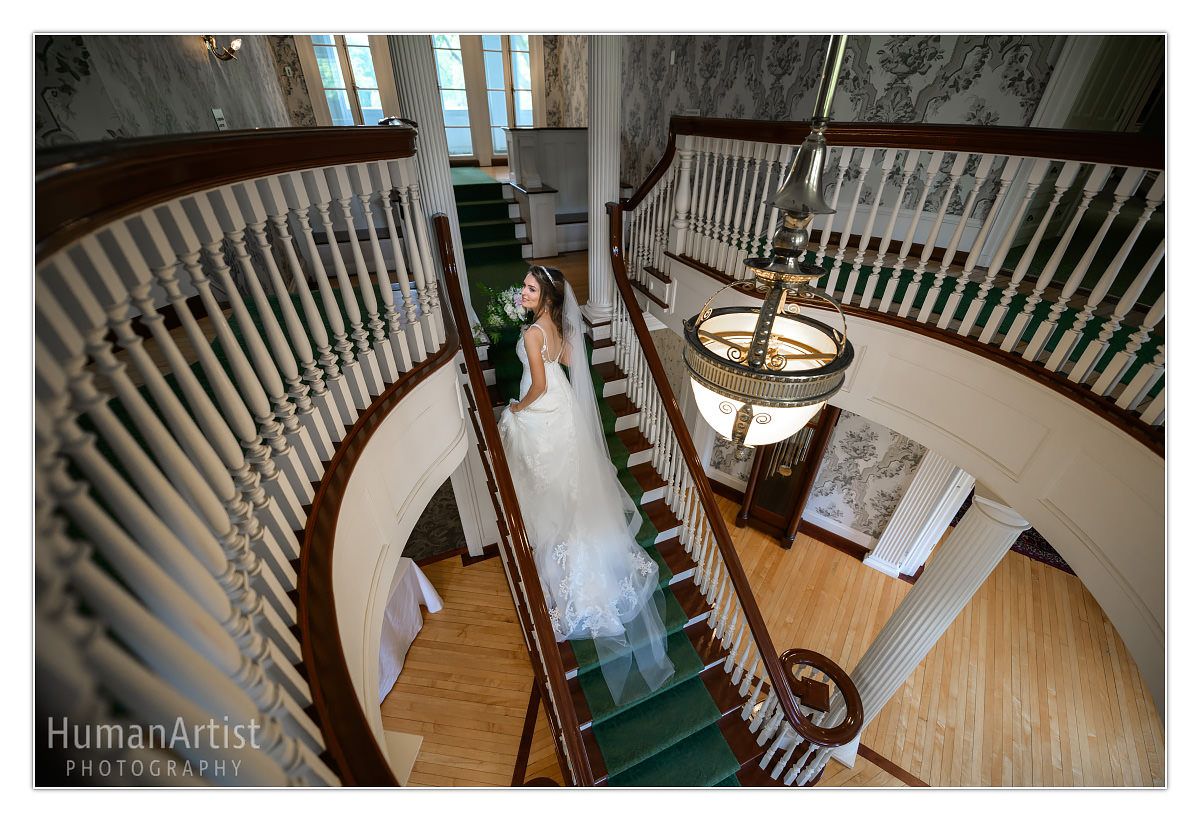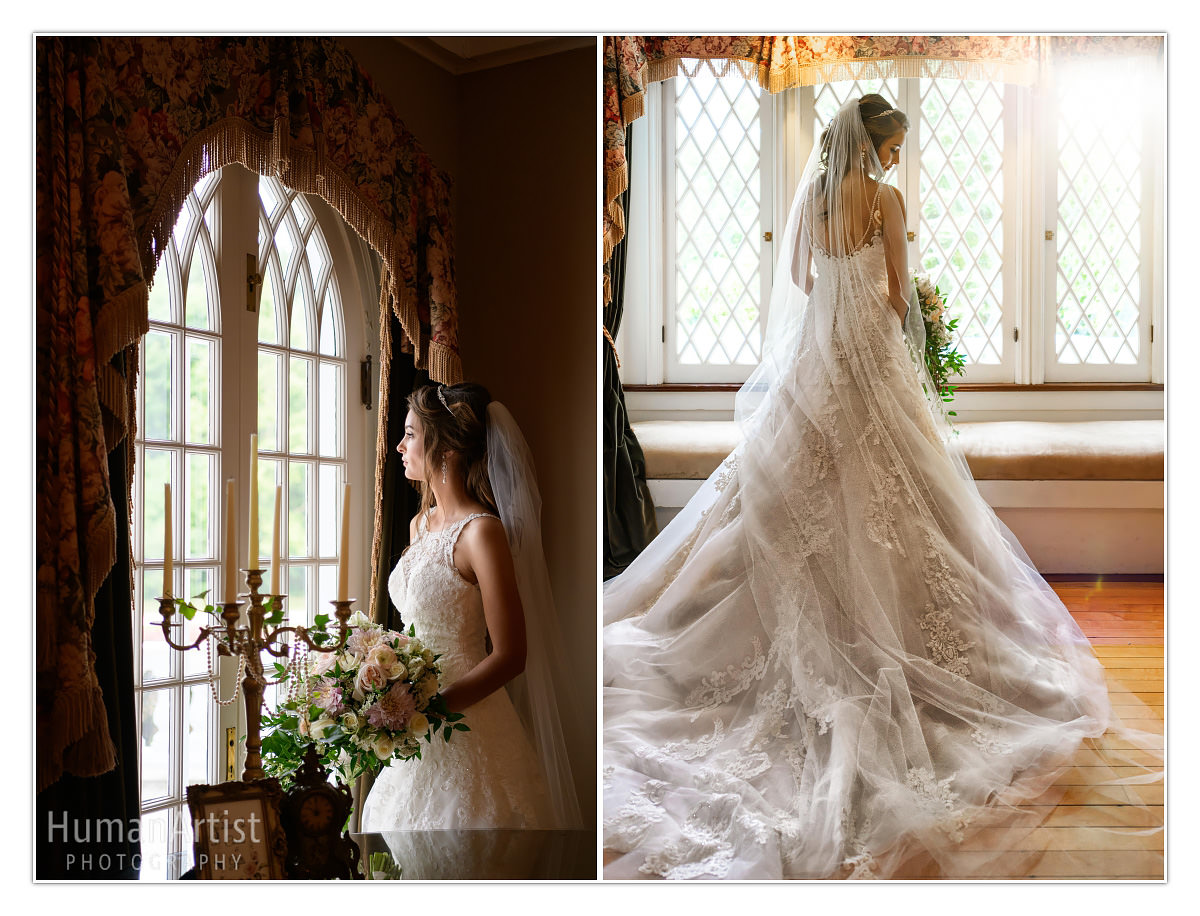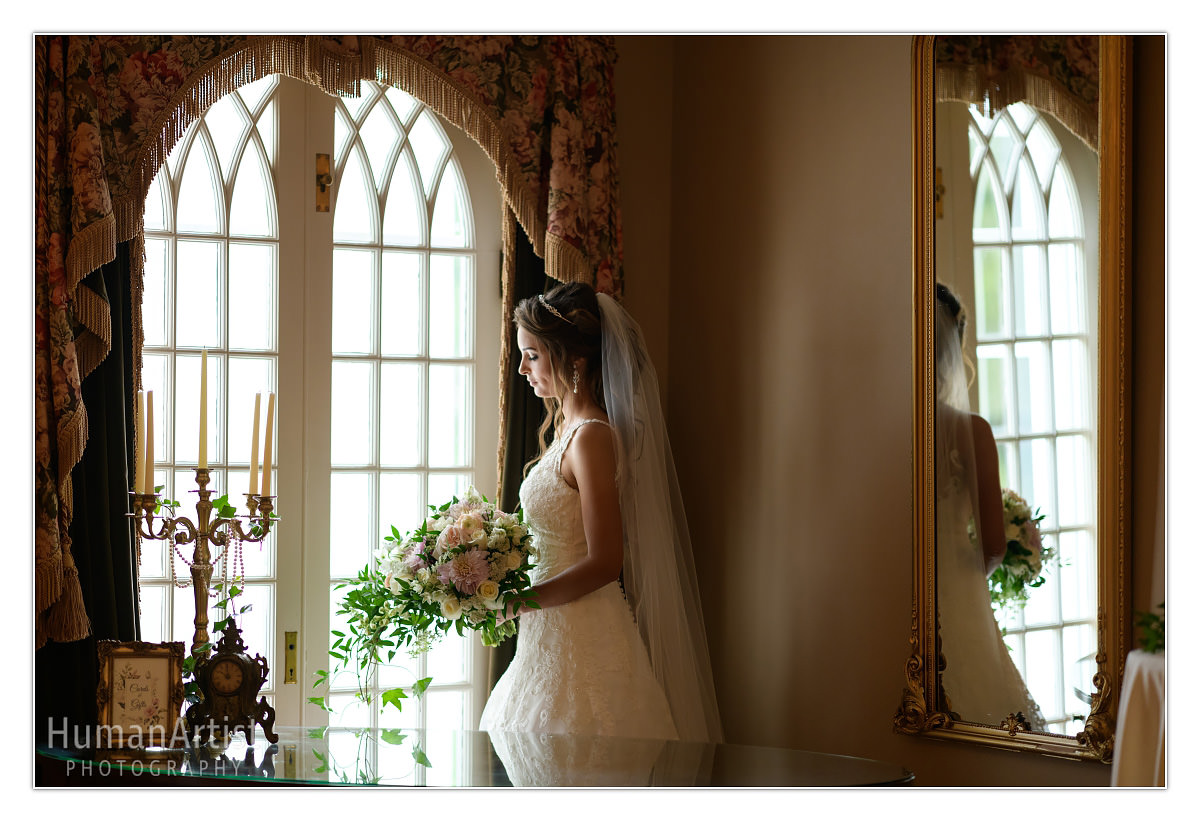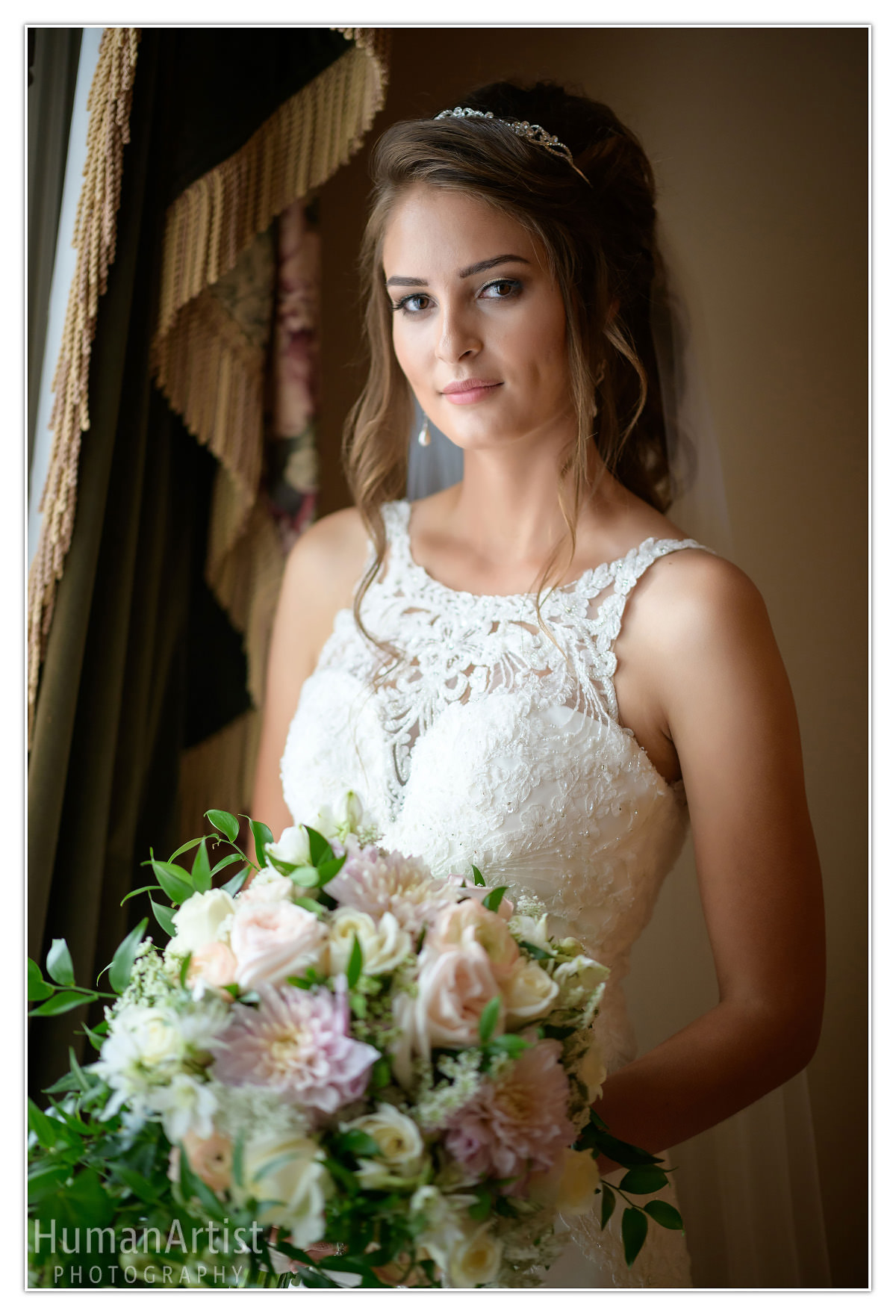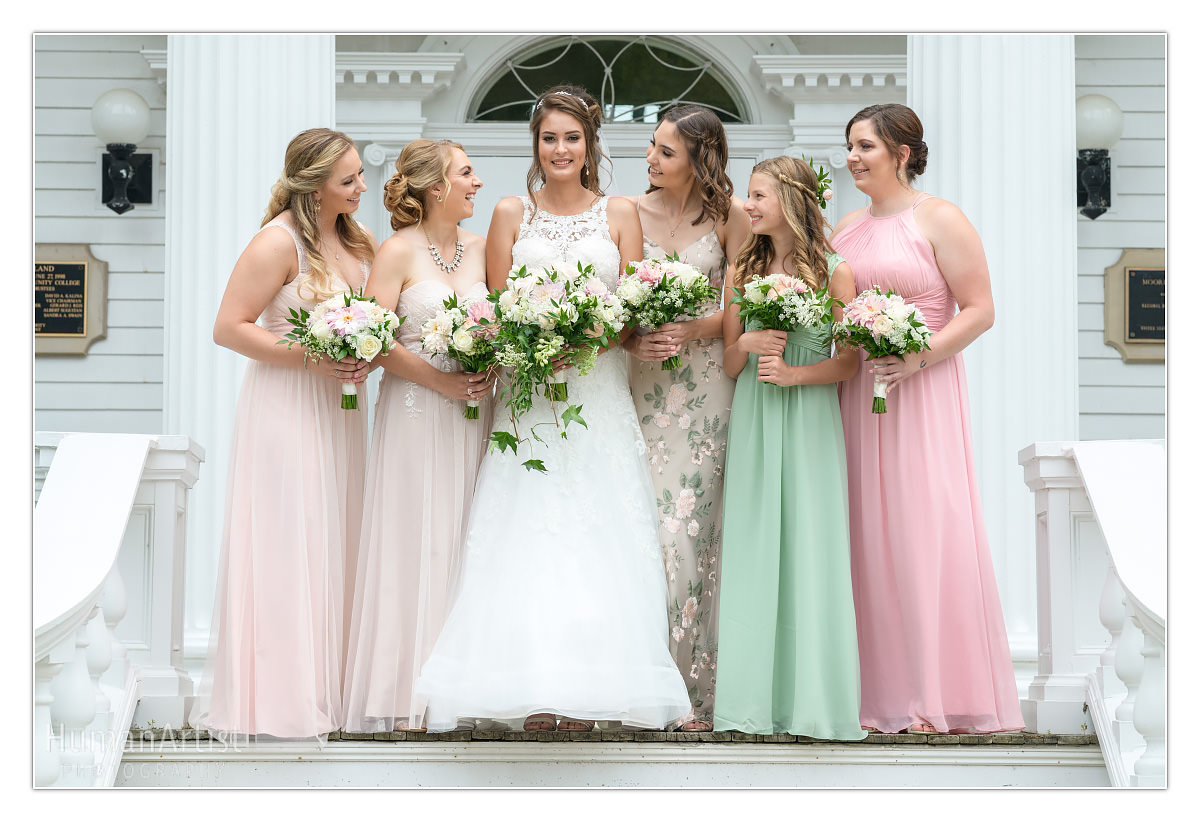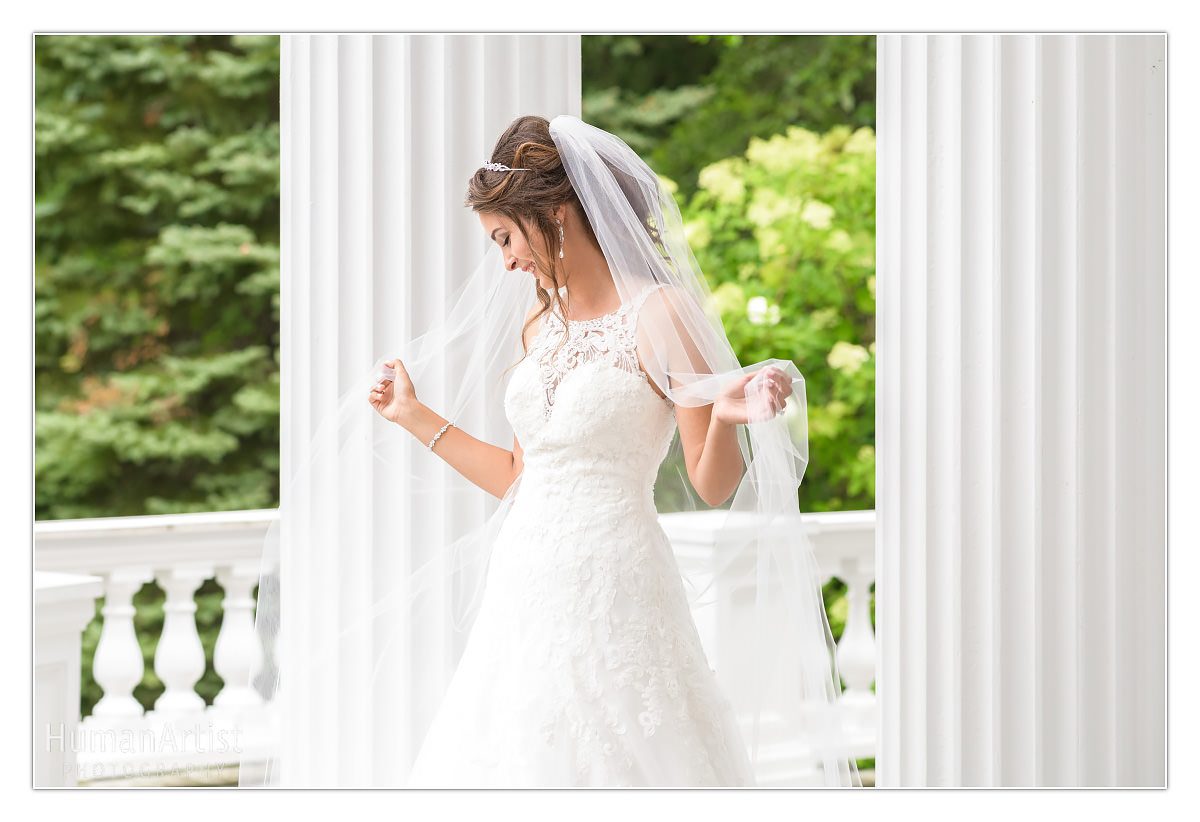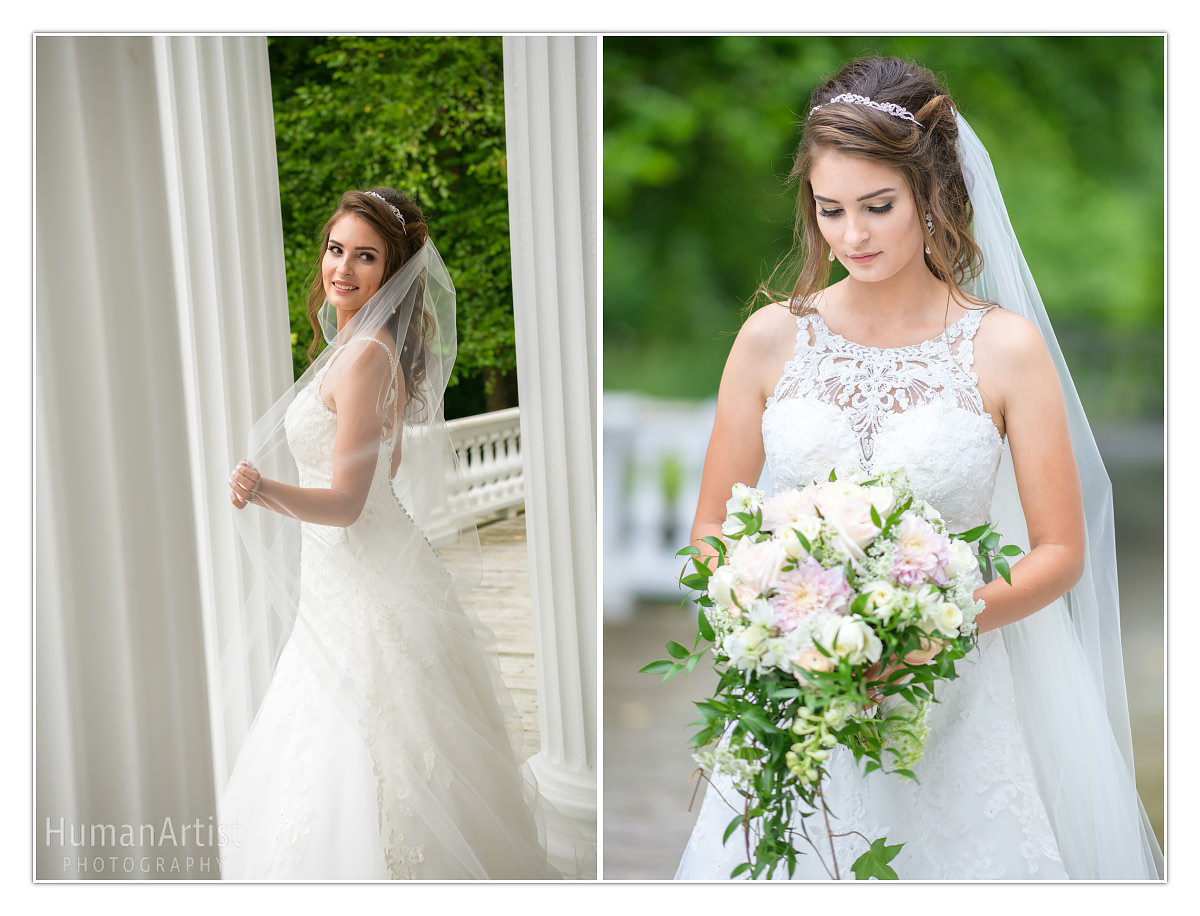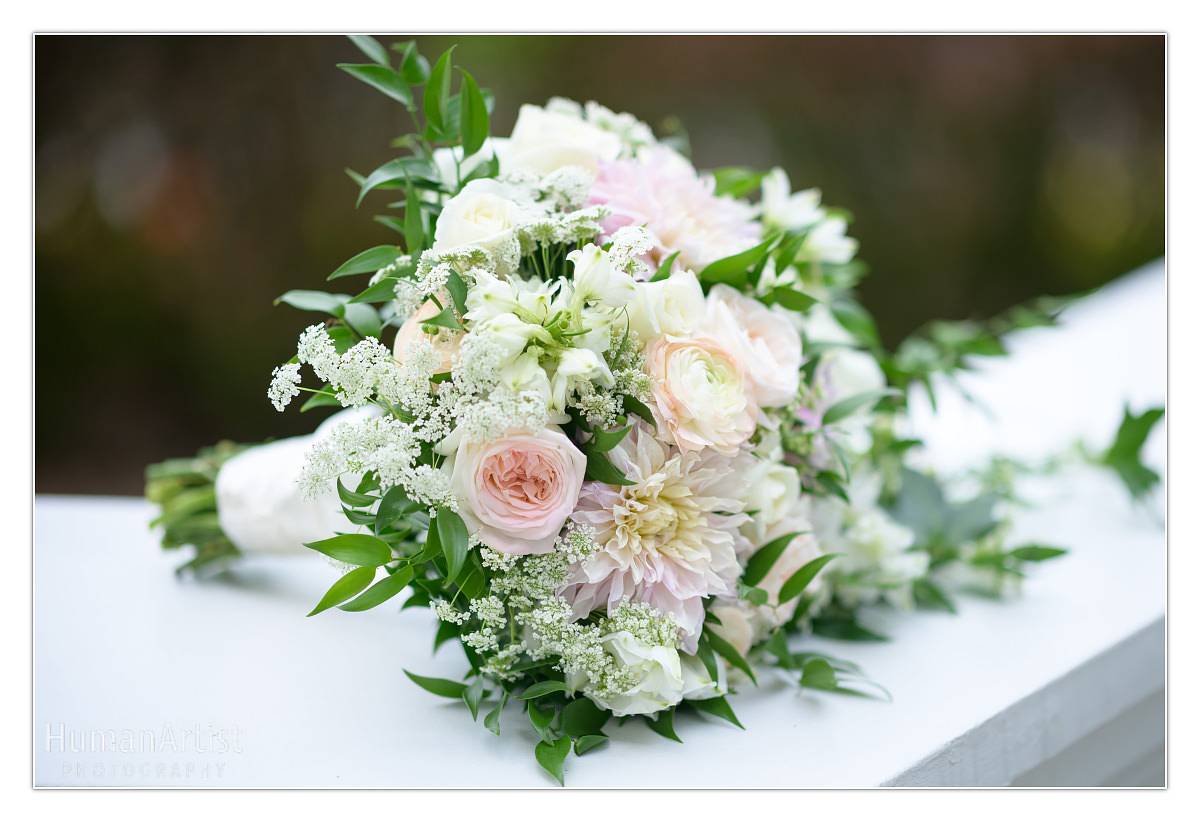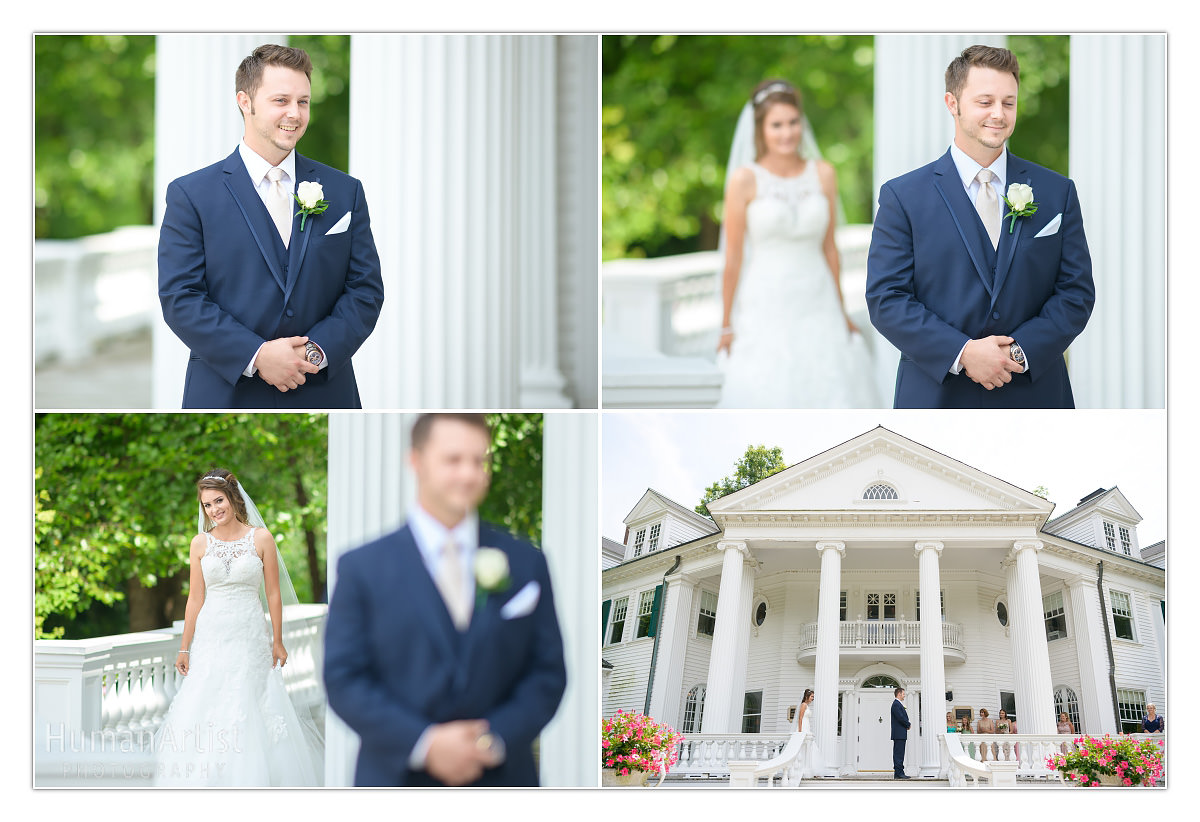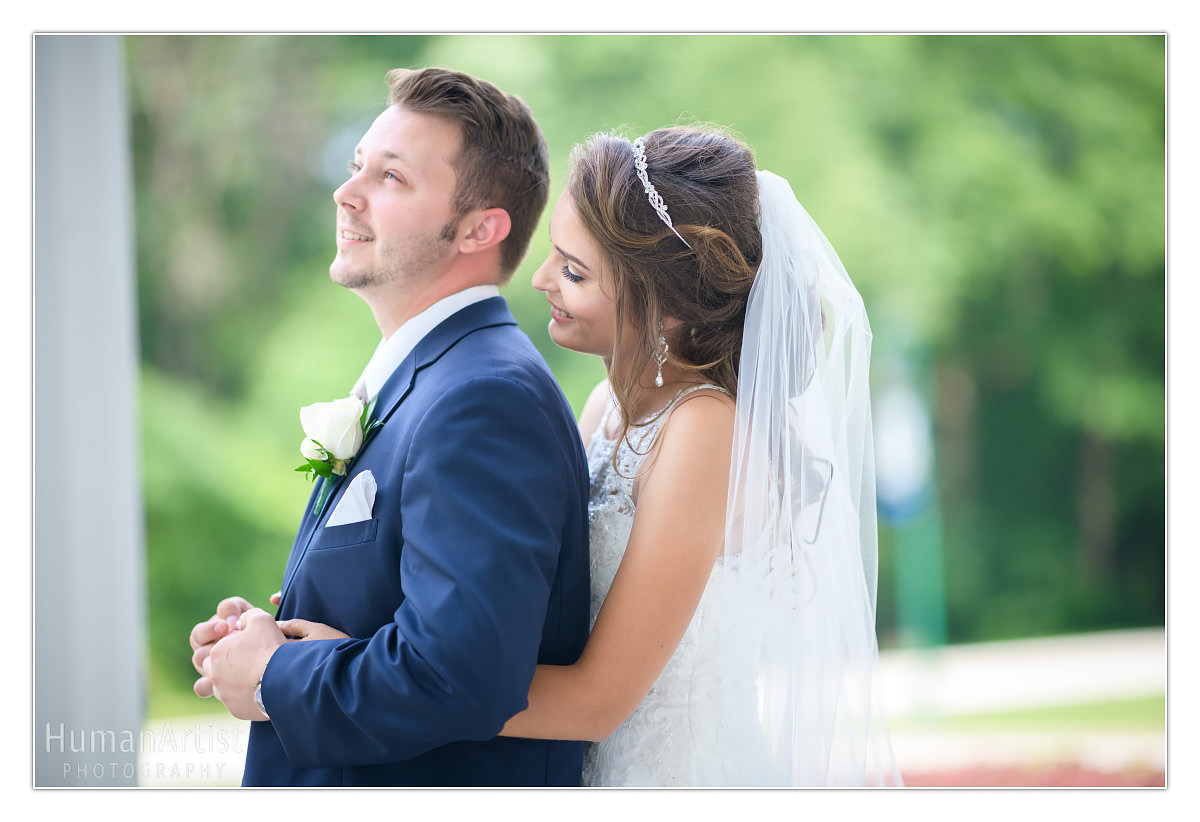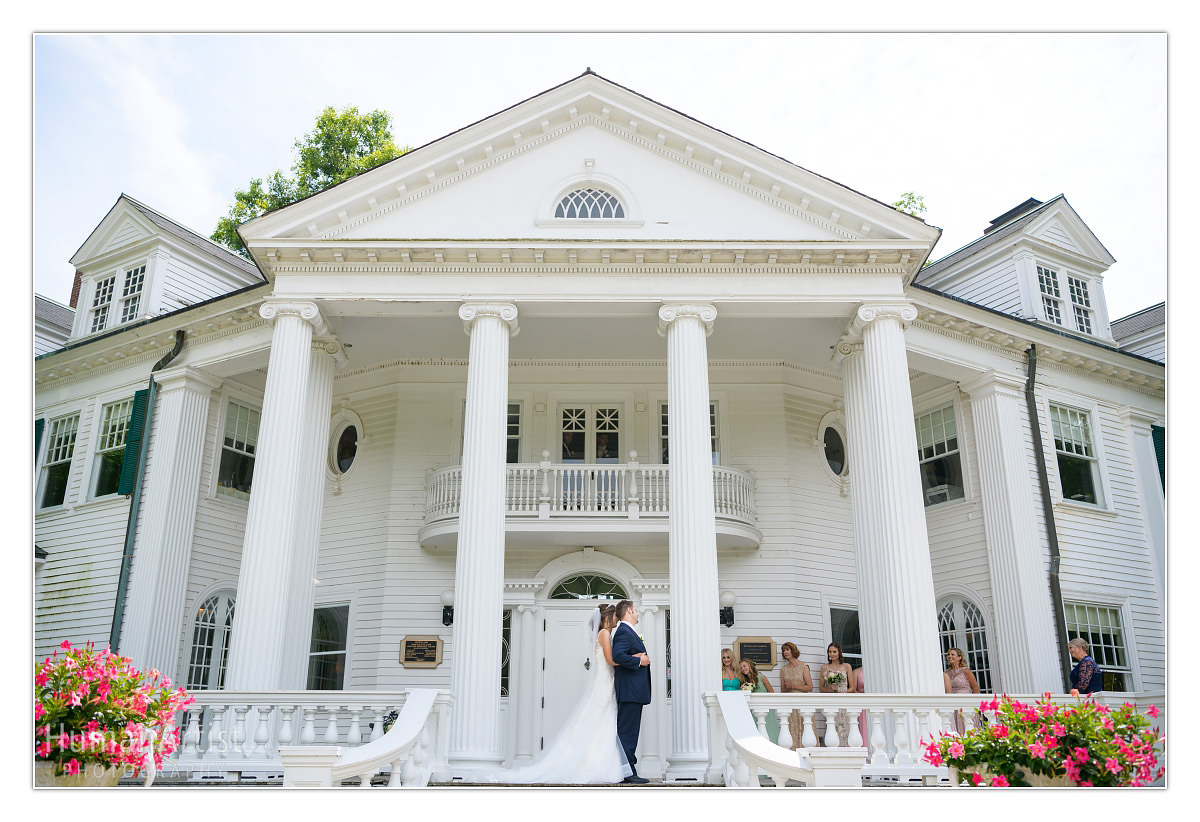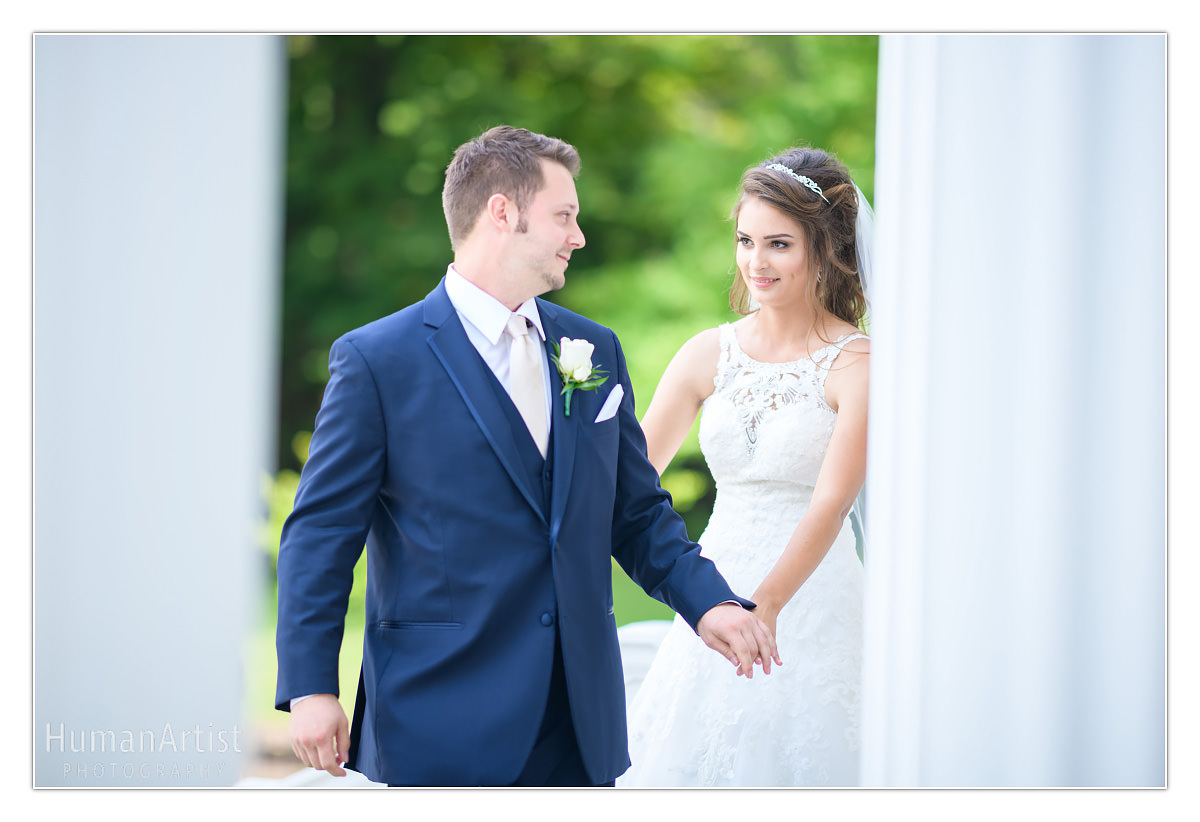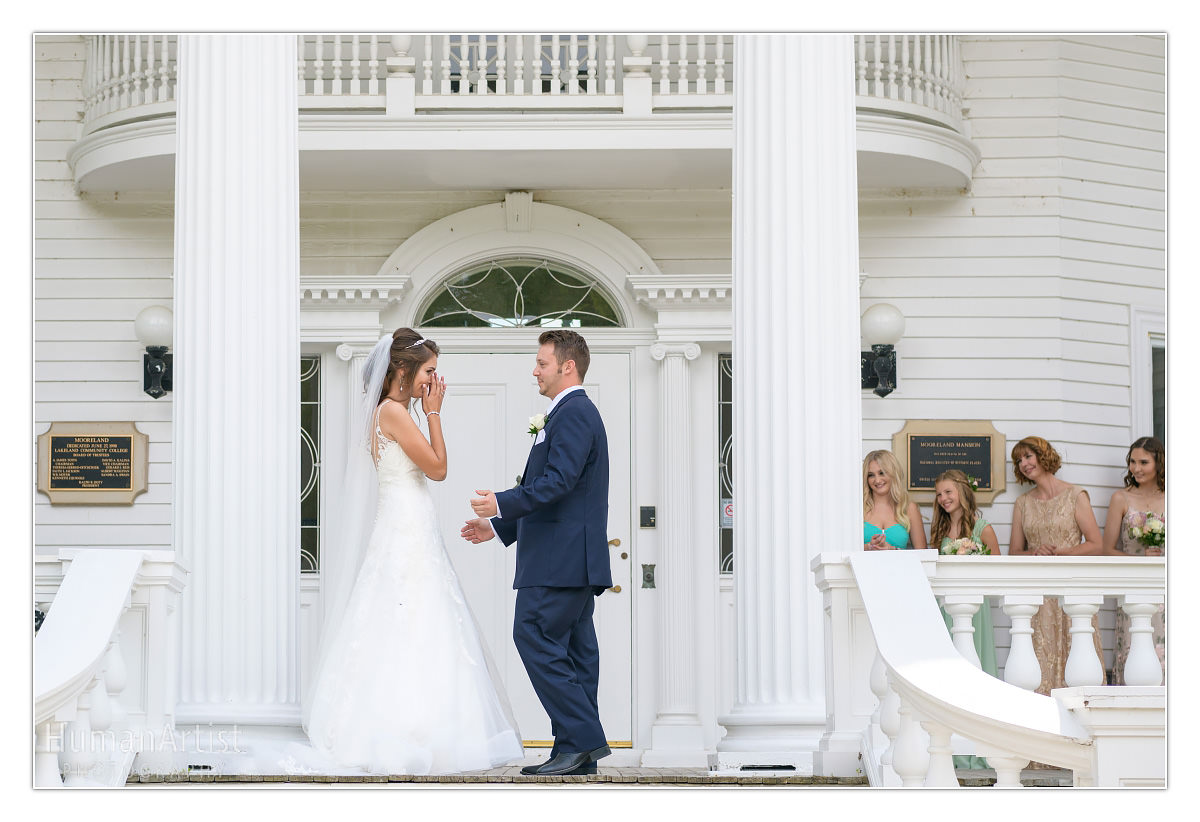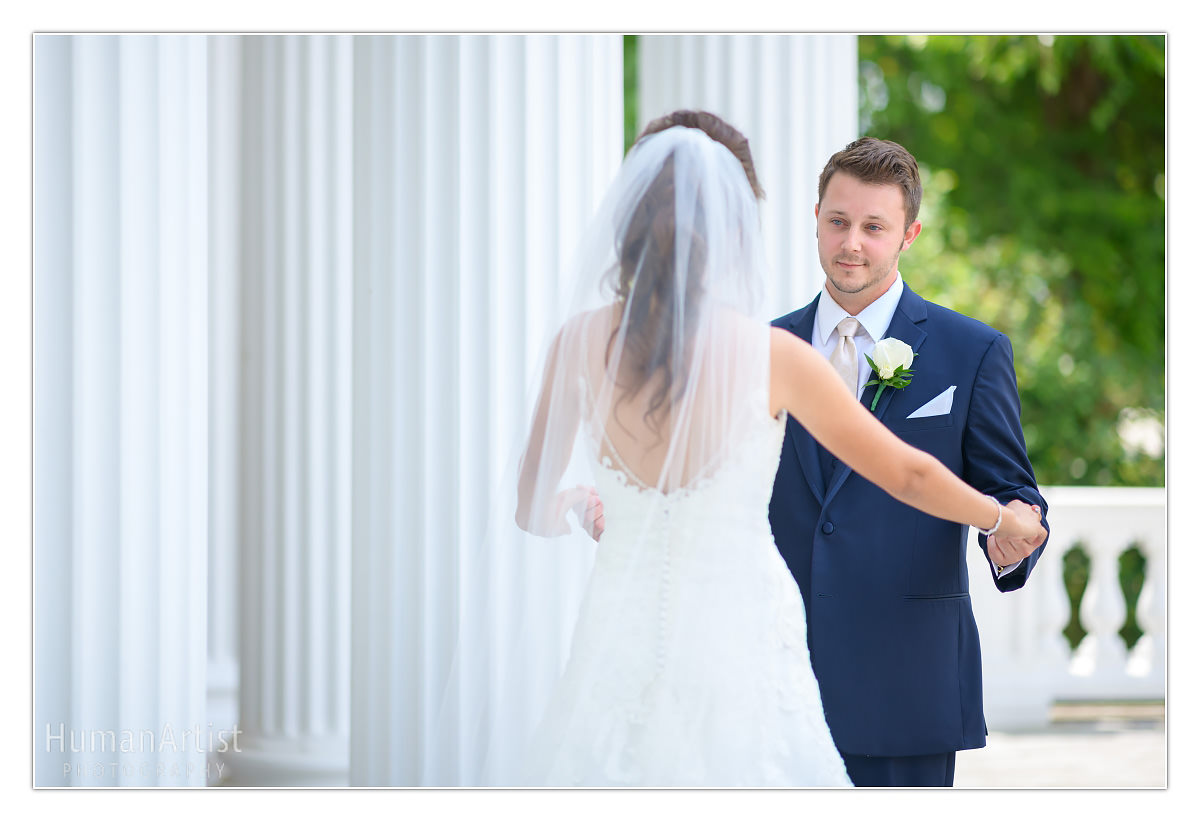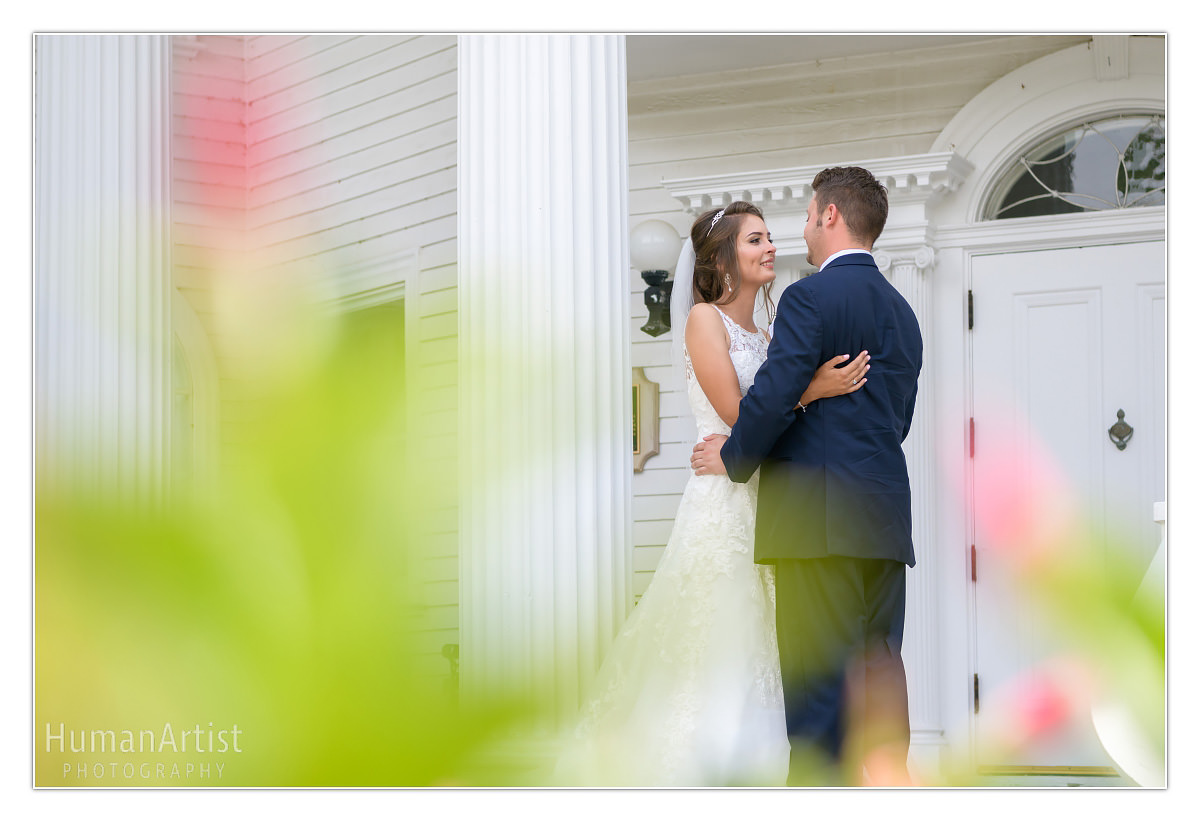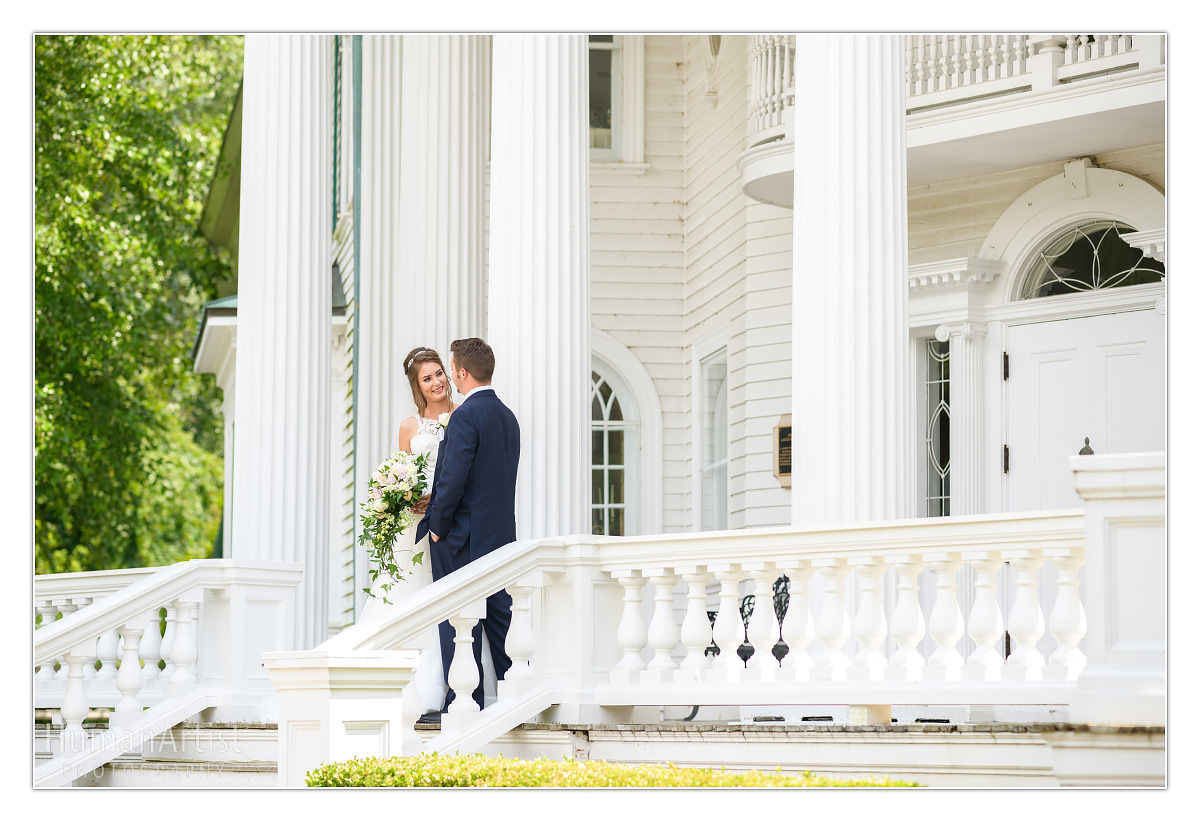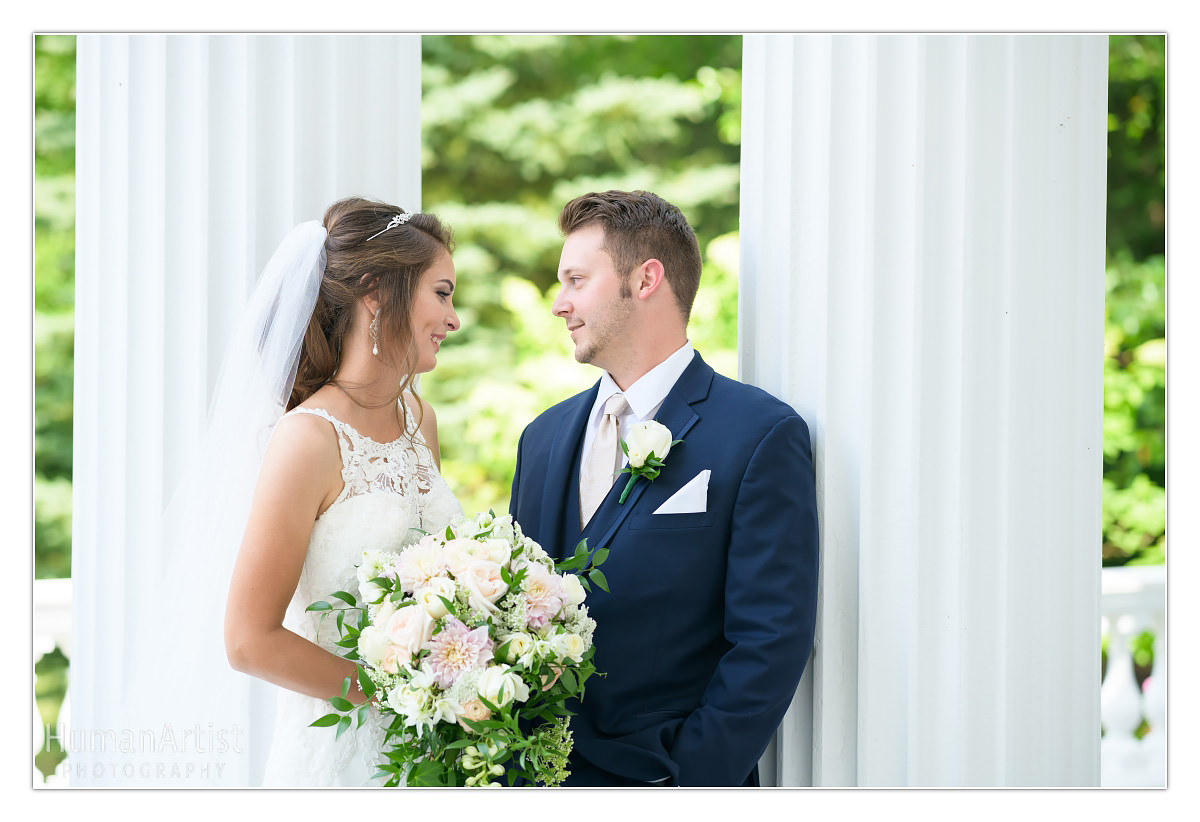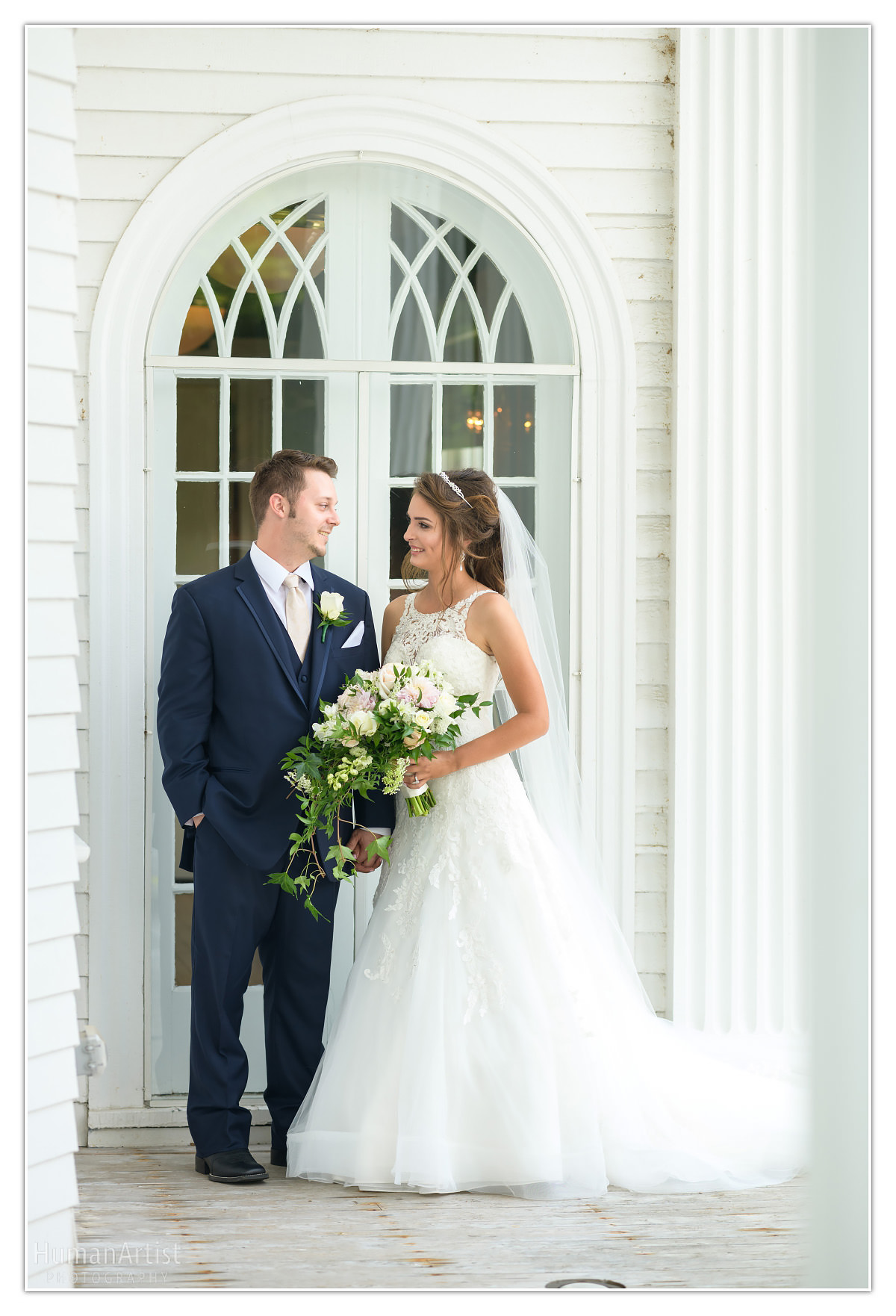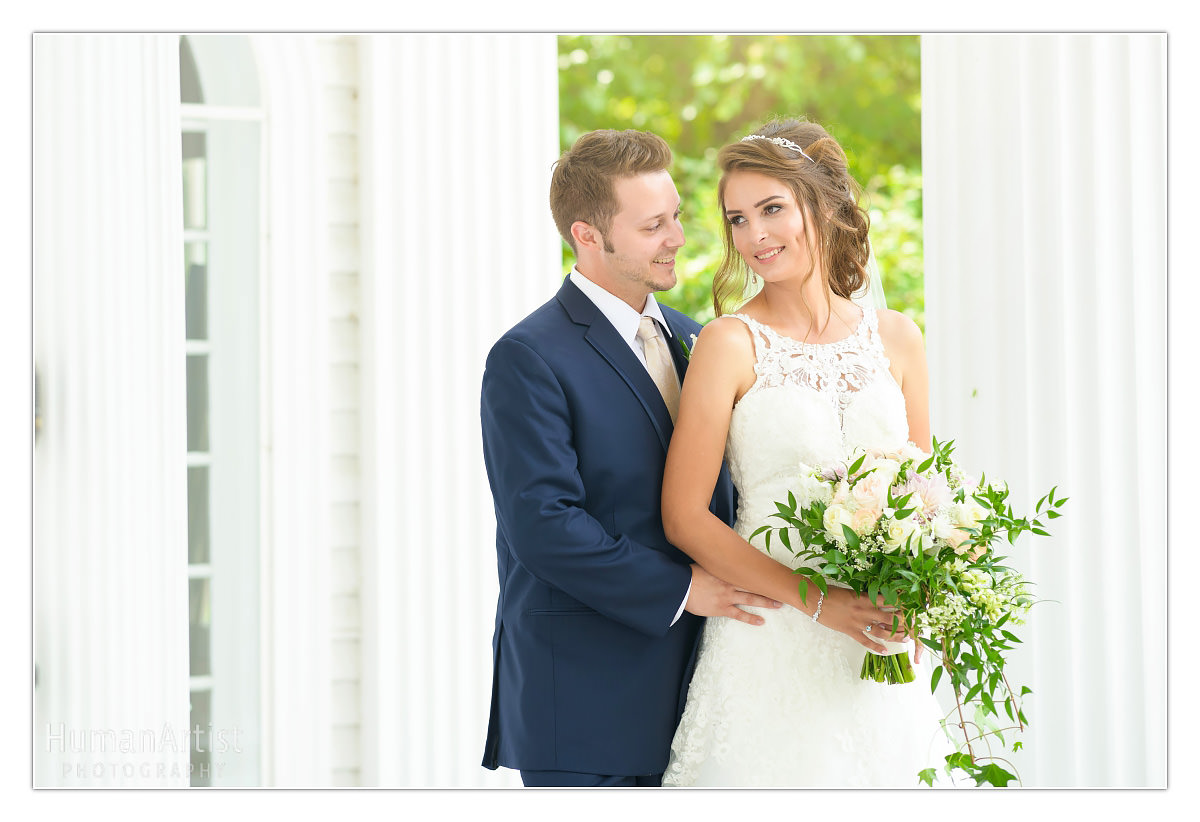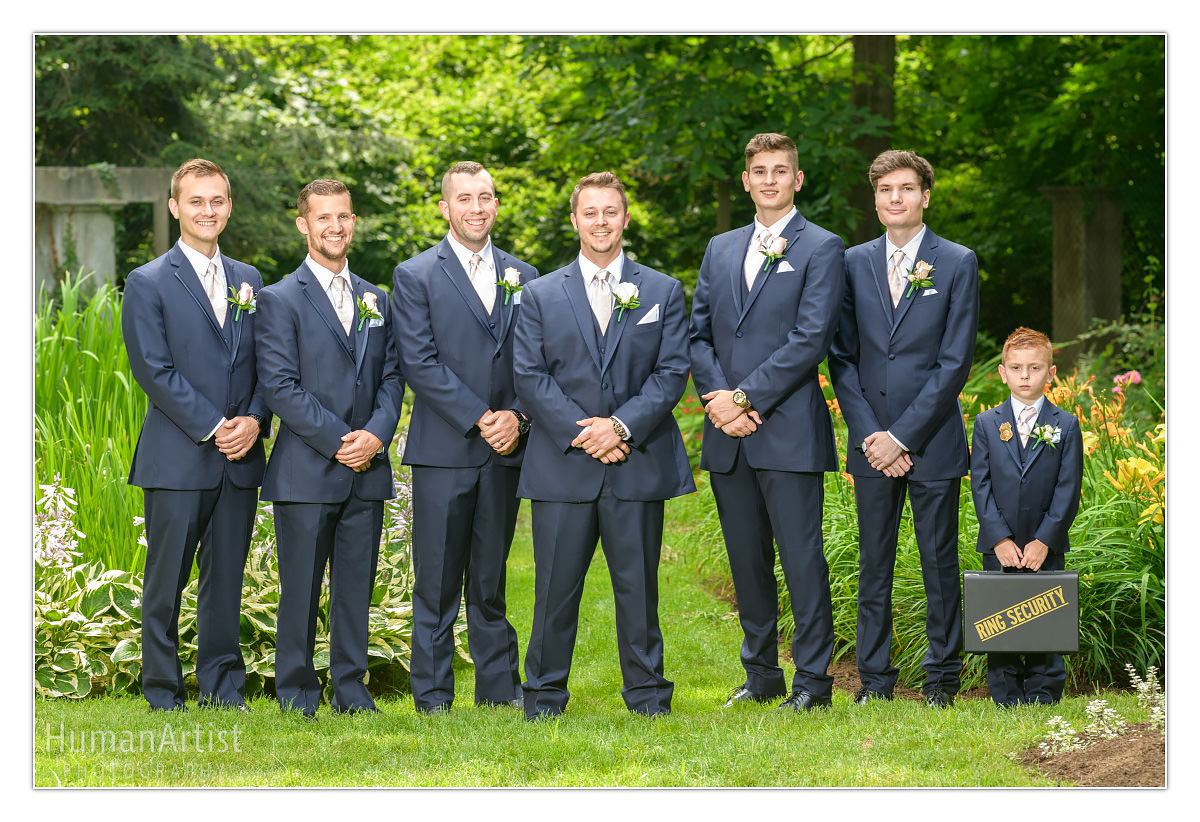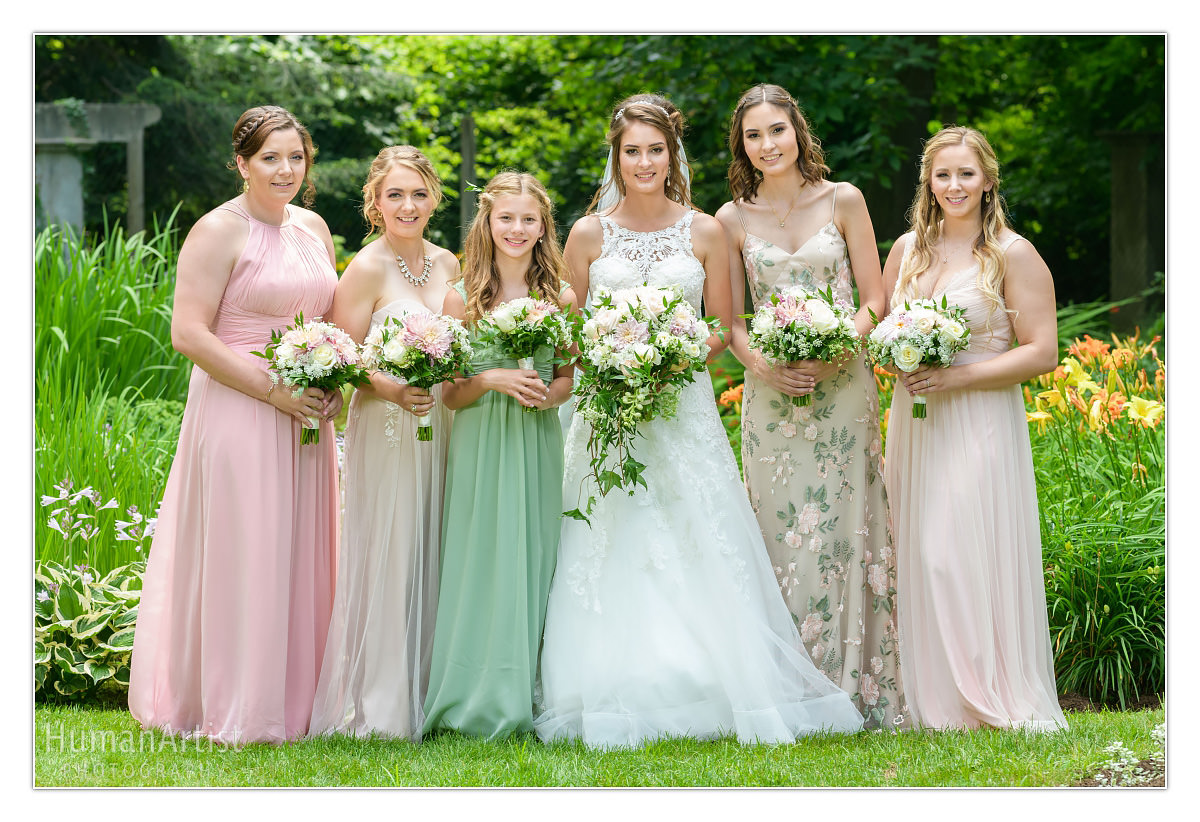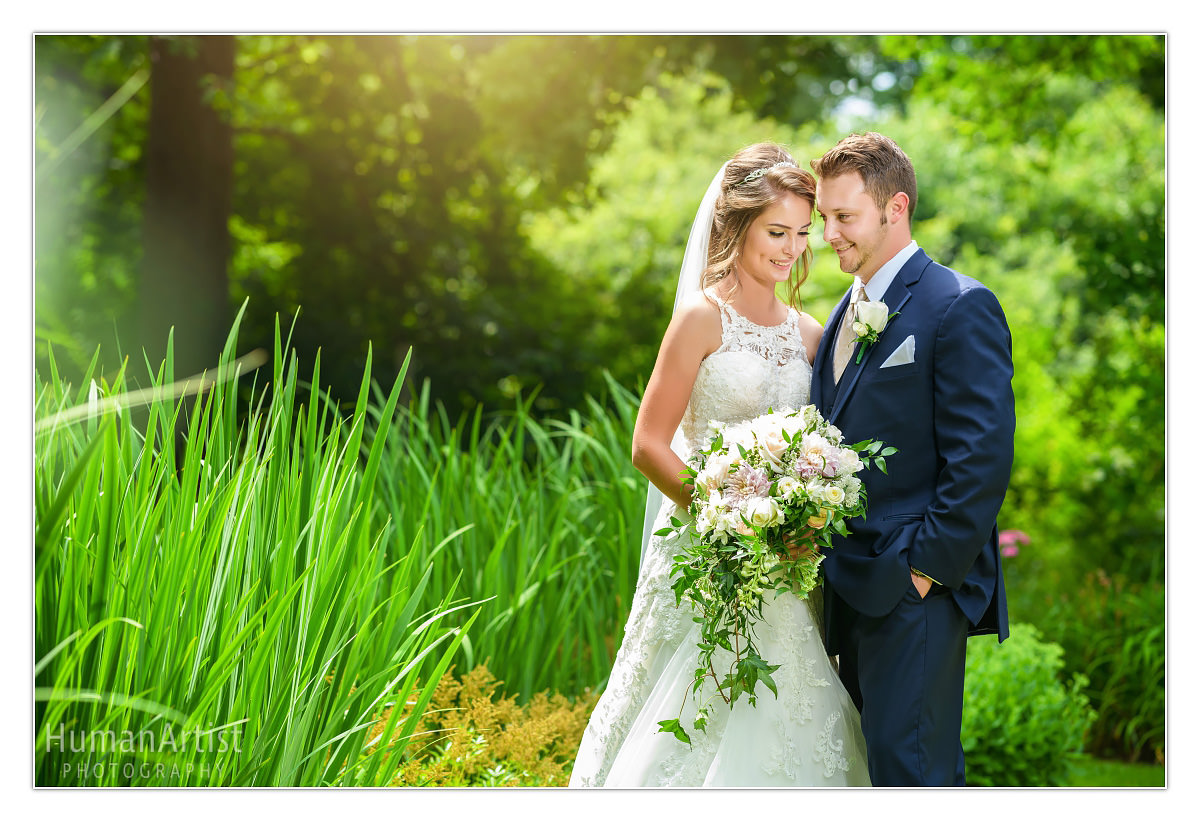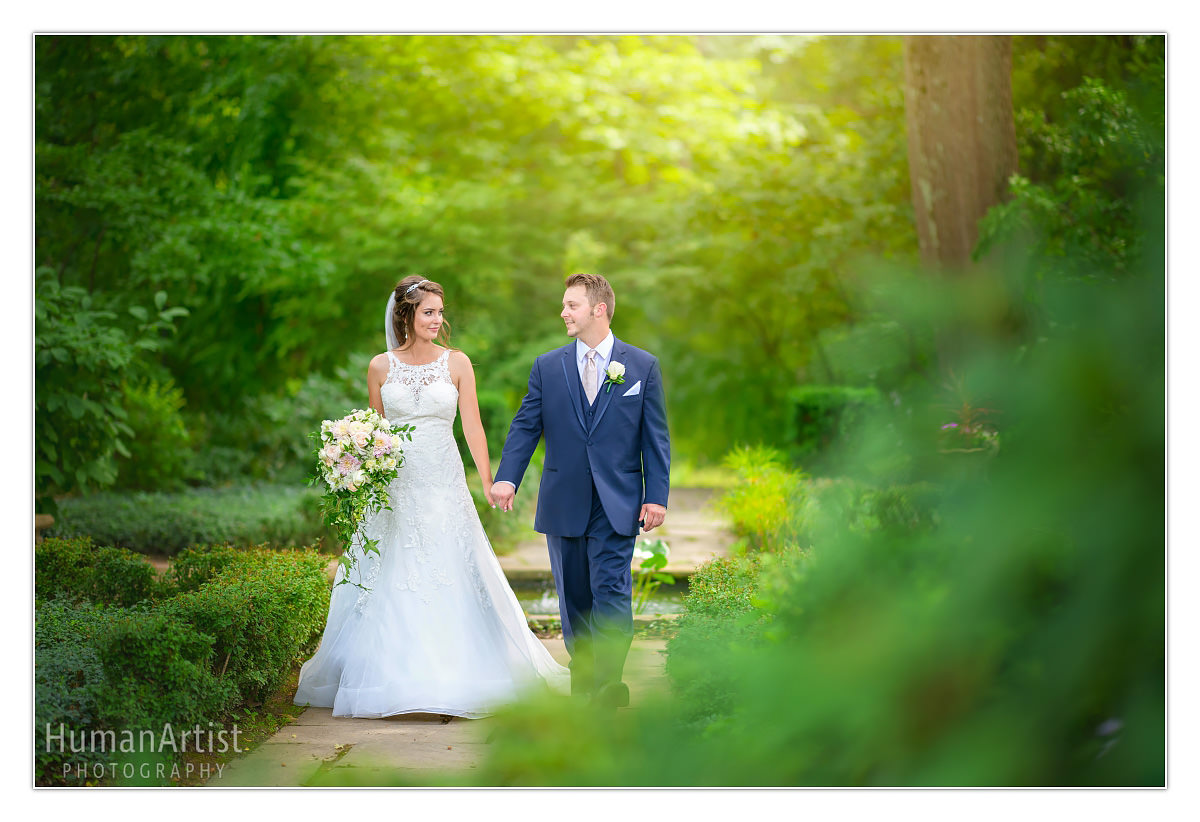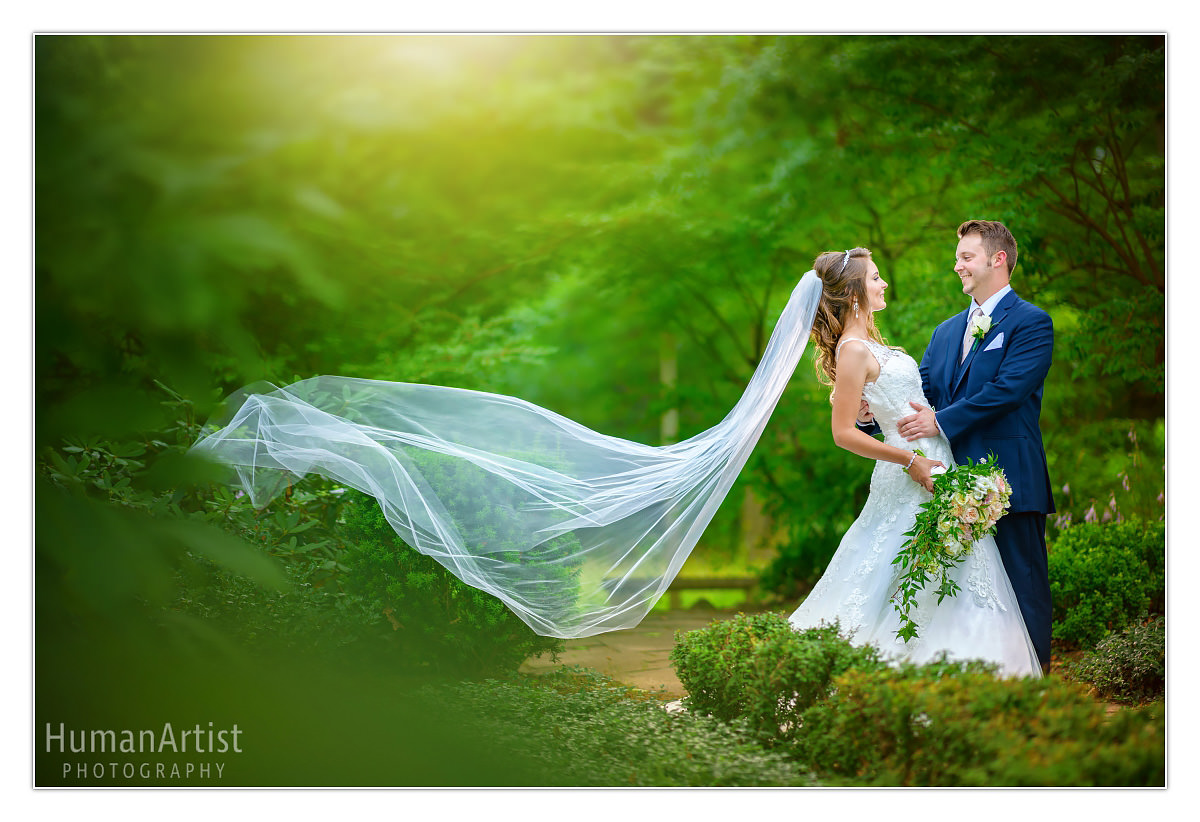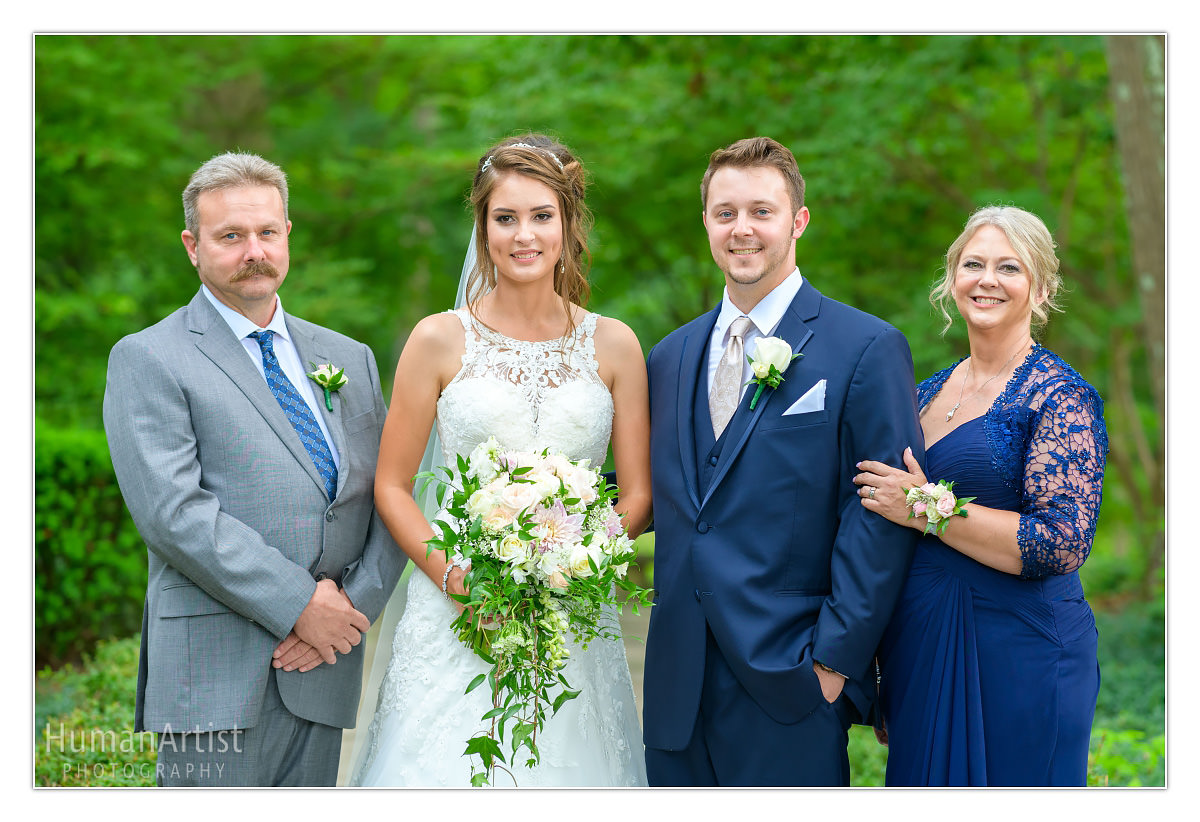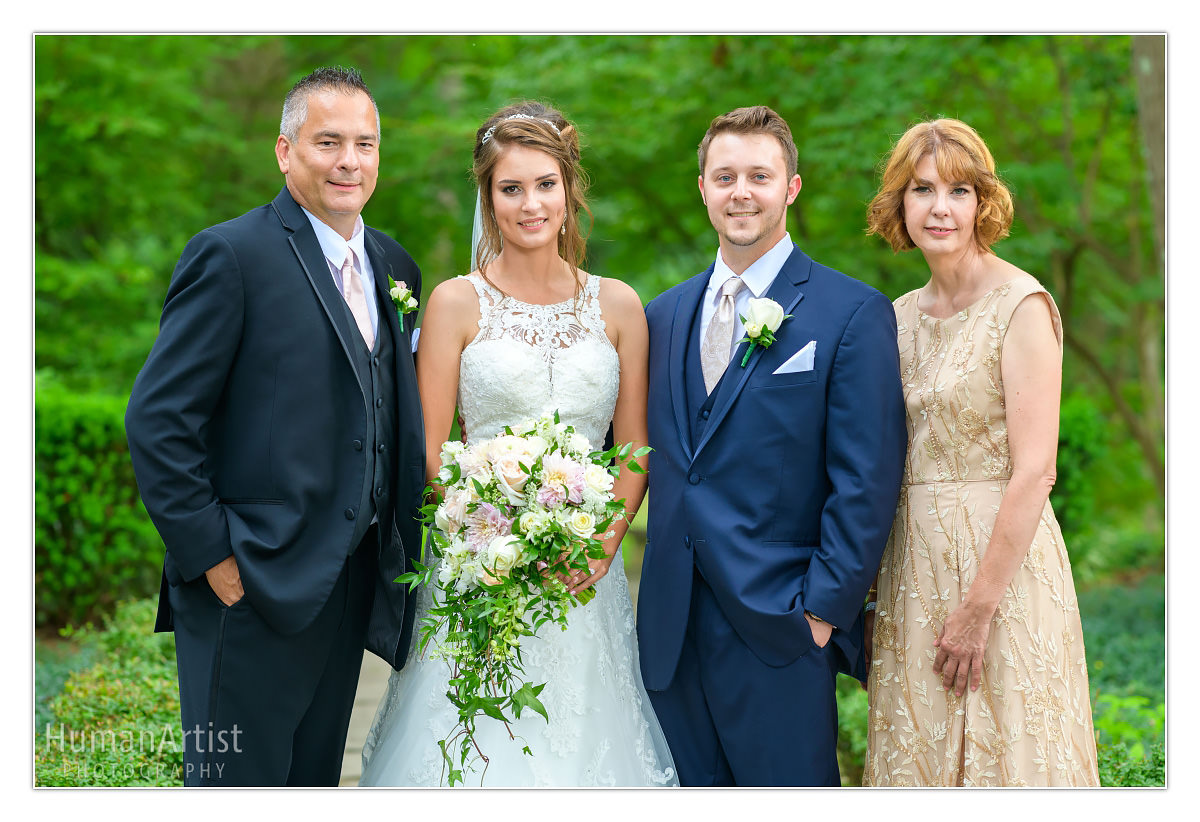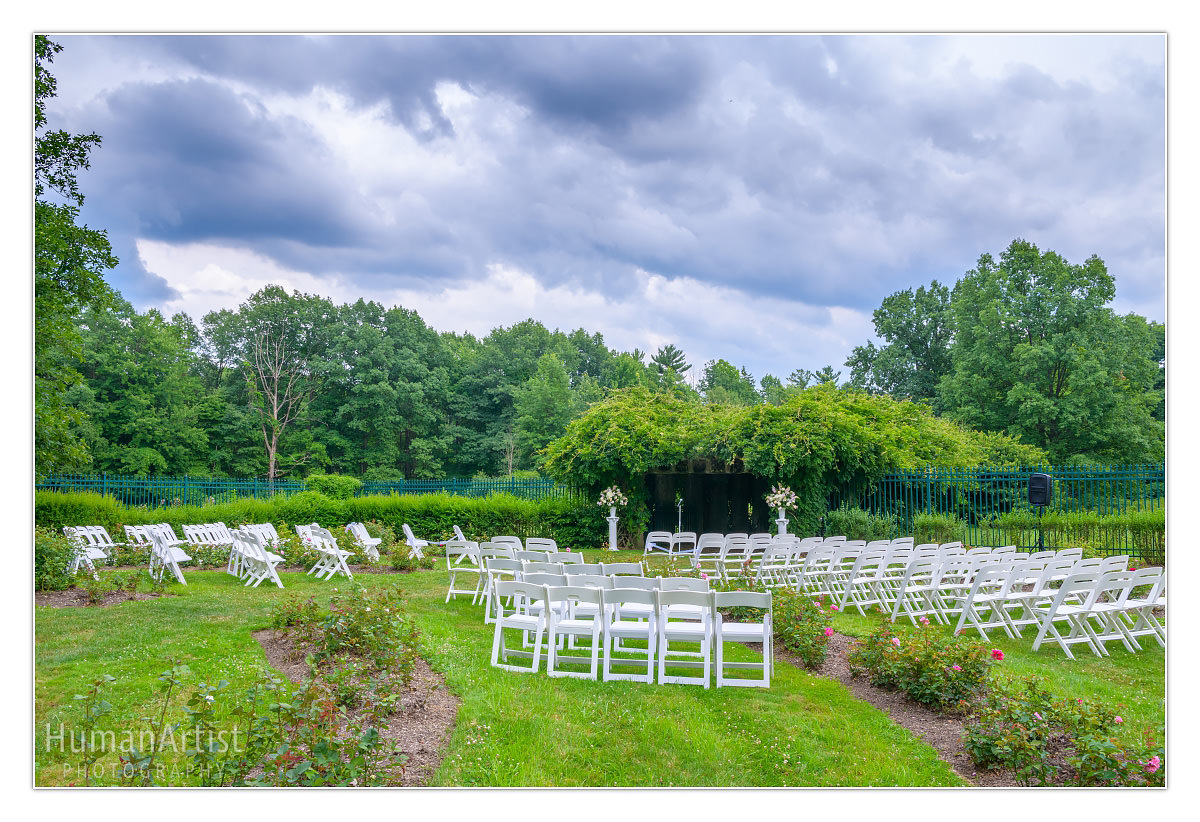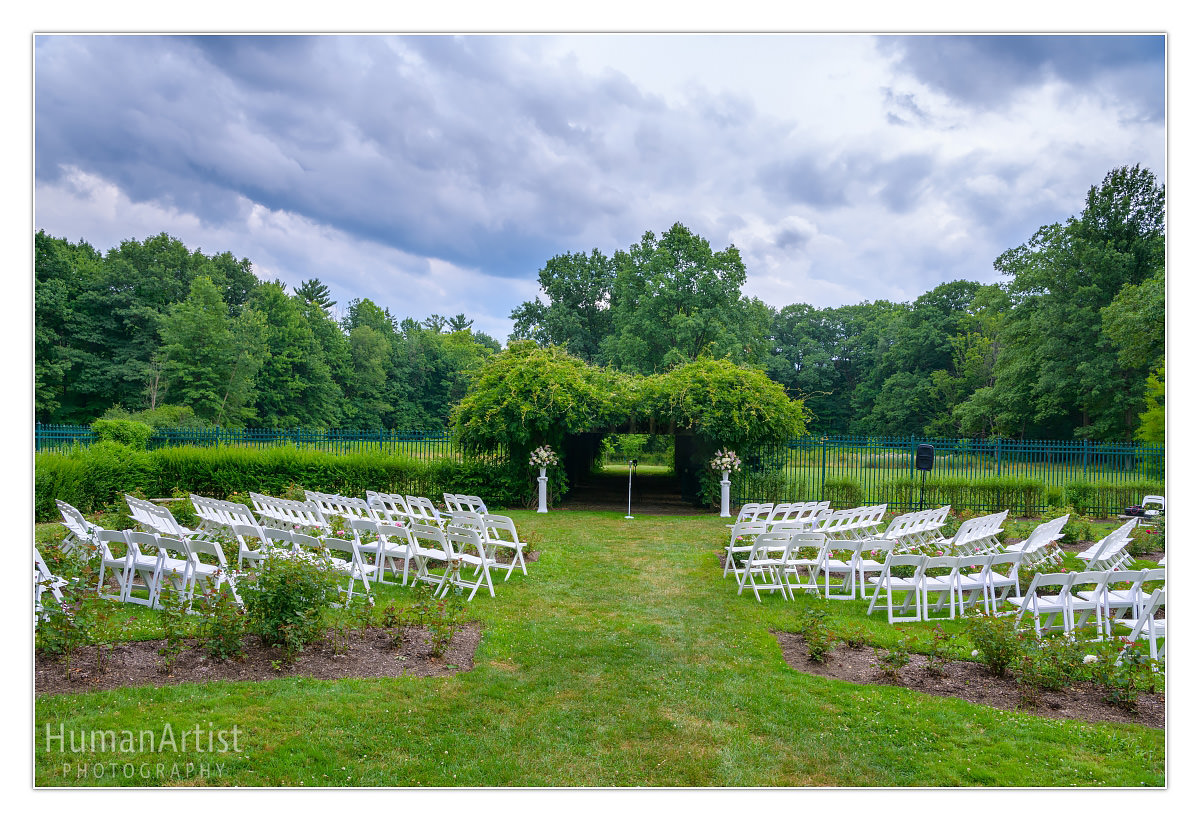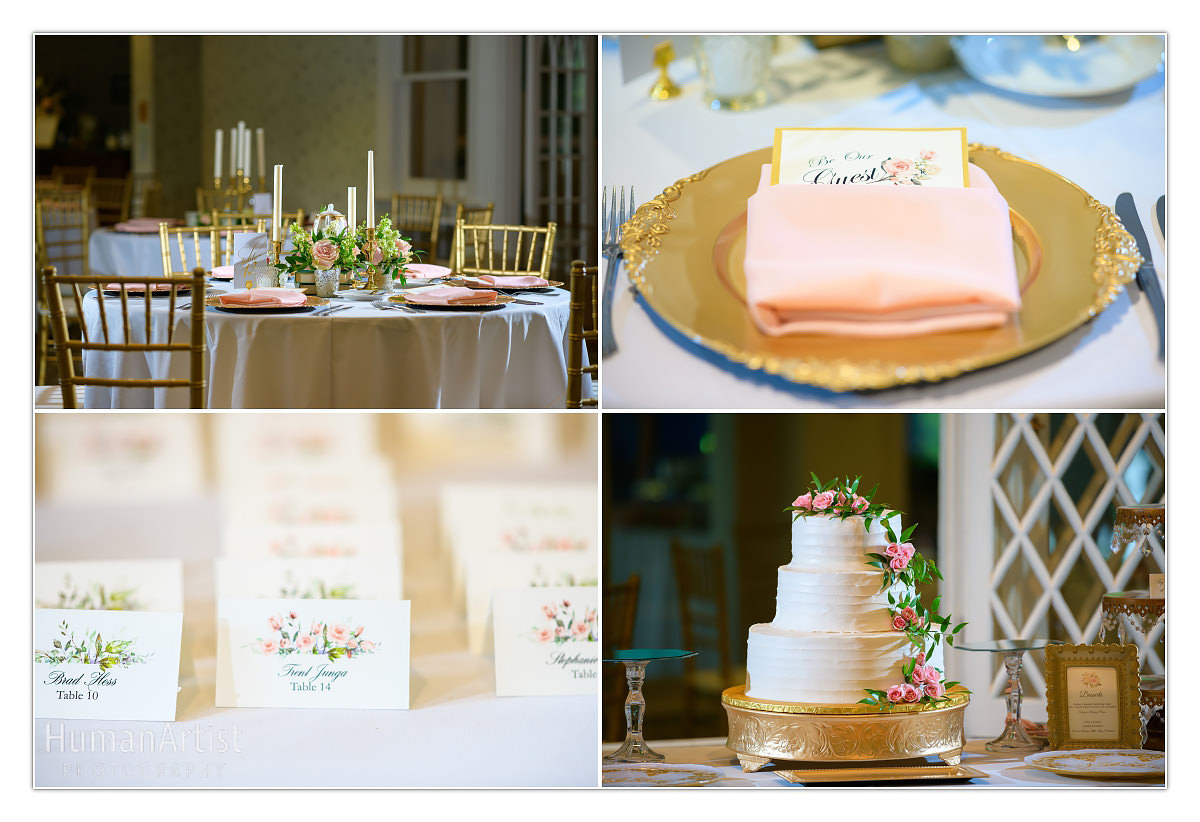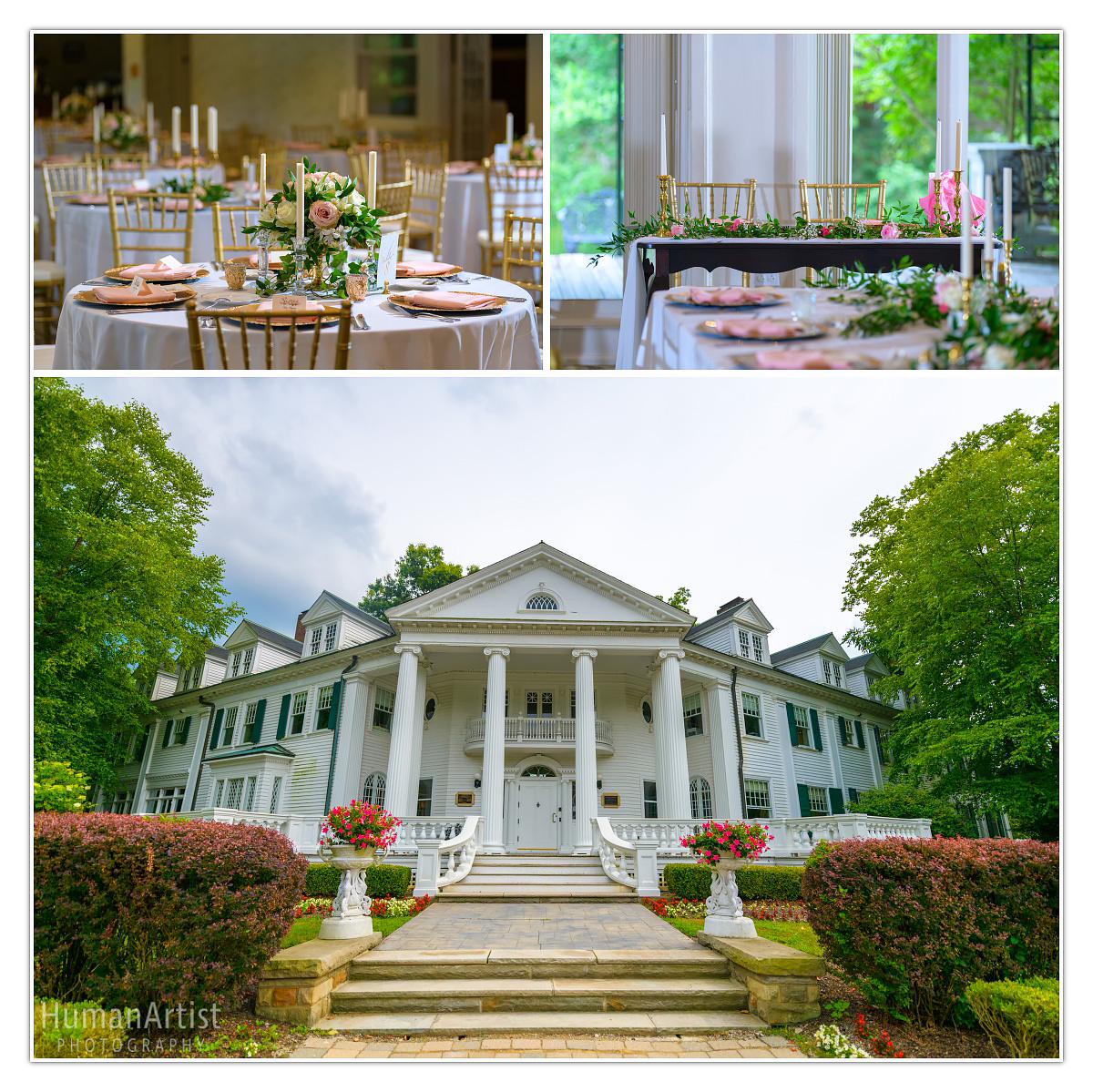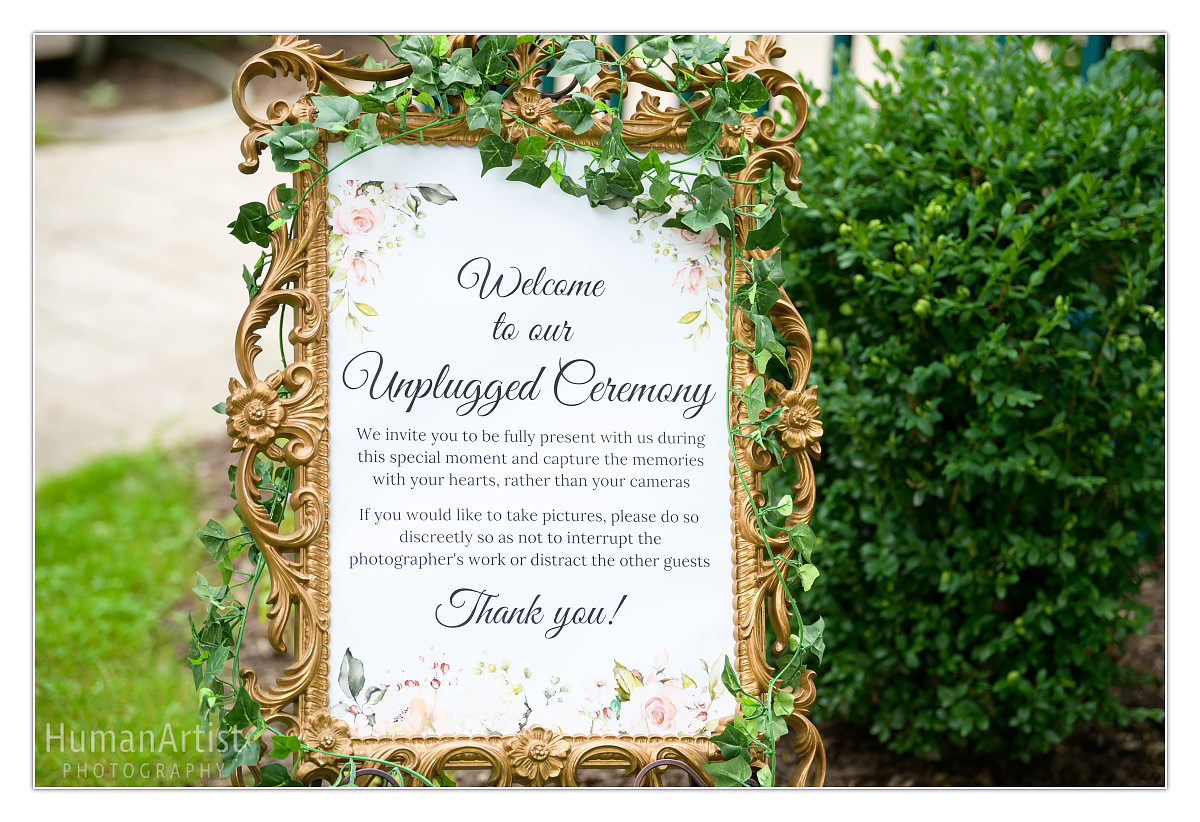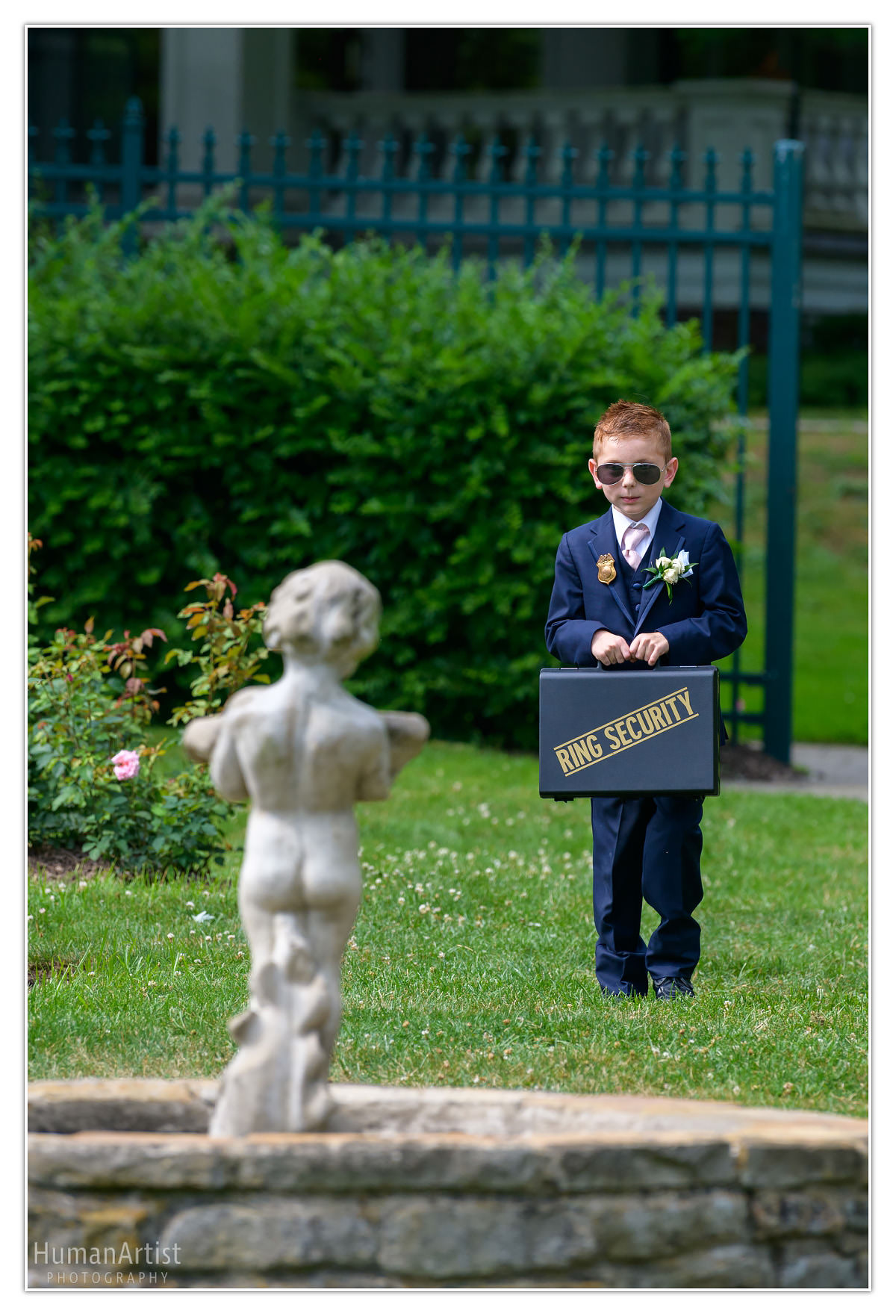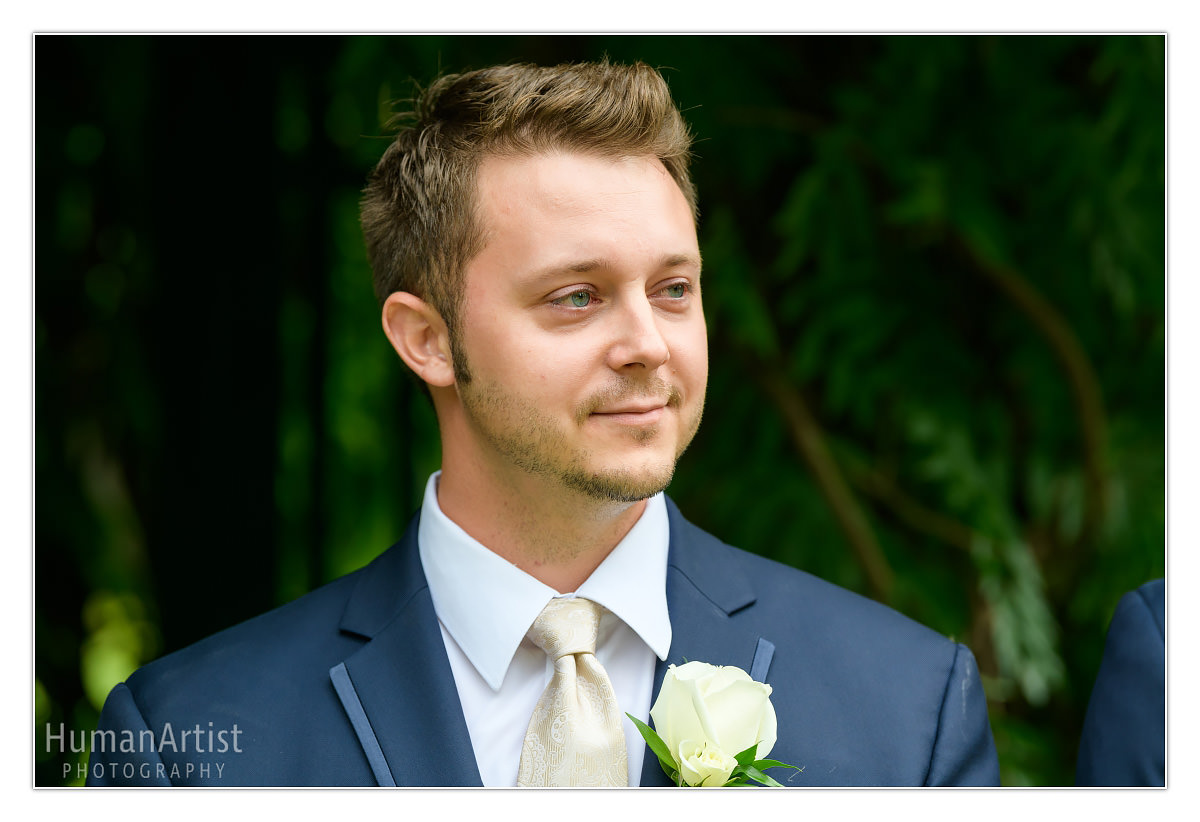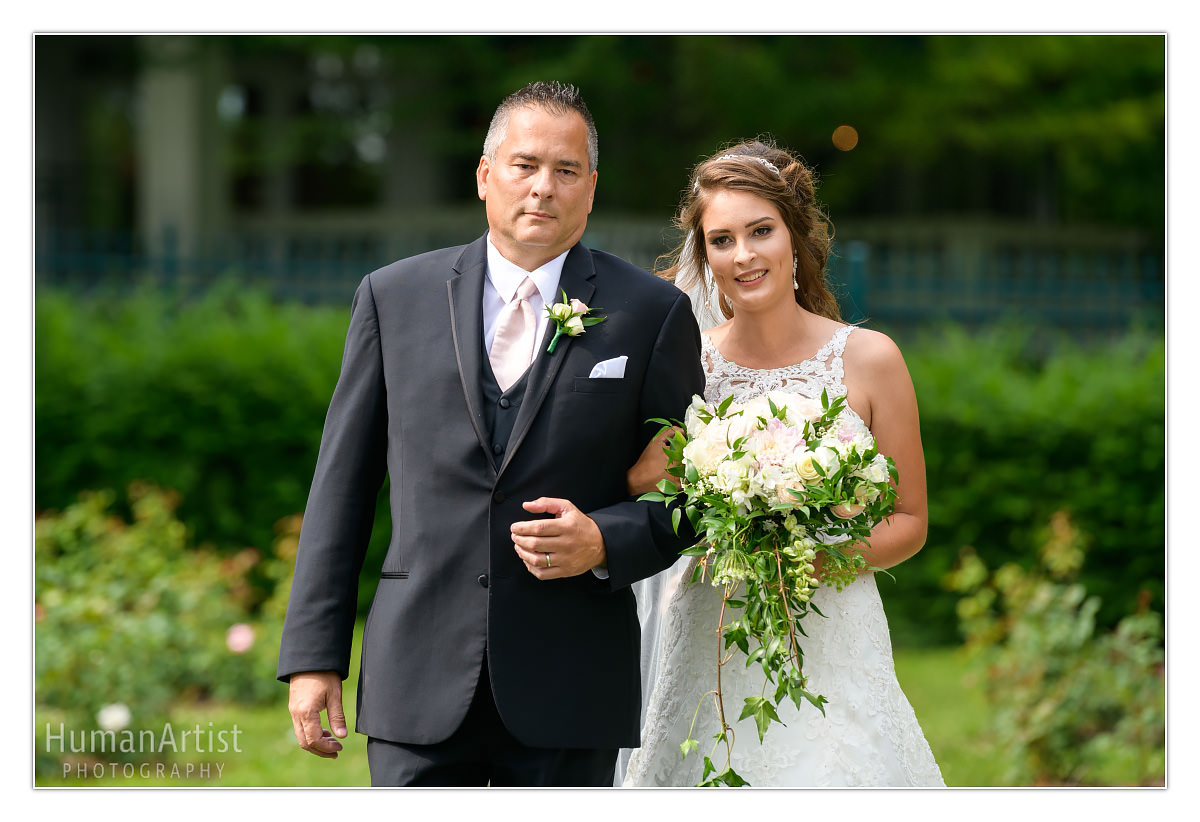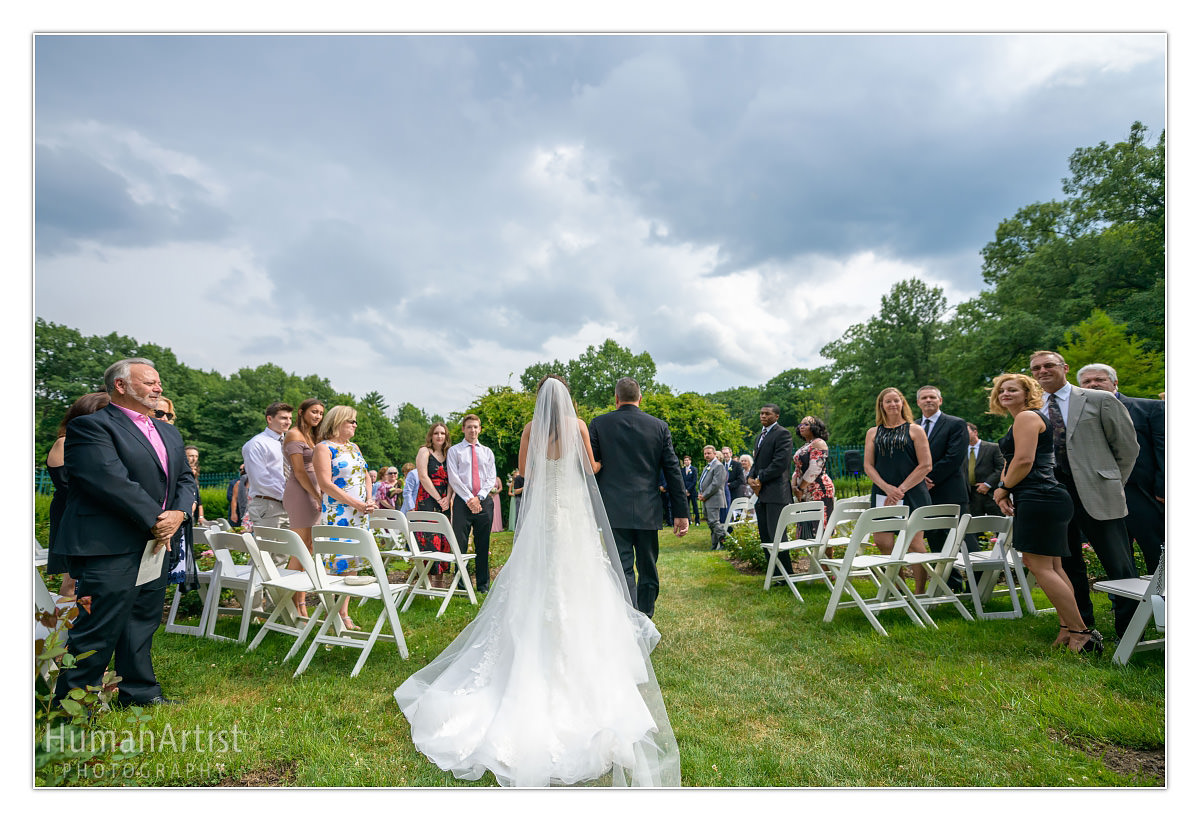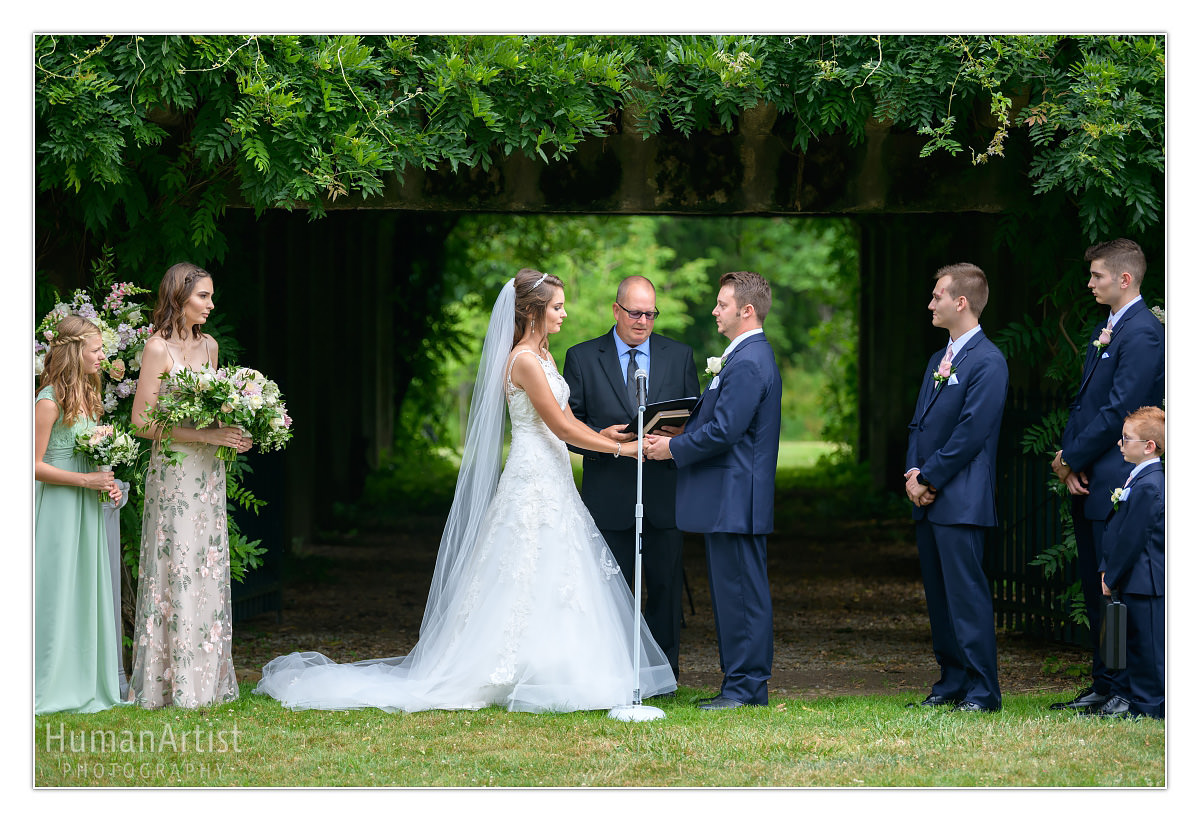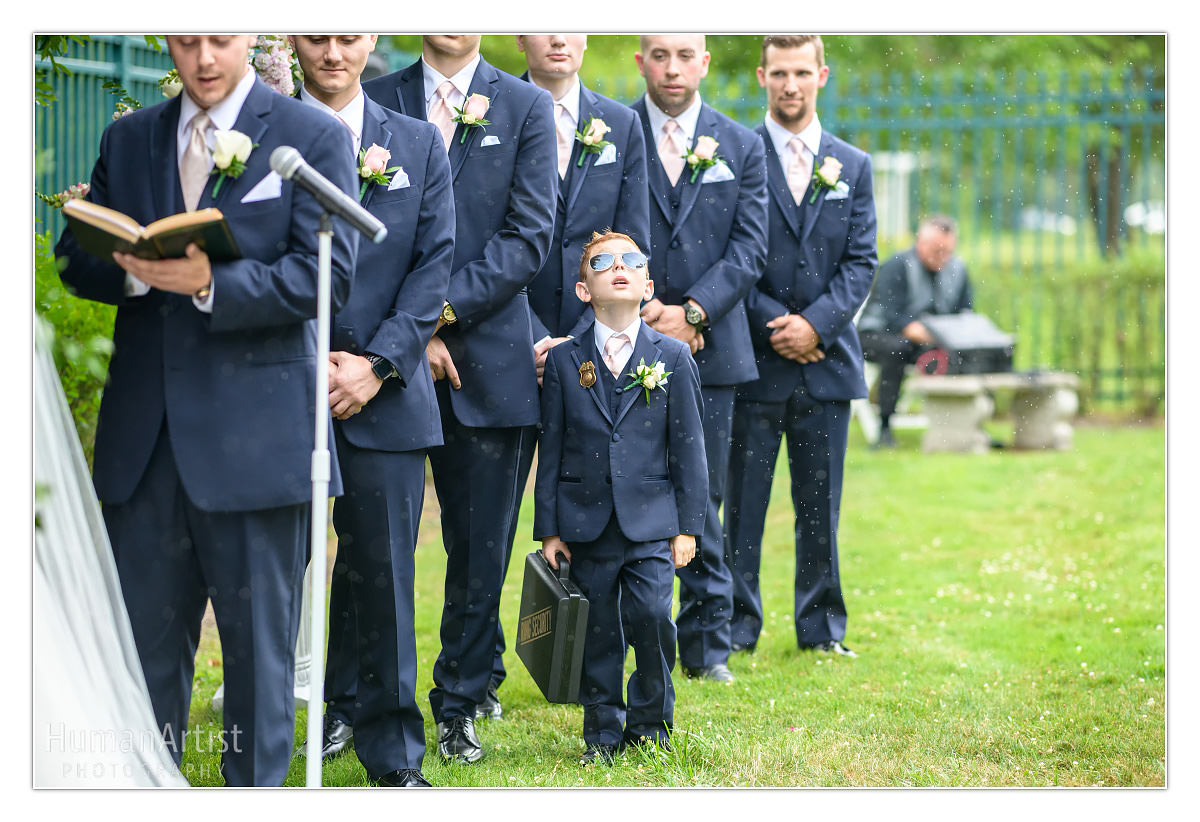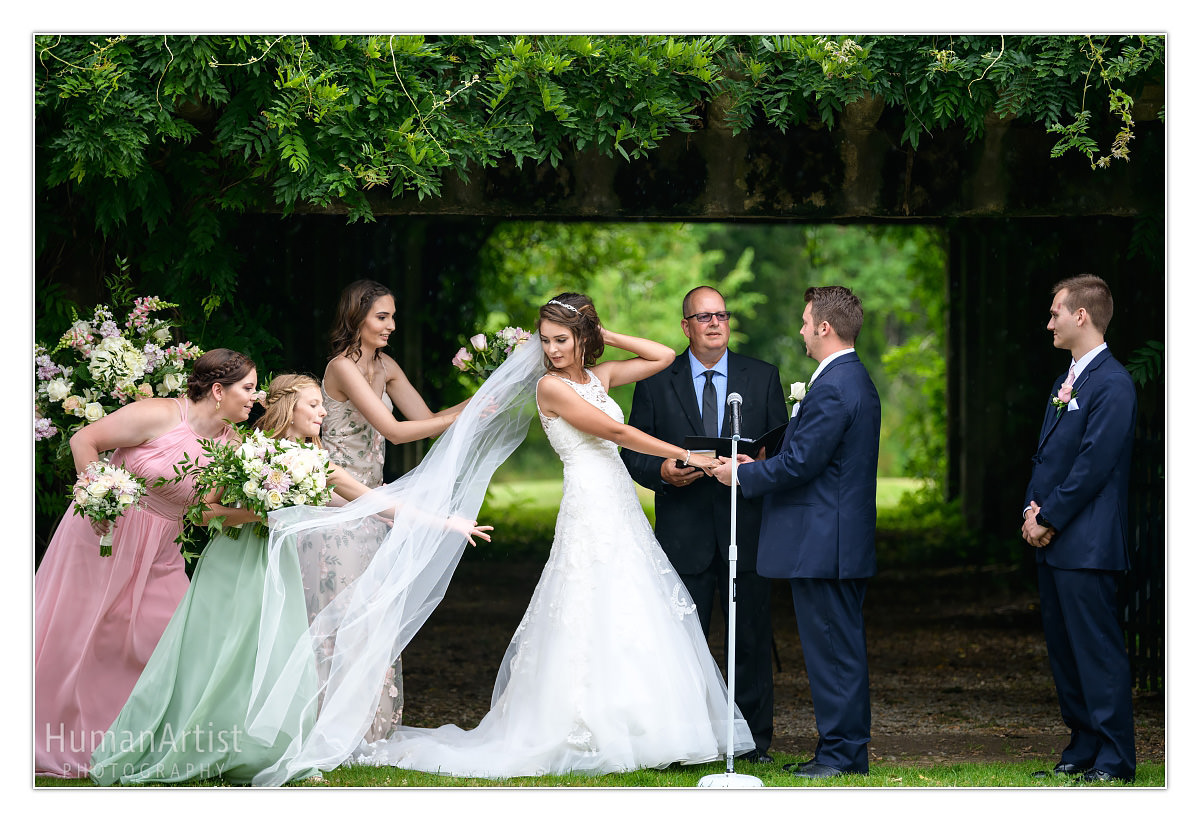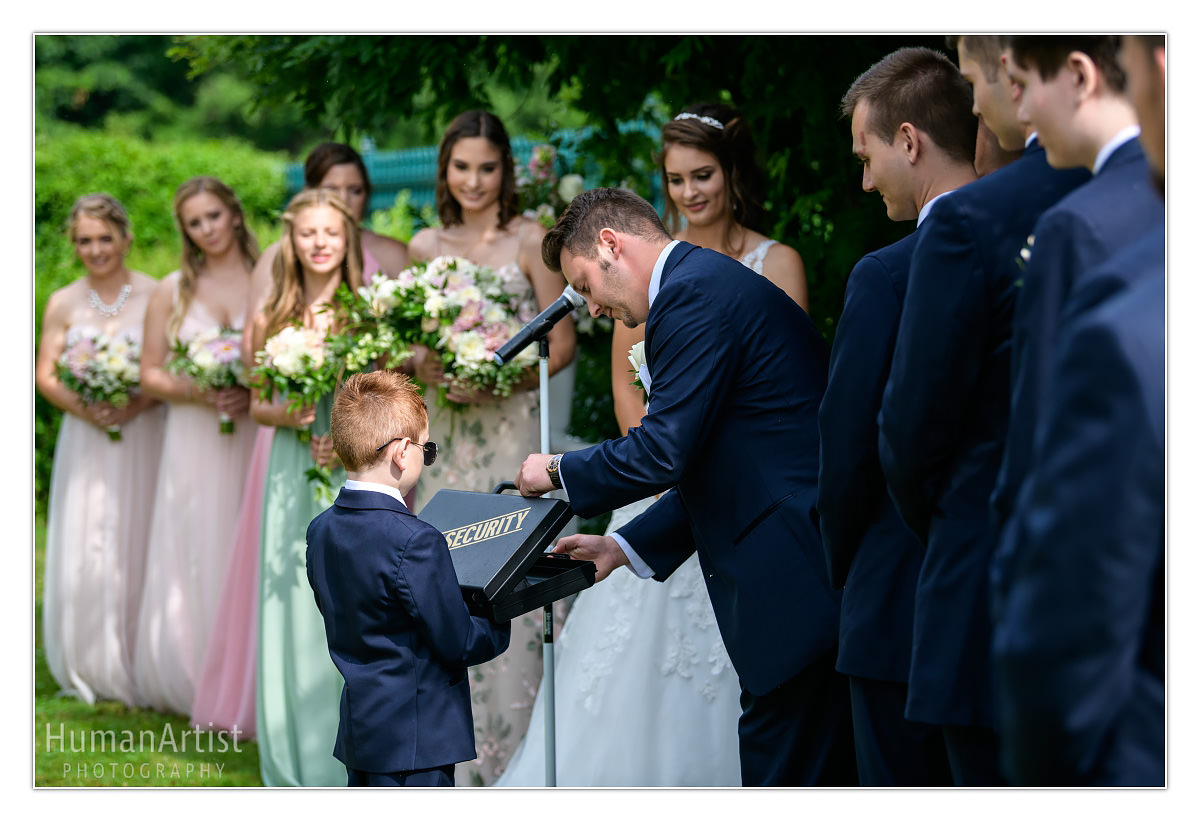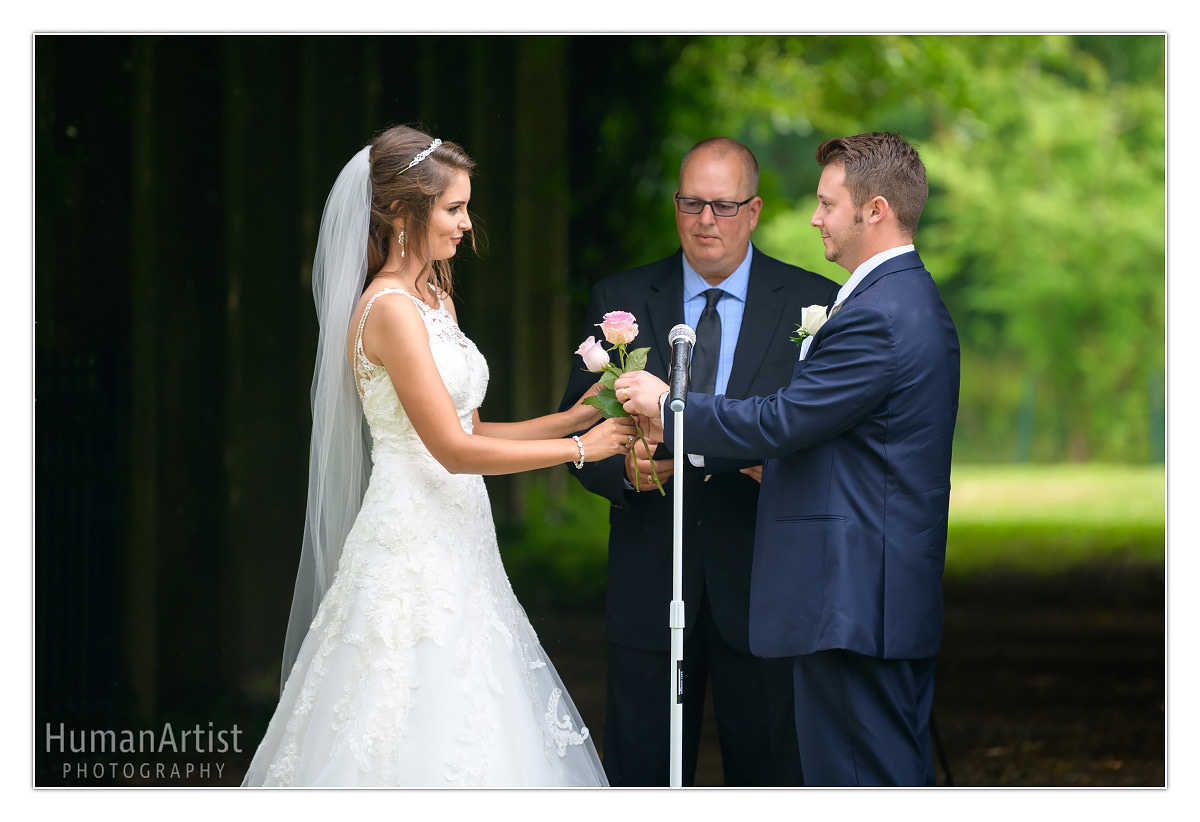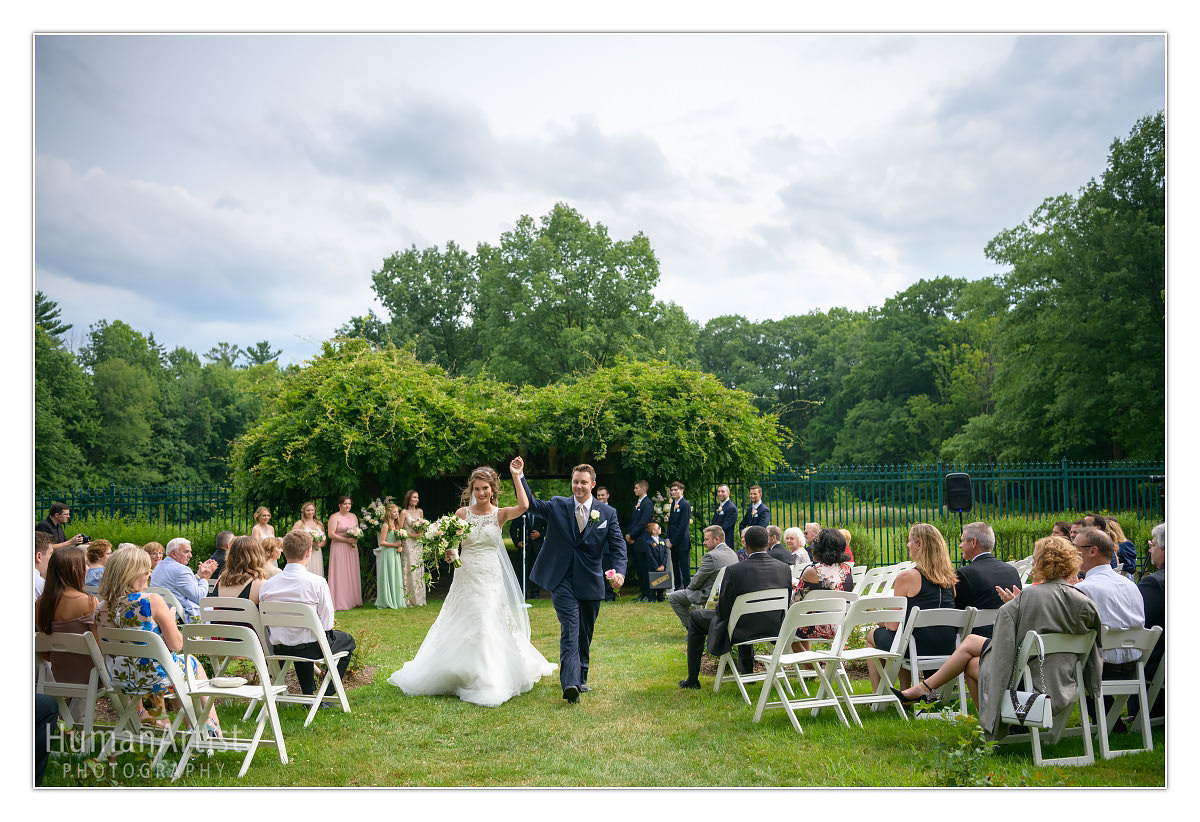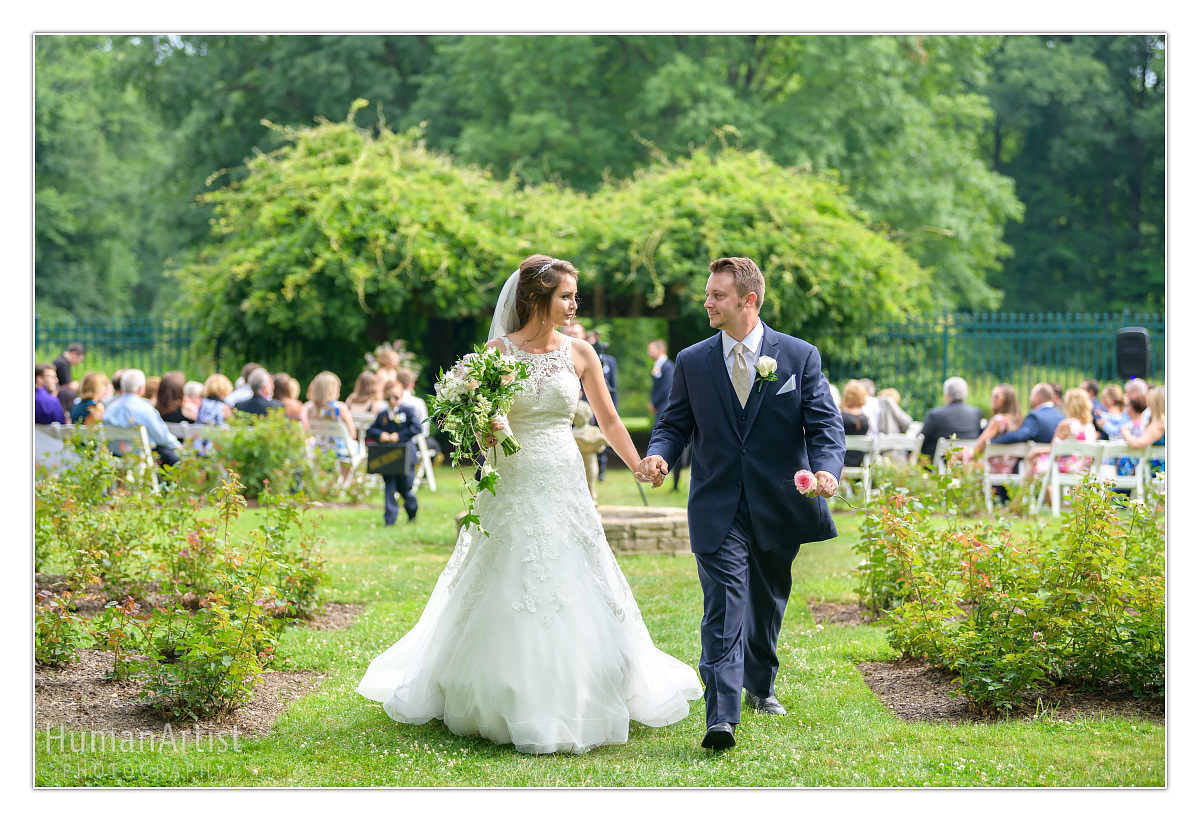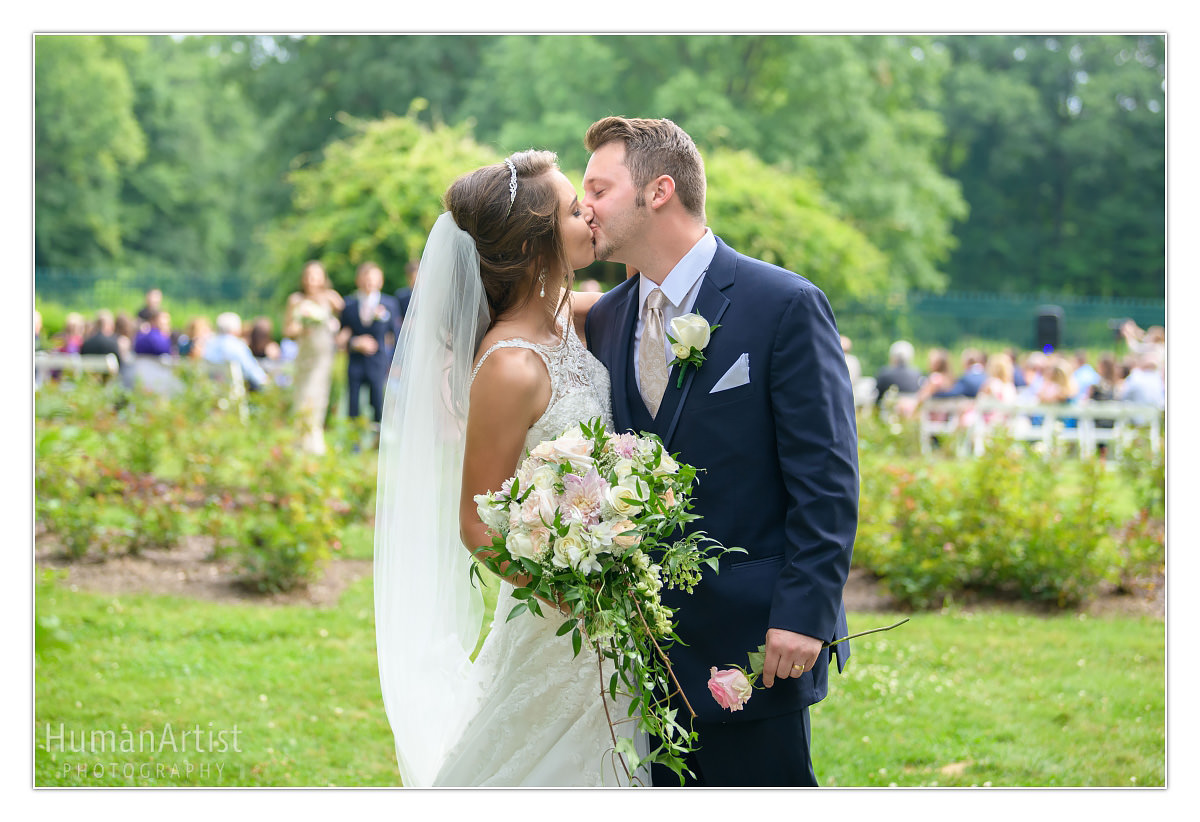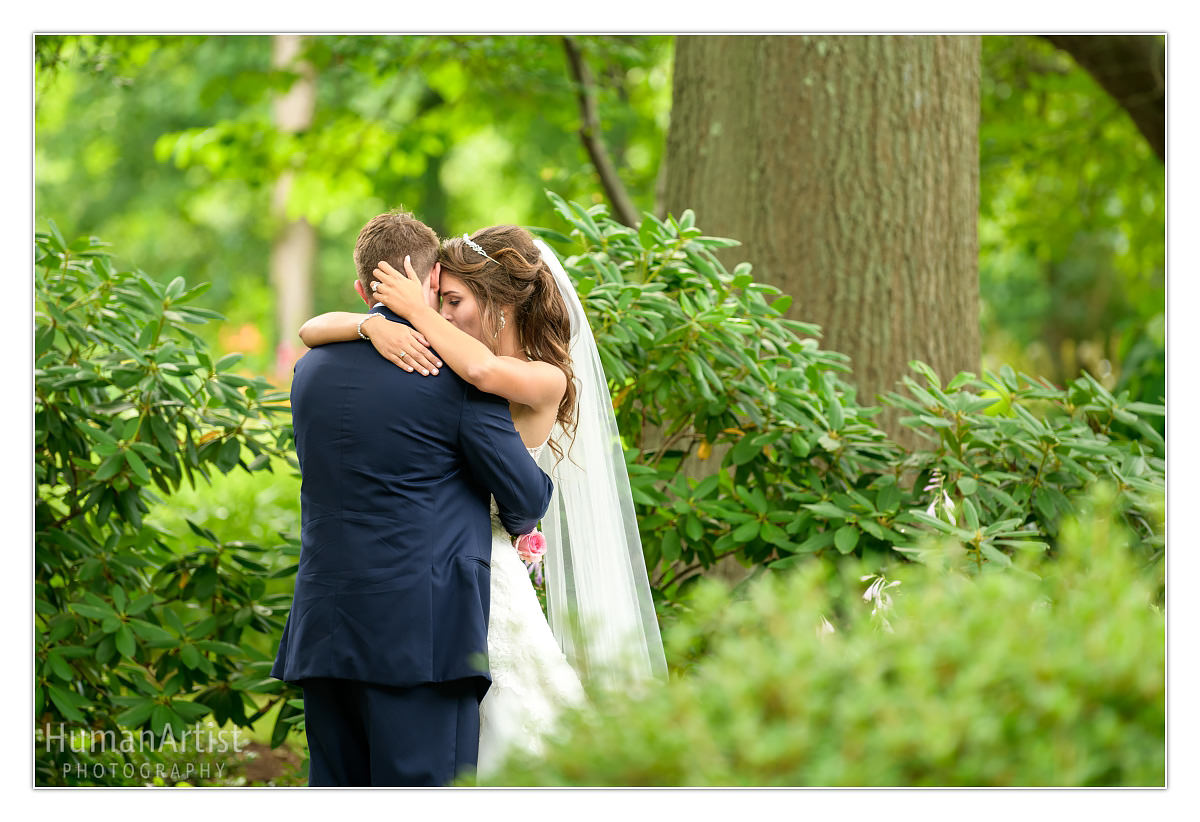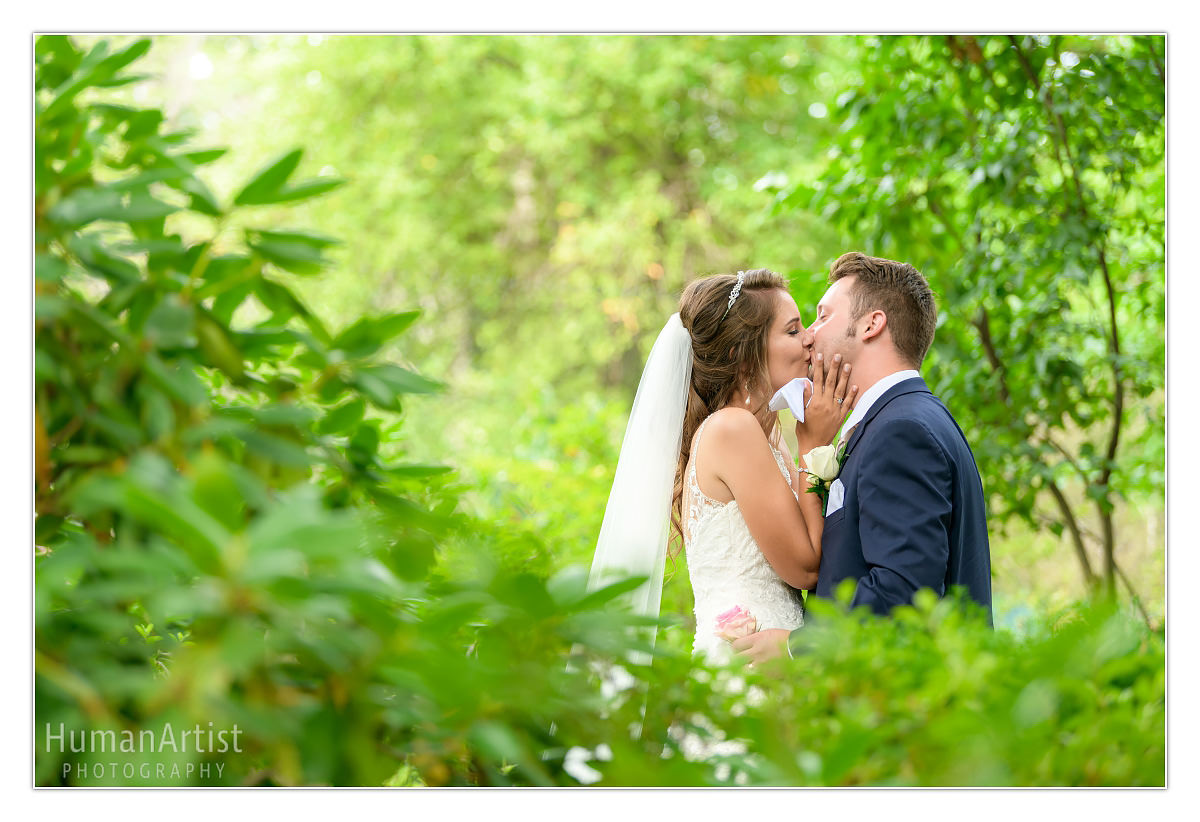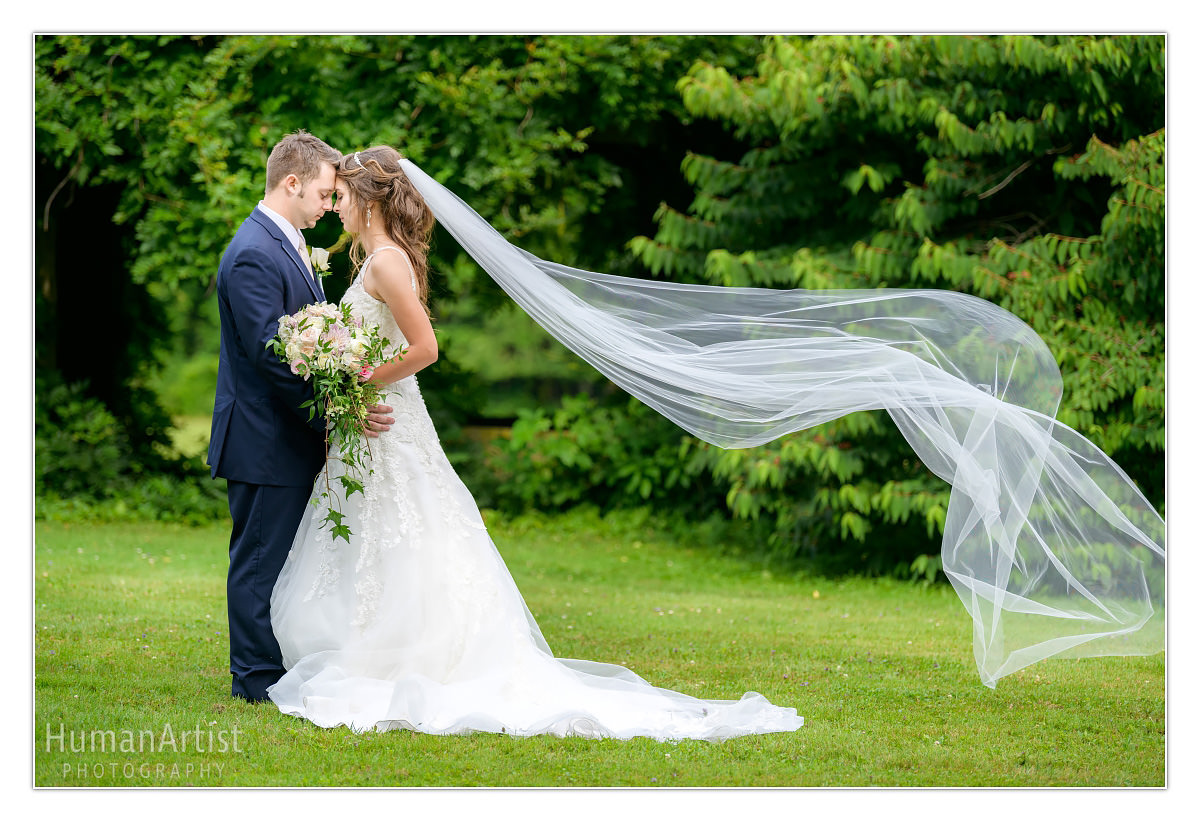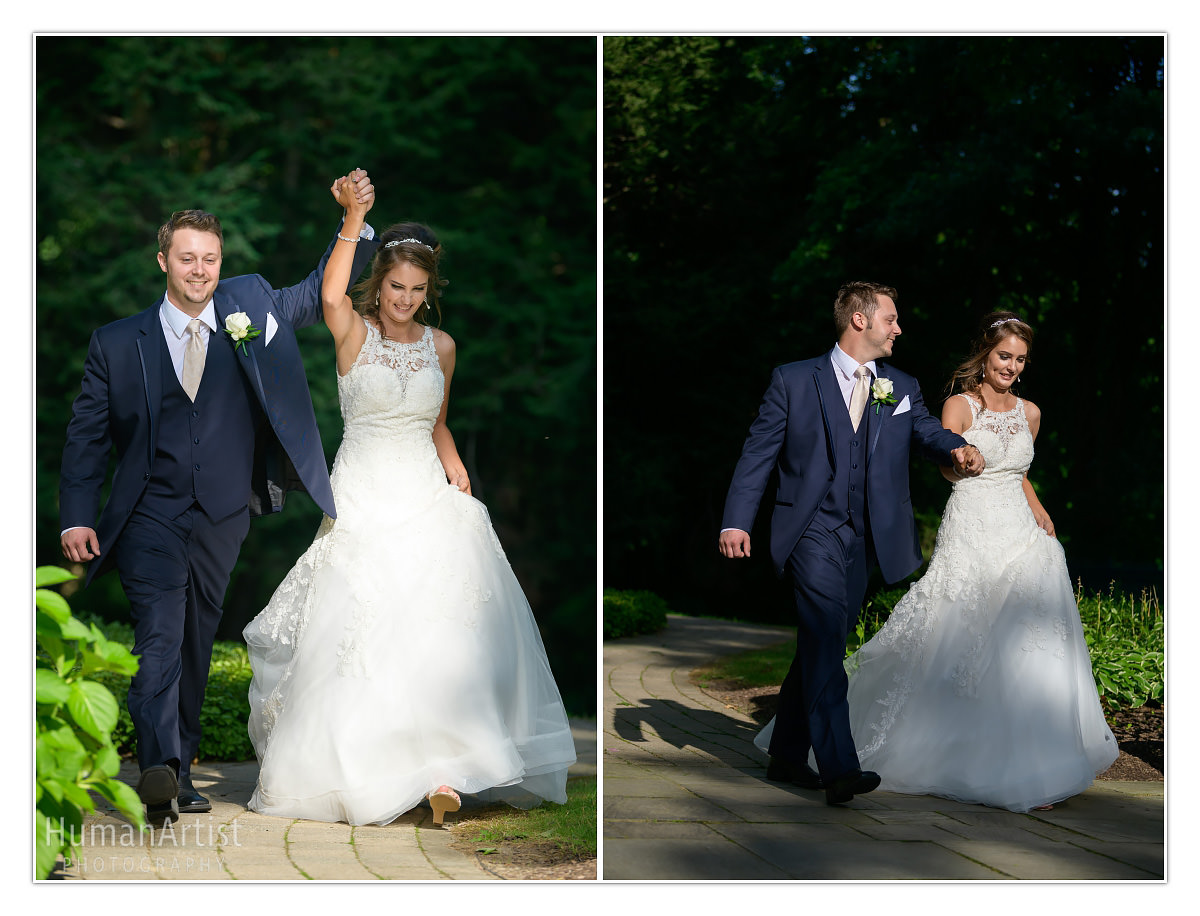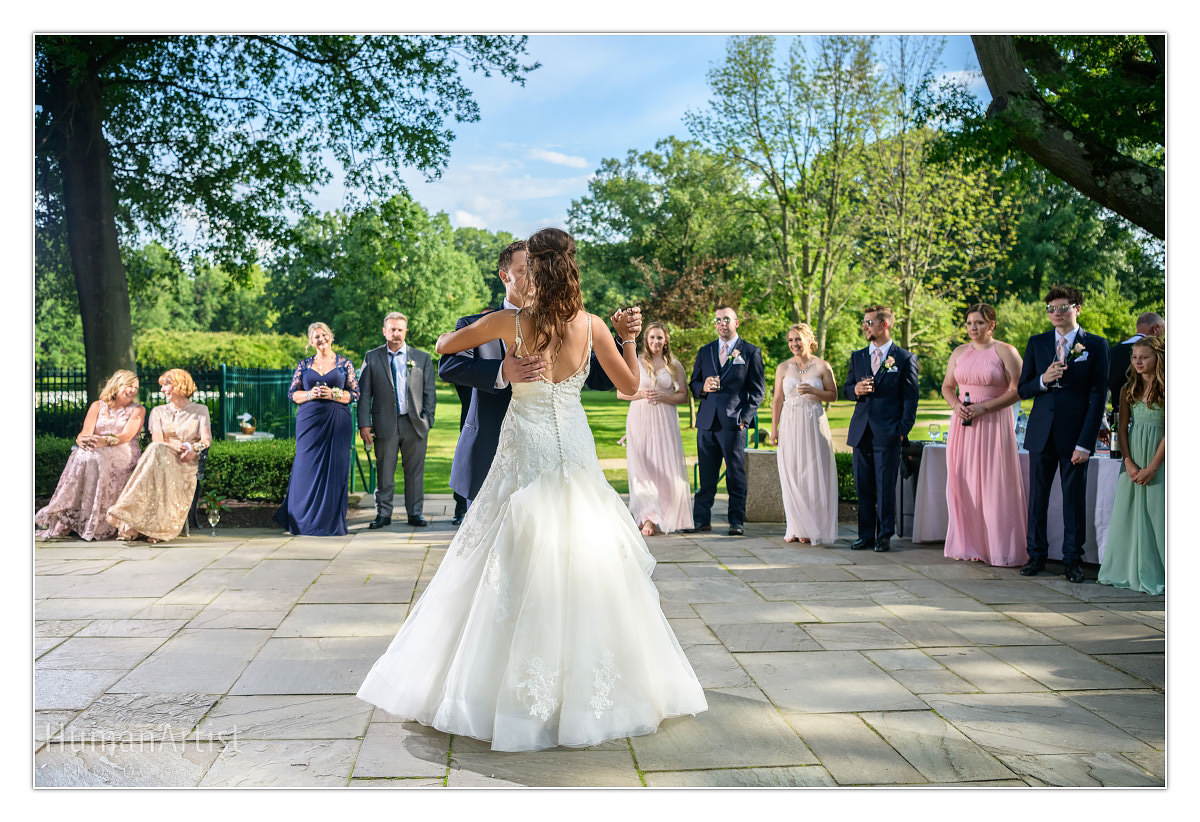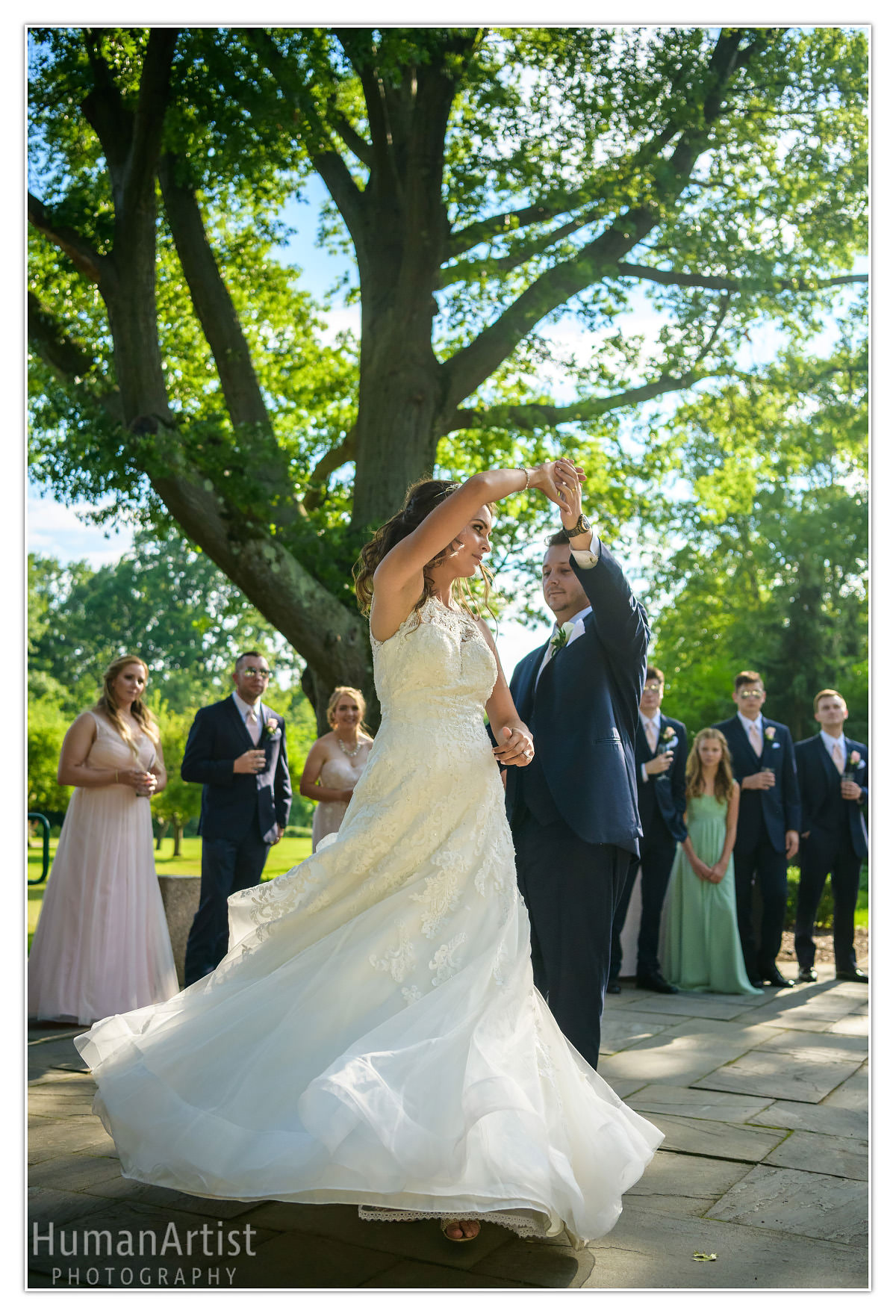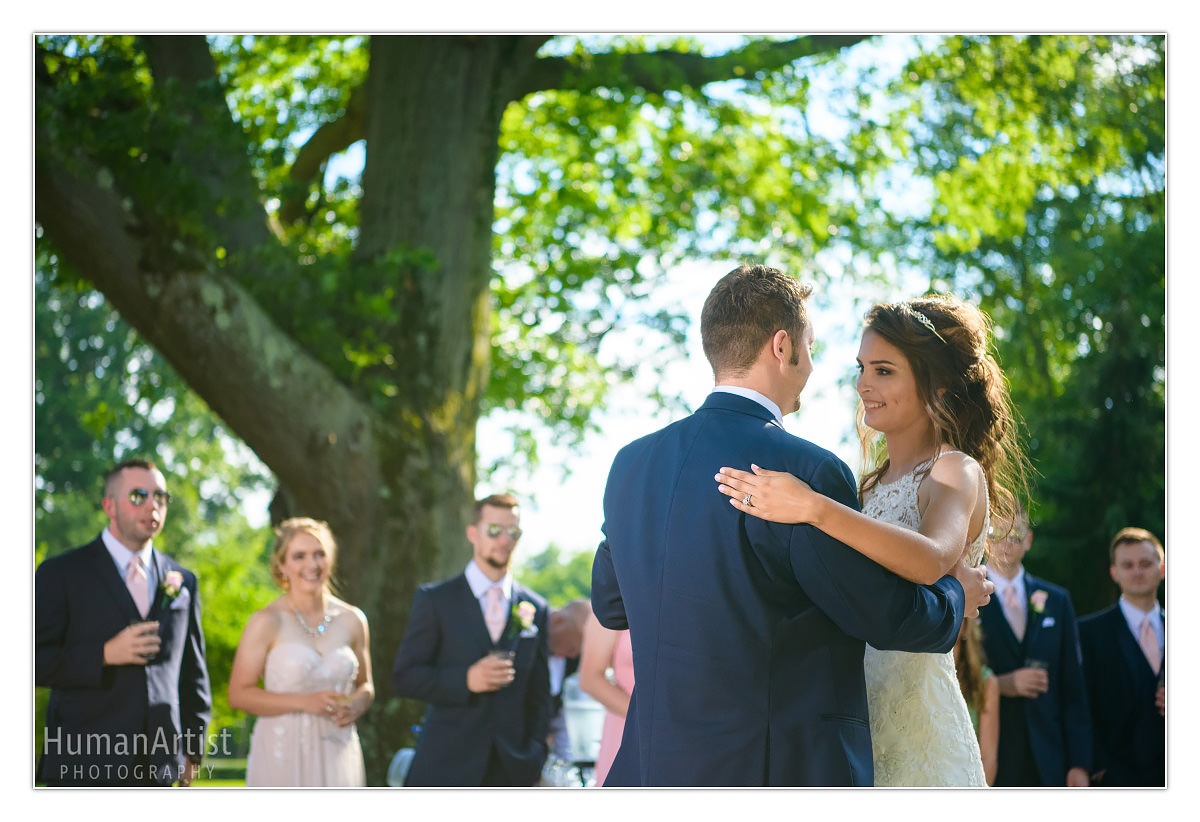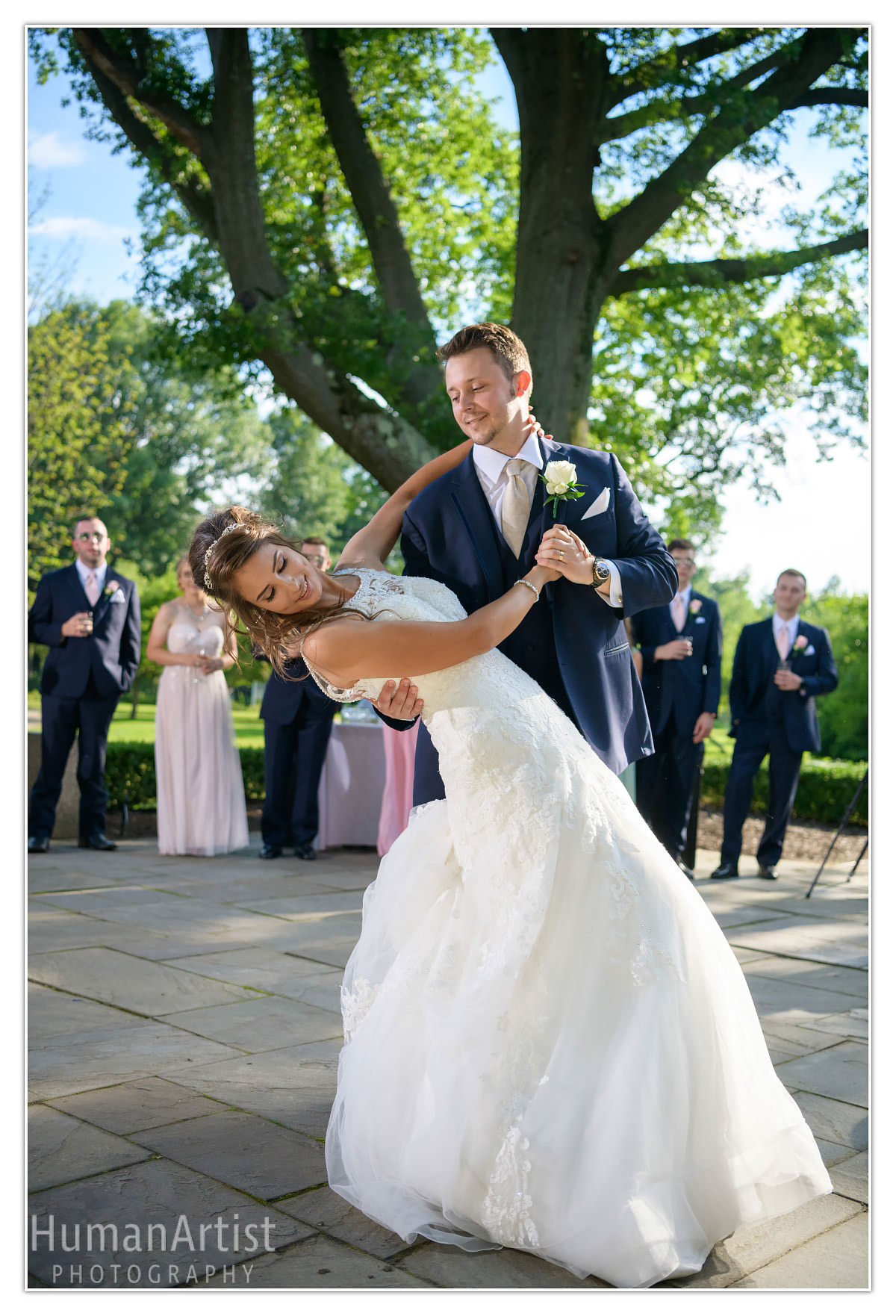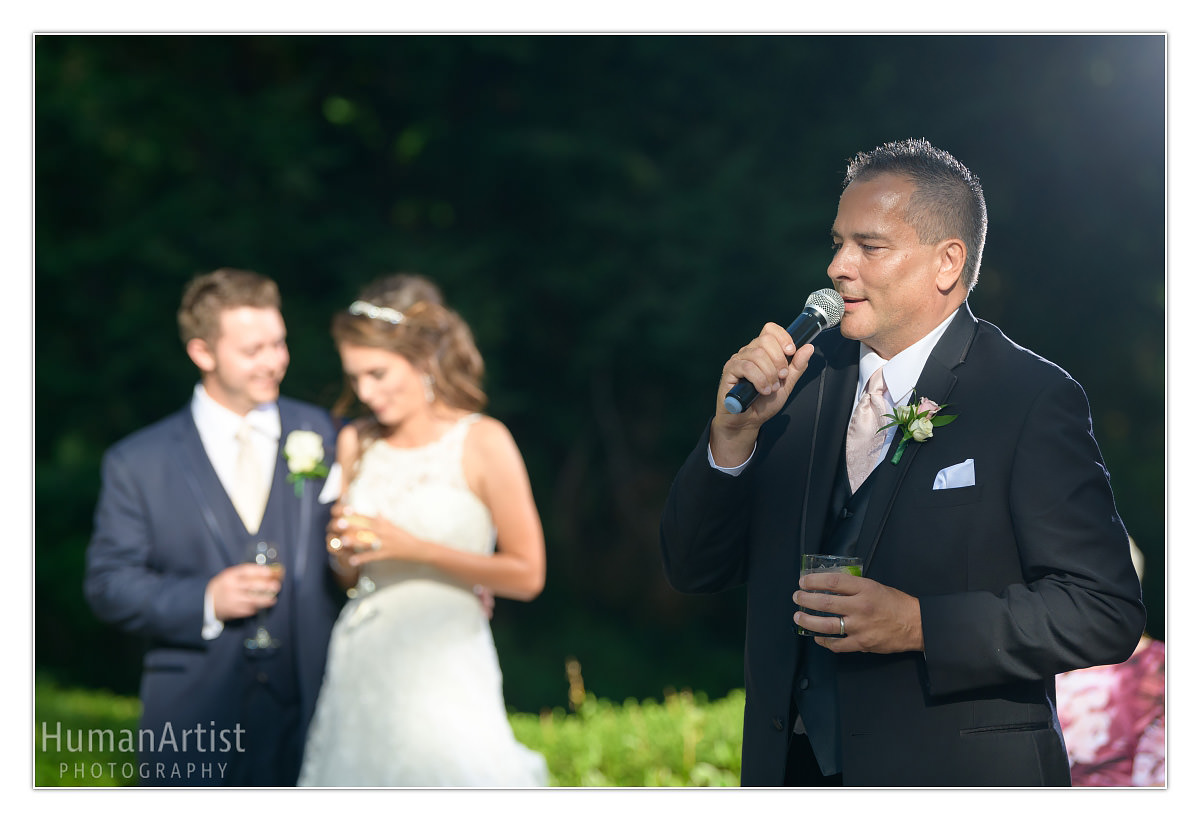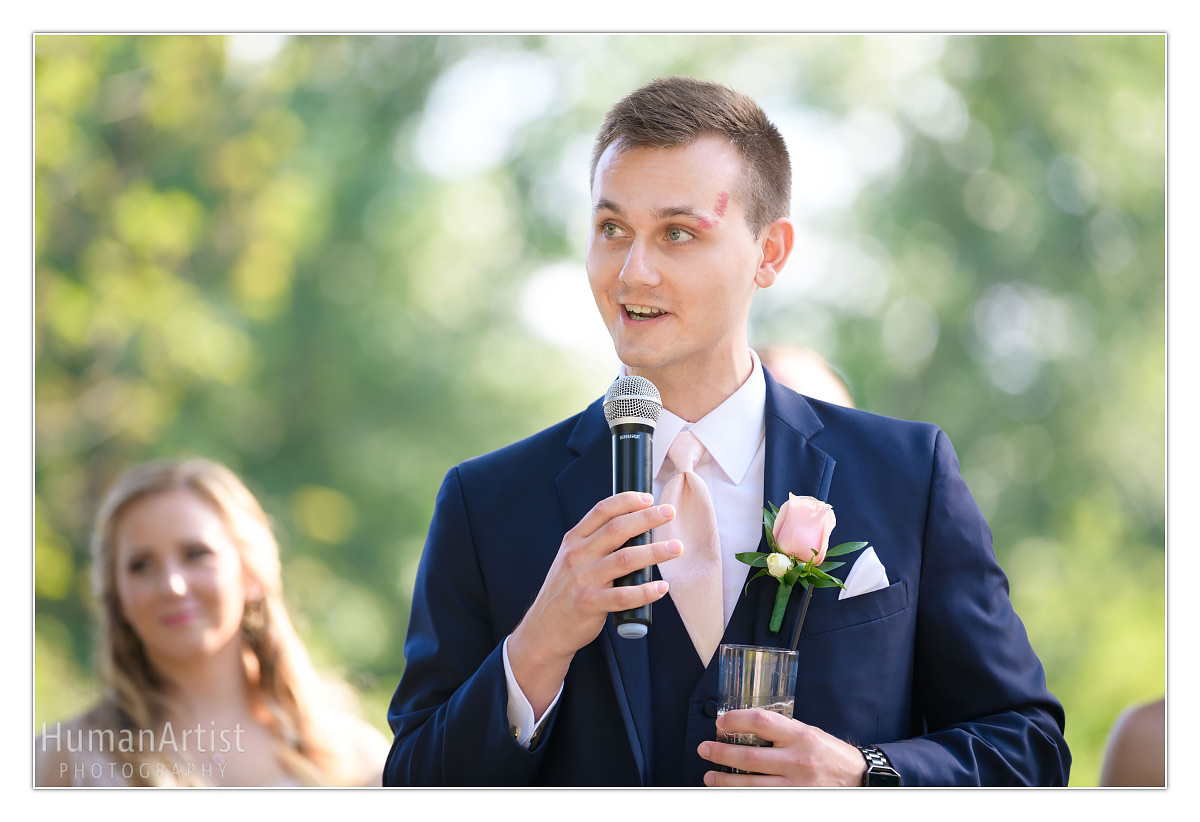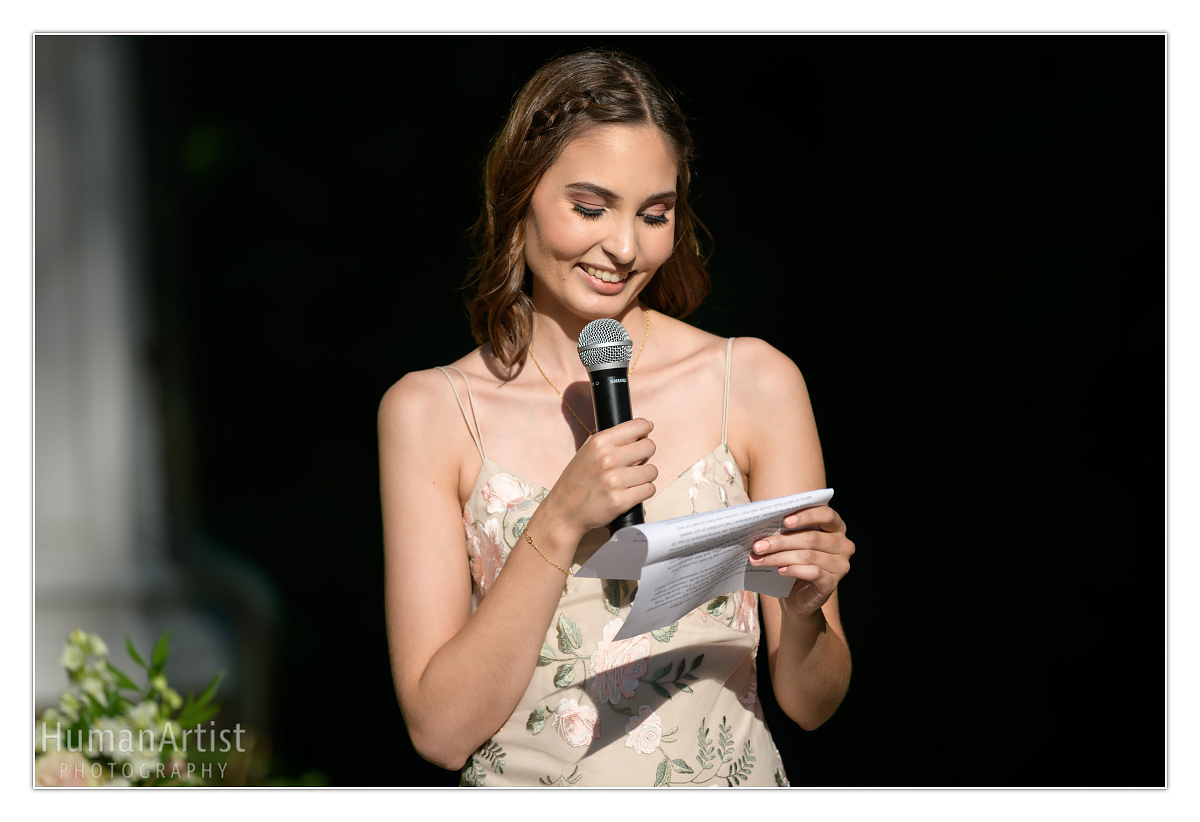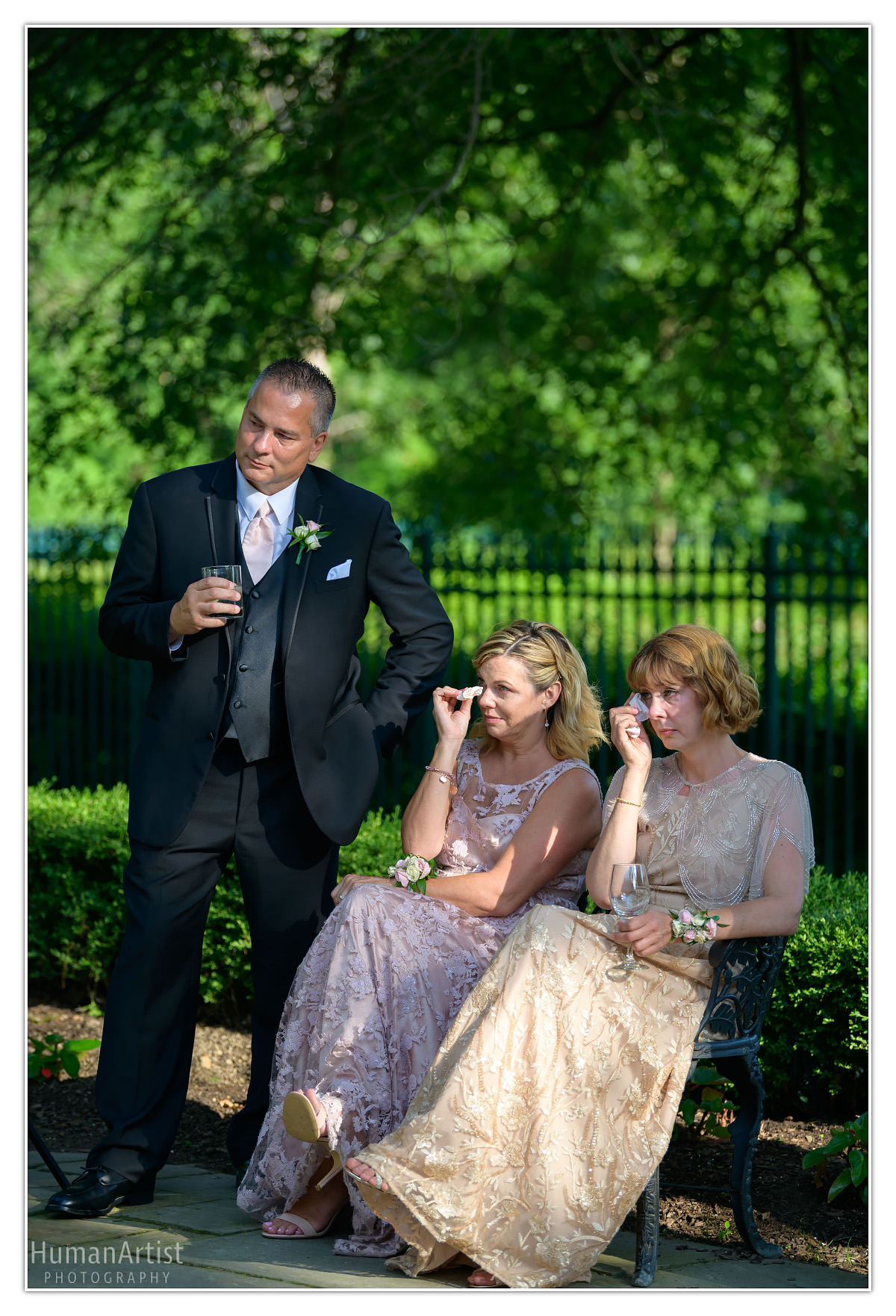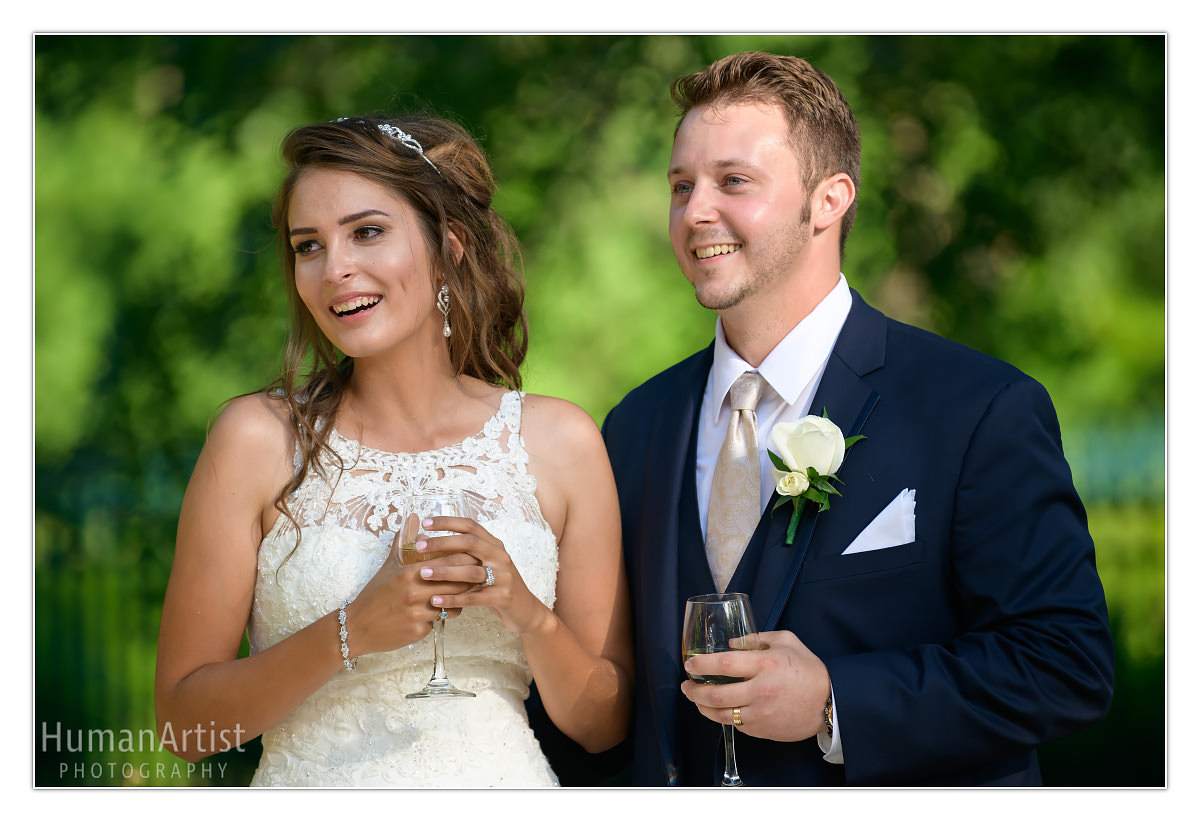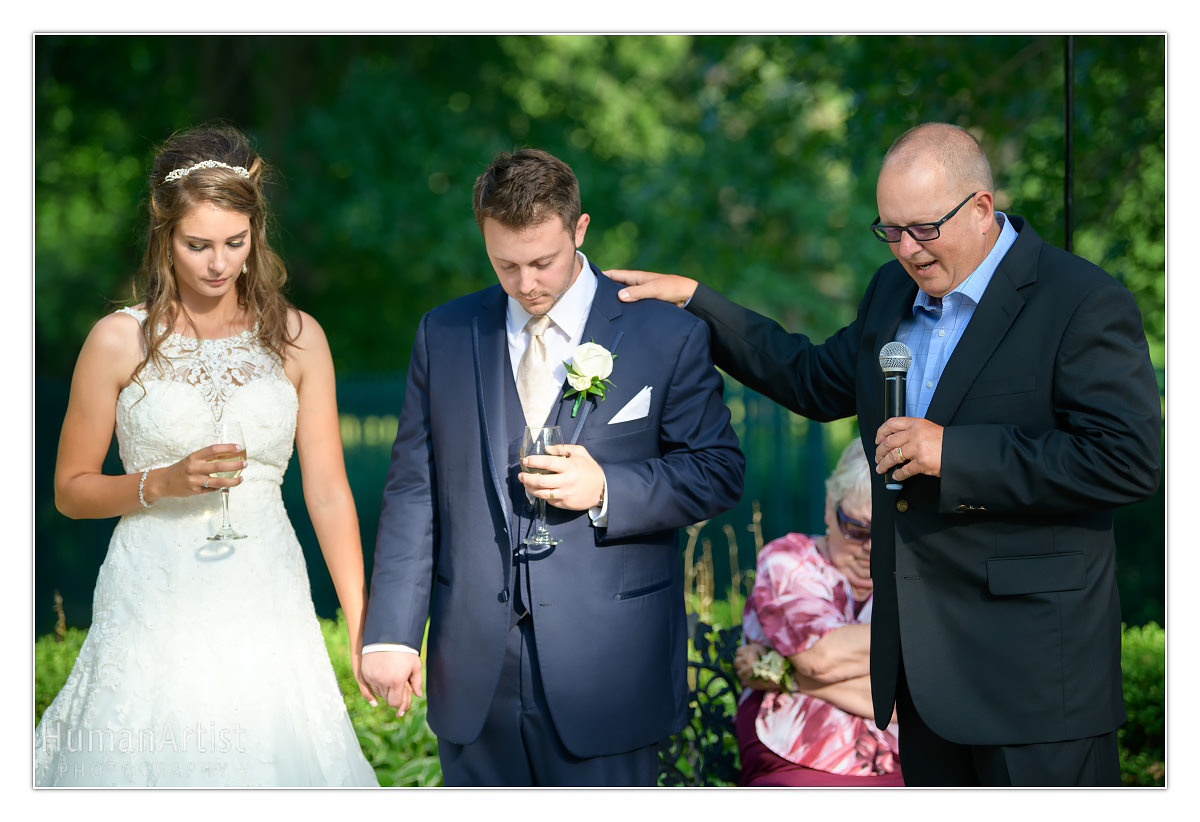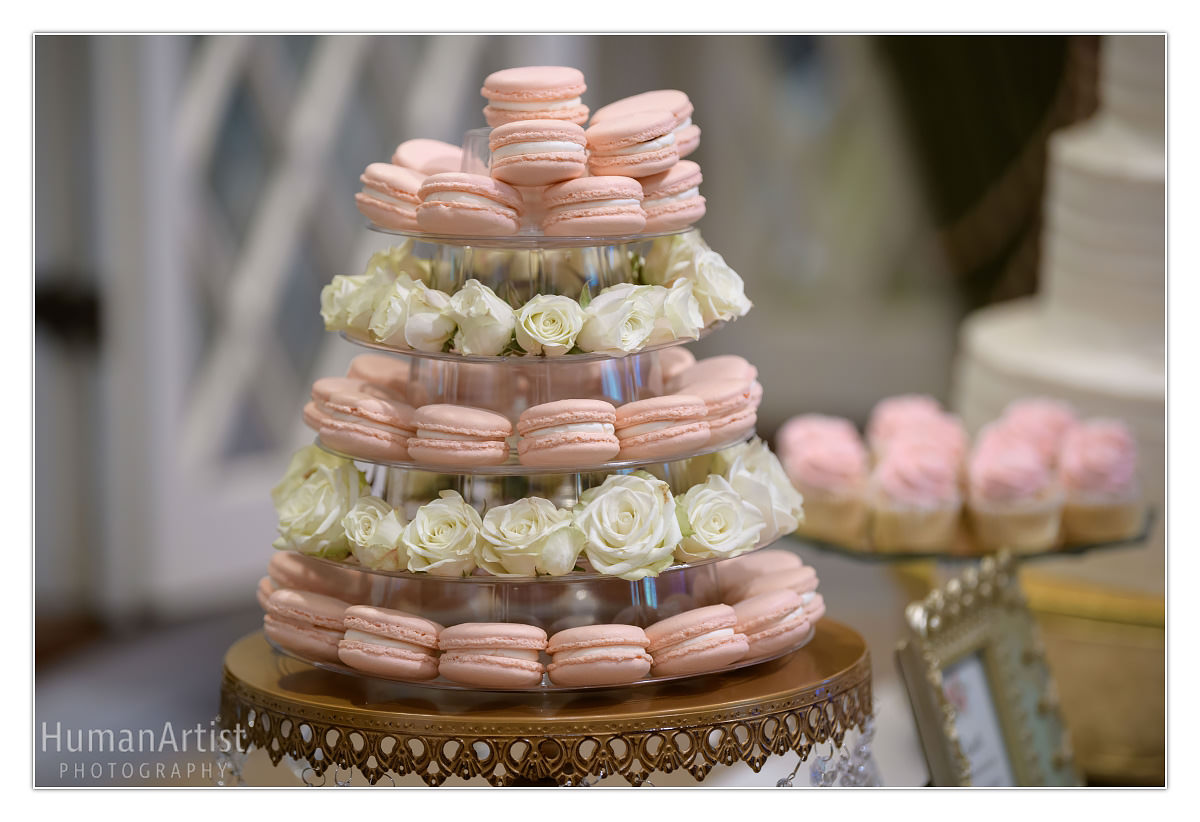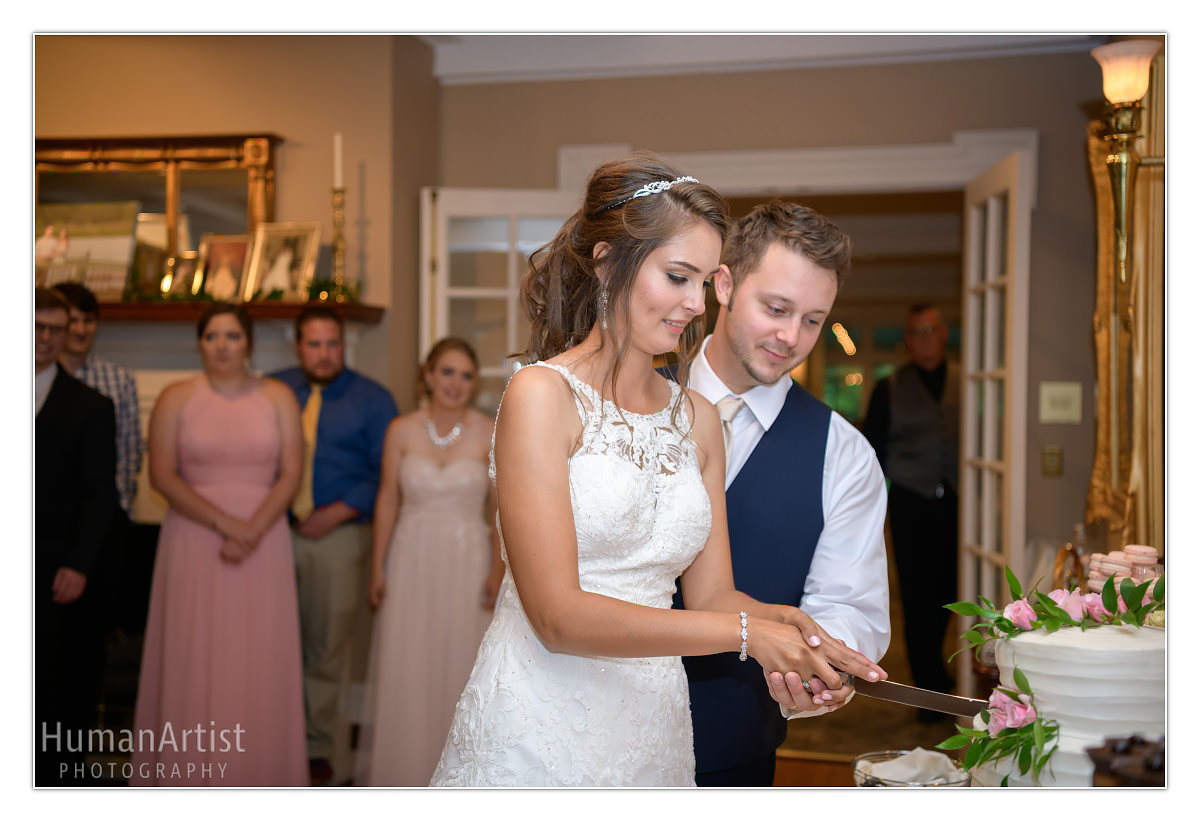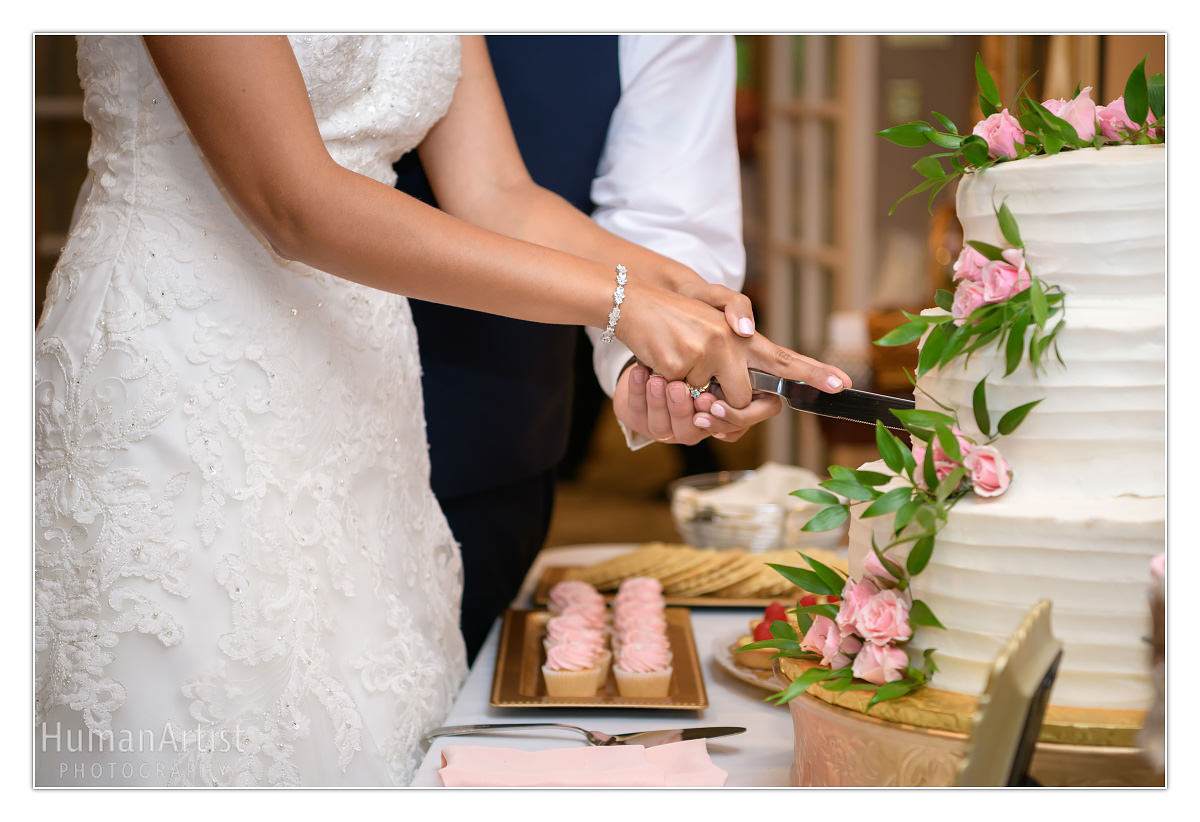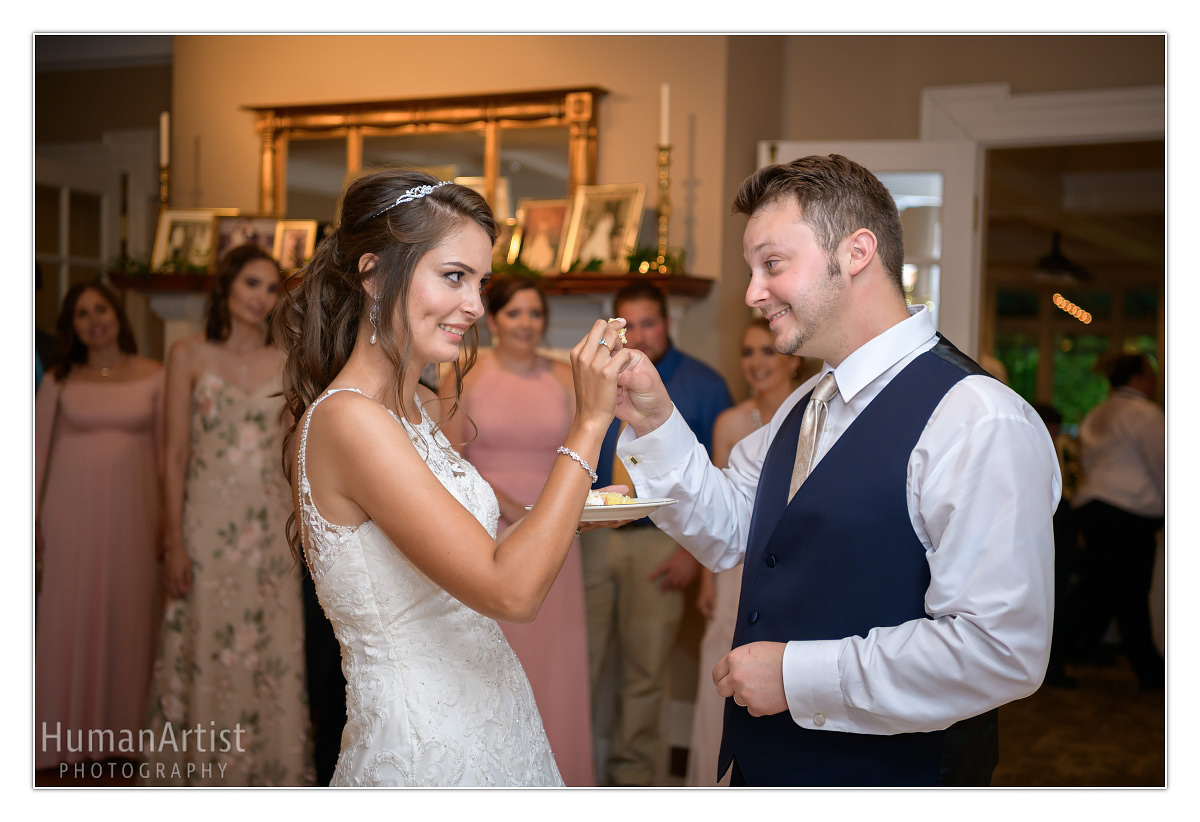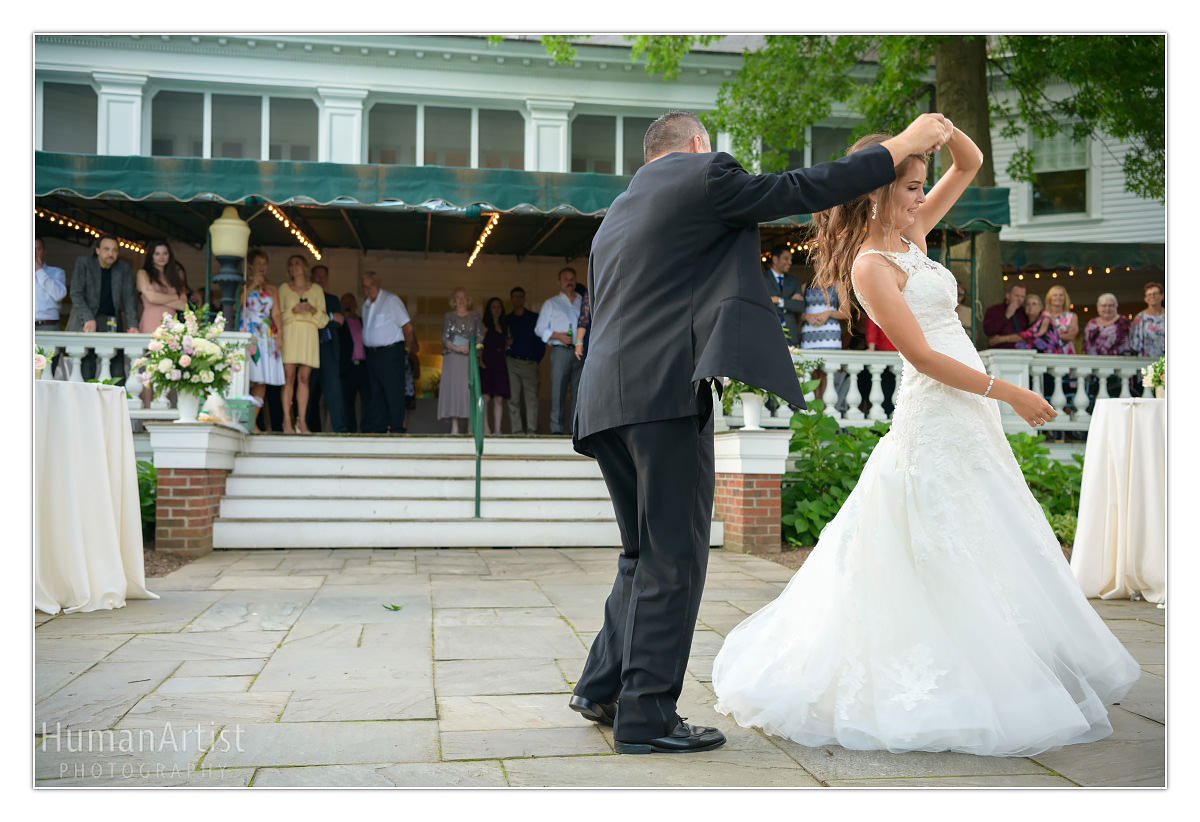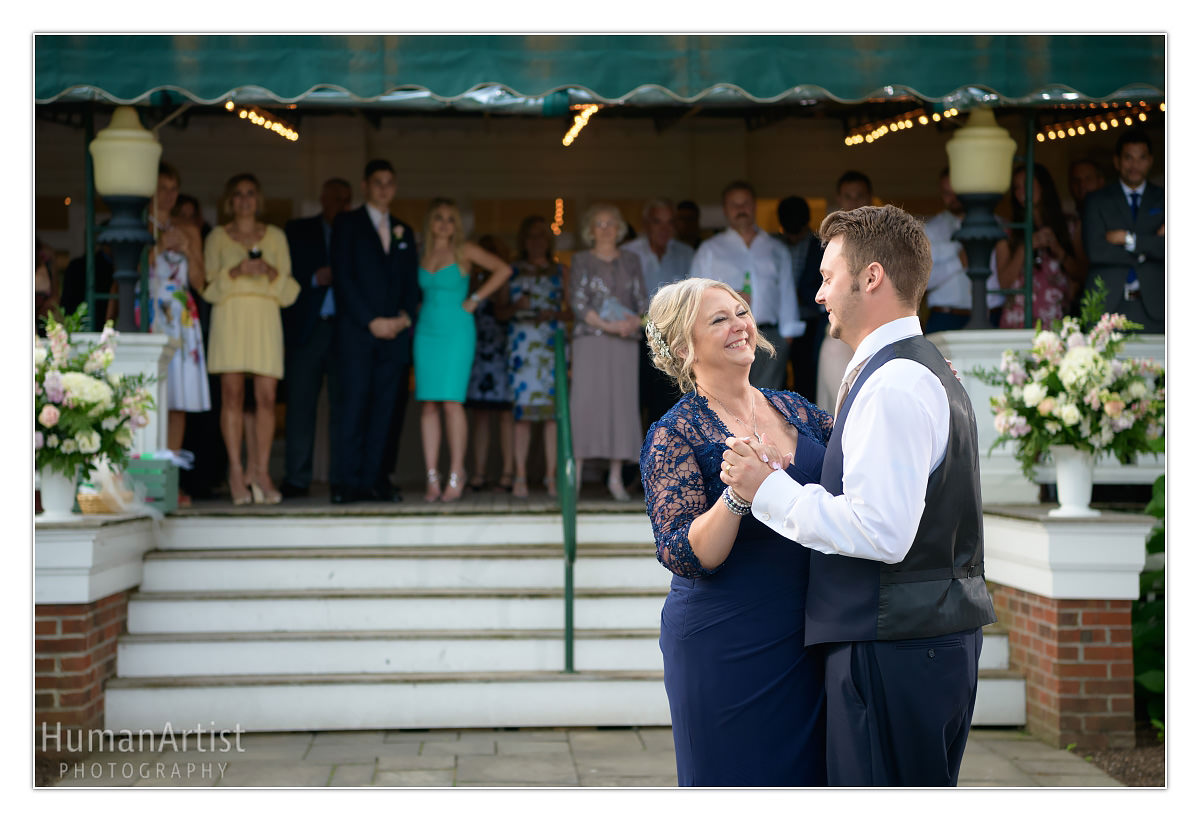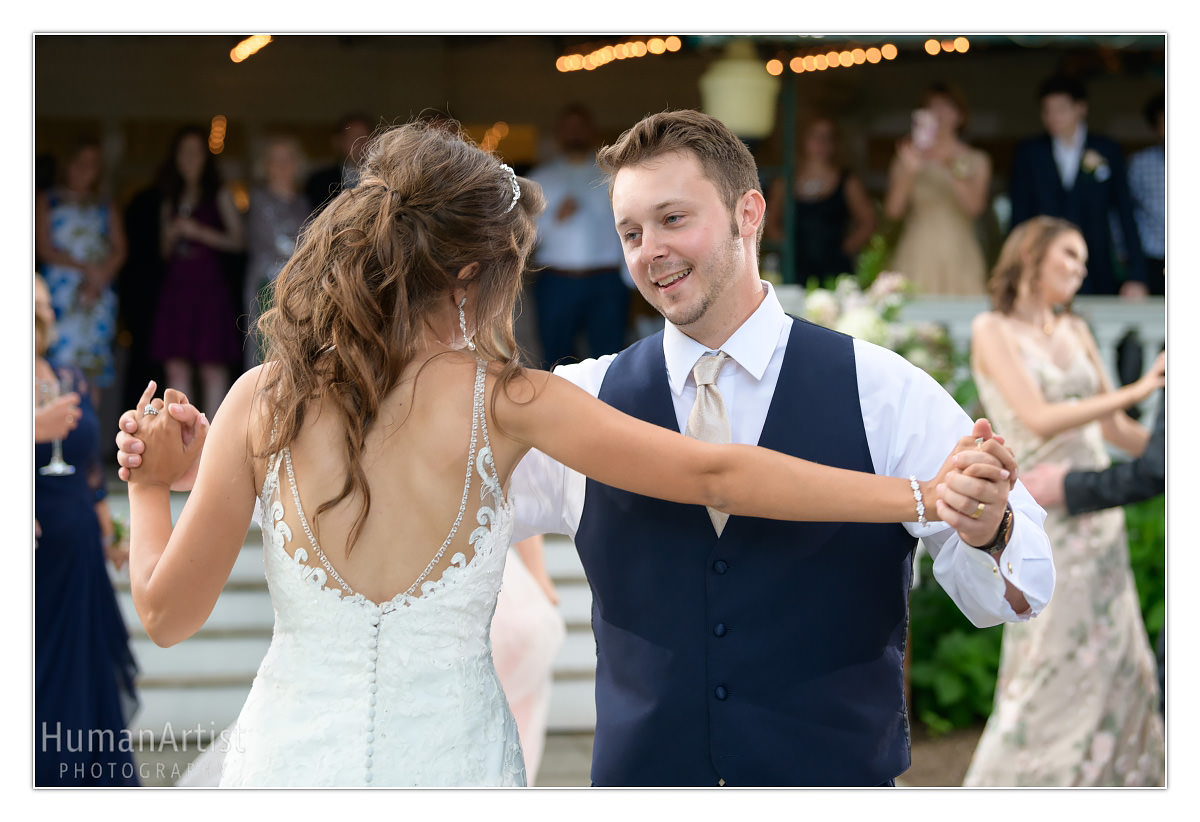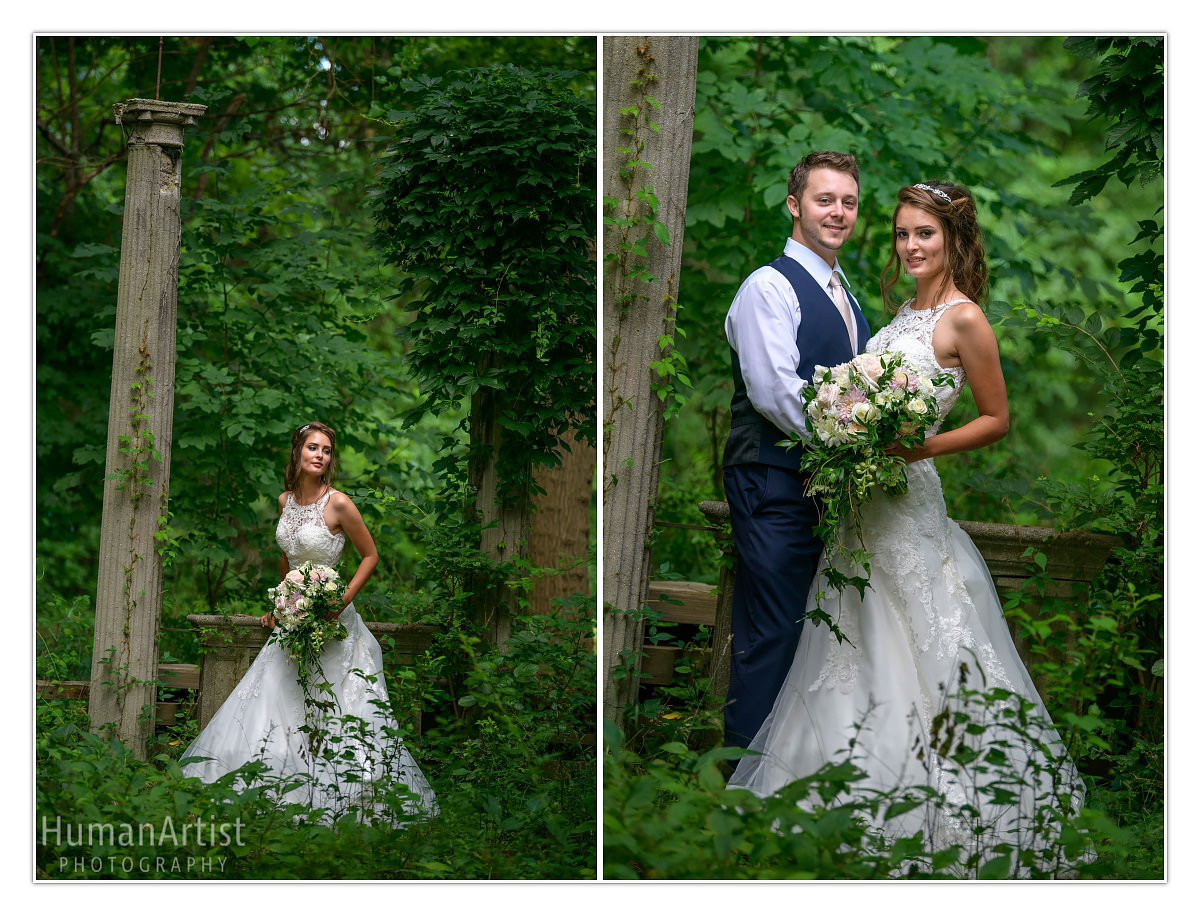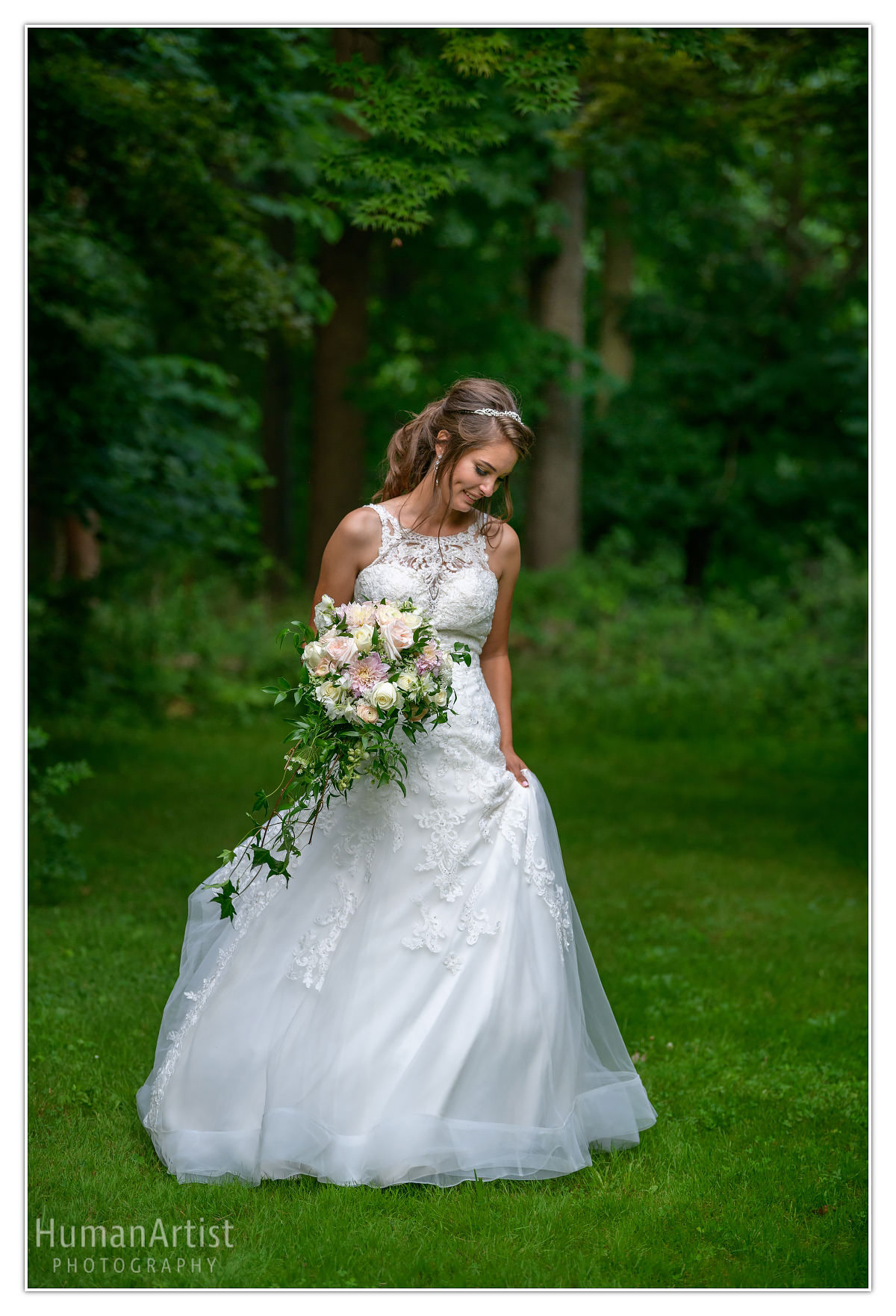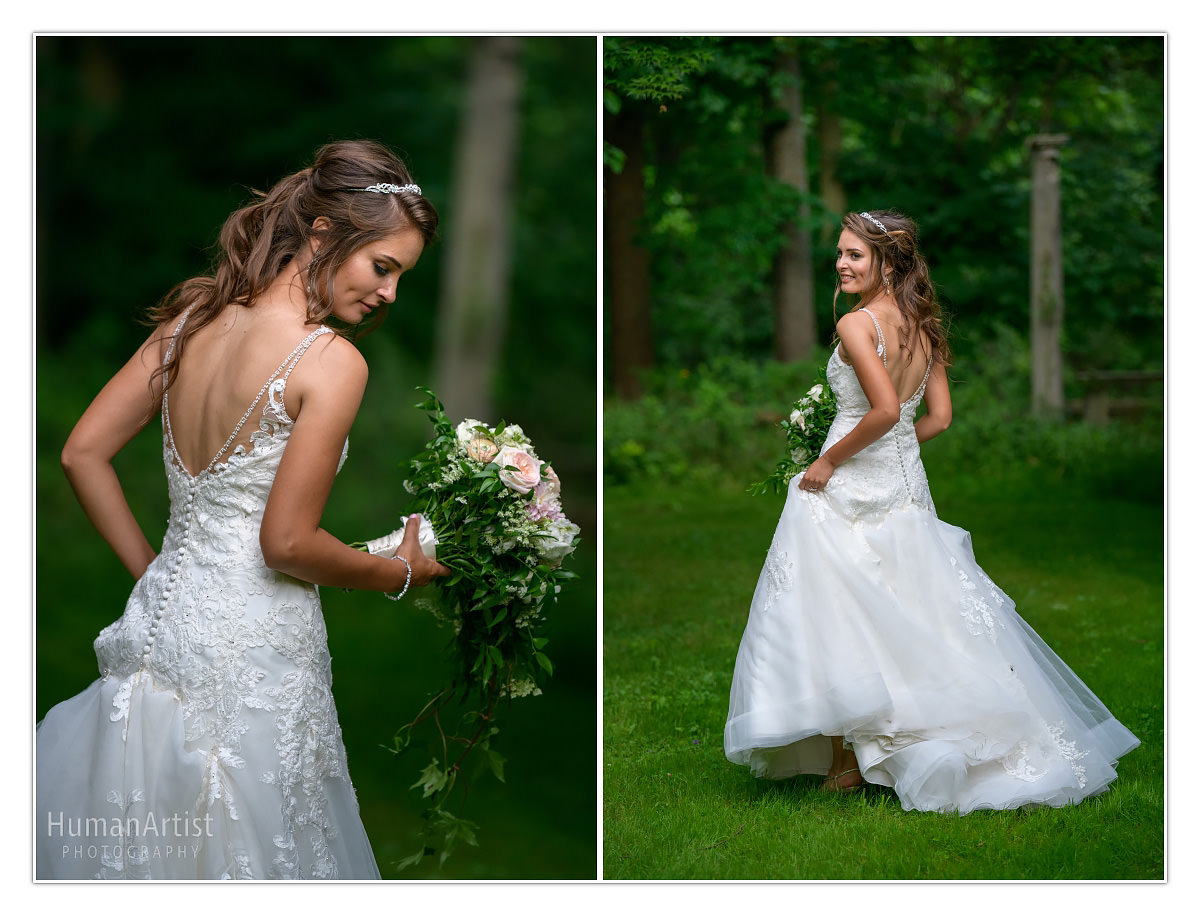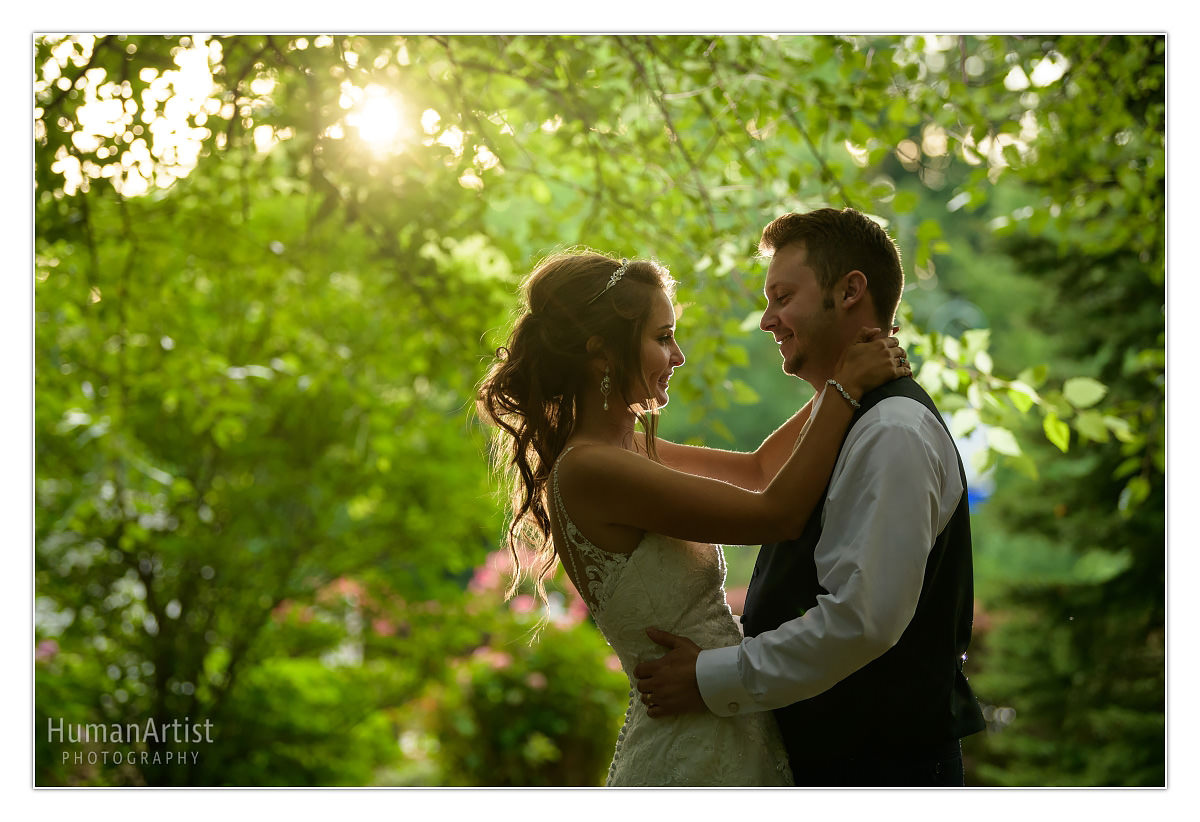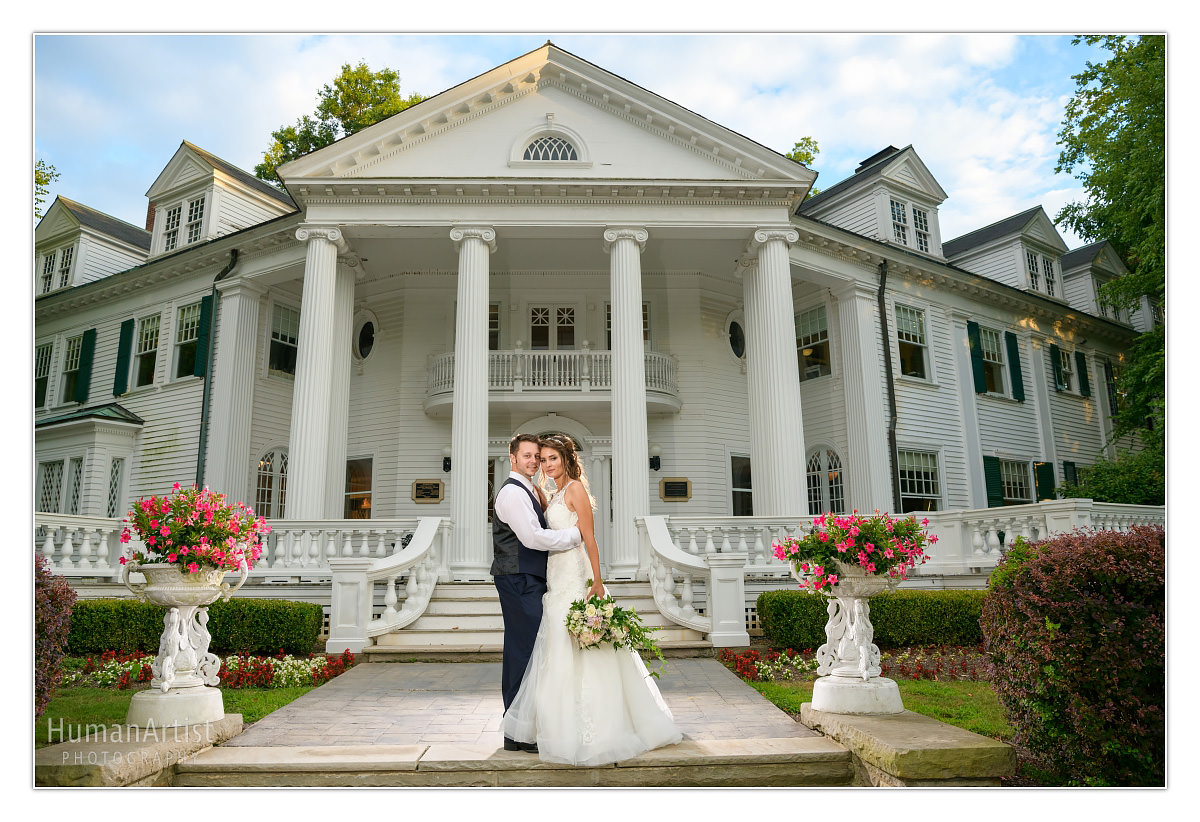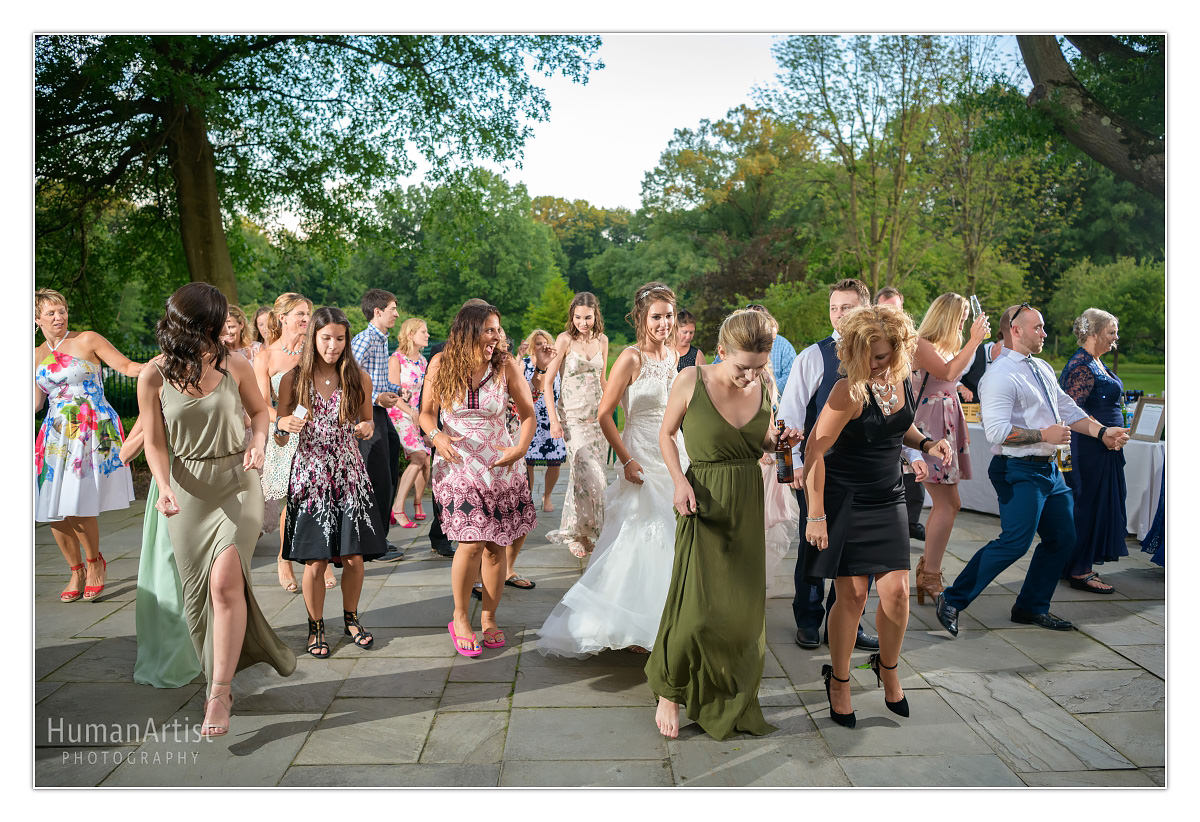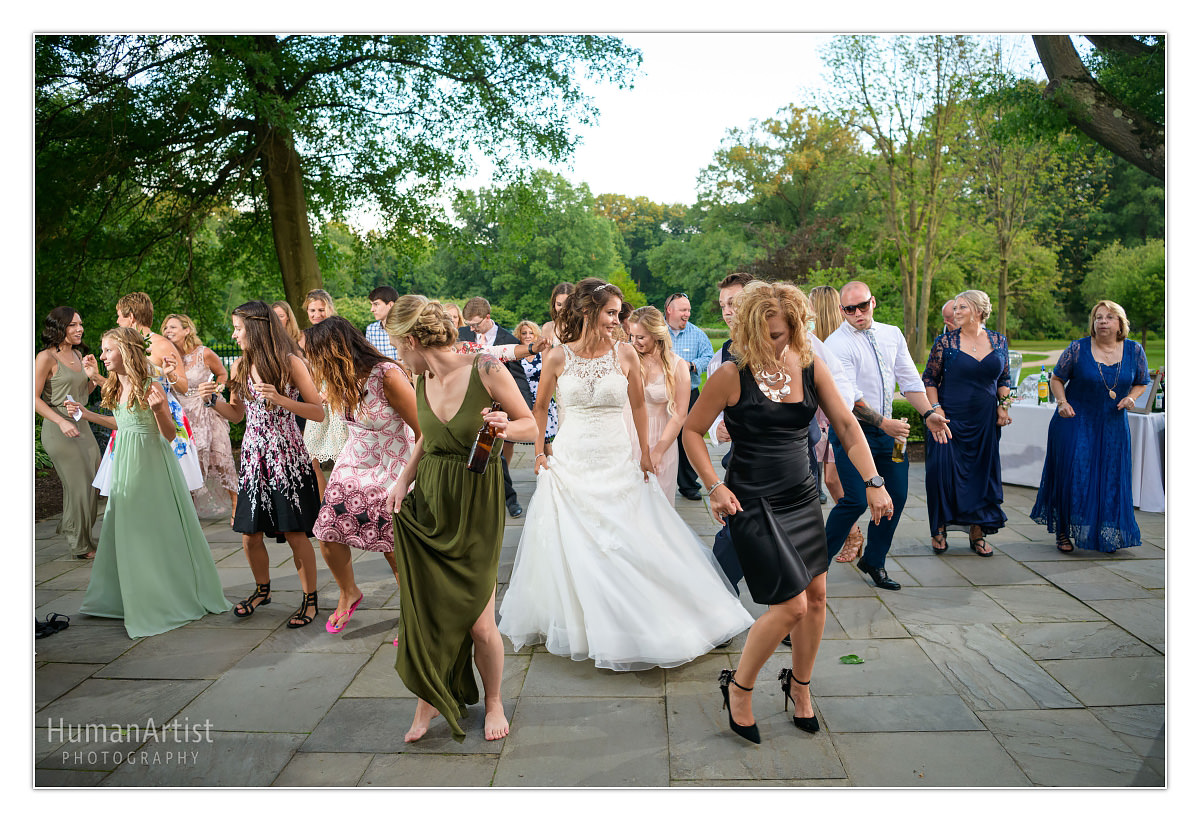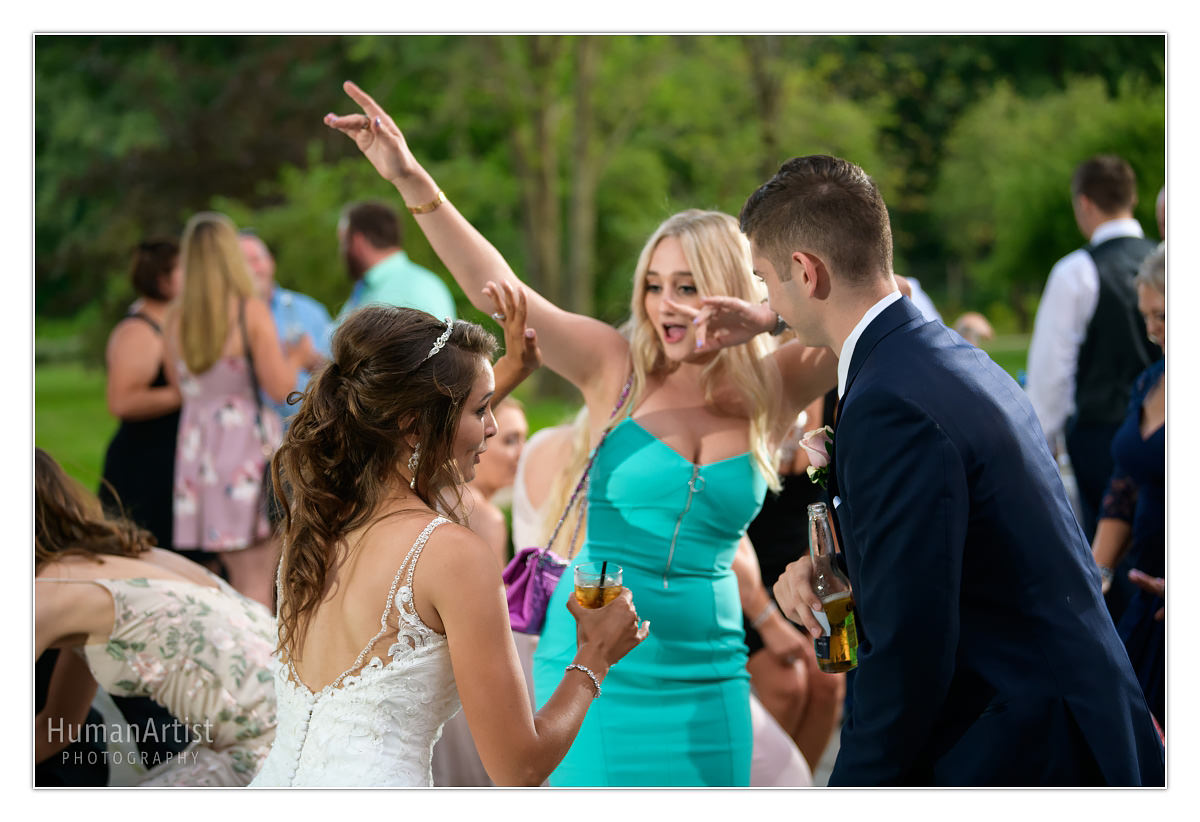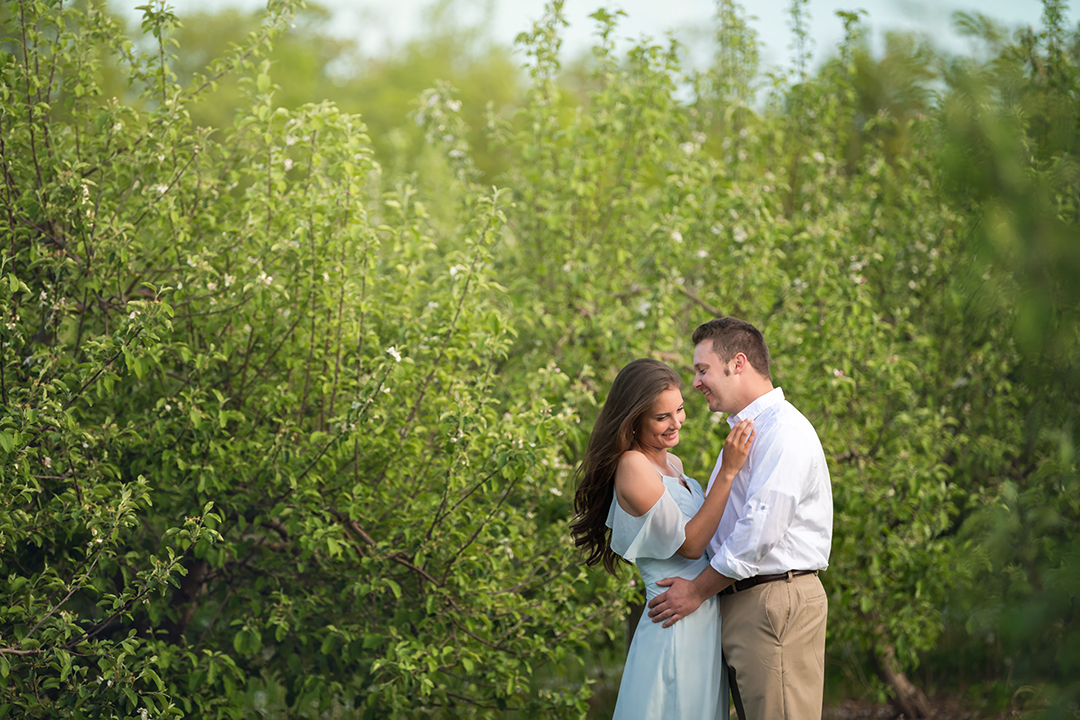 Courtney and Cody's Vendors
BRIDESMAIDS DRESSE: Nordstrom, BHLDN, Wish, Christina Wu, and Dessy
DESSERT: Luna Bakery, Colozza's Bakery